Entertainment Marketing Agency
AMW has experience in successful marketing with roles on behalf of Major Entertainers and Brands.
We implement a number of proven Entertainment Marketing strategies that connect brands directly to the consumer. Transform your presence by engaging our team of experts to manage your marketing campaign. By using creative processes, our team develops programs including elements such as pr & publicity, launch events, integrated marketing, paid ads, influencer campaigns, media coverage, branded products and more.
Service areas include Consulting, Premier Talent (Influencers, Artists & Celebrities), PR & Publicity, Branding & Identity, Digital Marketing and Events & Touring.
Entertainment Consulting
Experience the value of utilizing our Entertainment industry experts for your next project.

We provide guidance on execution, talent or partnership negotiations and overall strategy. You will also have access to our vast network of major celebrities, performers and personalities.
Premier Talent
We match brands with the best influencers, celebrities and key opinion leaders for their campaigns. Create word-of-mouth advertising with people that are trusted in your target demographic, build great reputation and awareness among their followers.
PR & Publicity
We have access to journalists who cover a wide variety of entertainment topics. Secure coverage in popular magazines and blogs that fit your target demographic.

Publications Include: Billboard, Fader, Entertainment Weekly, Hollywood Reporter, Rolling Stone, WorldStar, All Hip Hop and many more.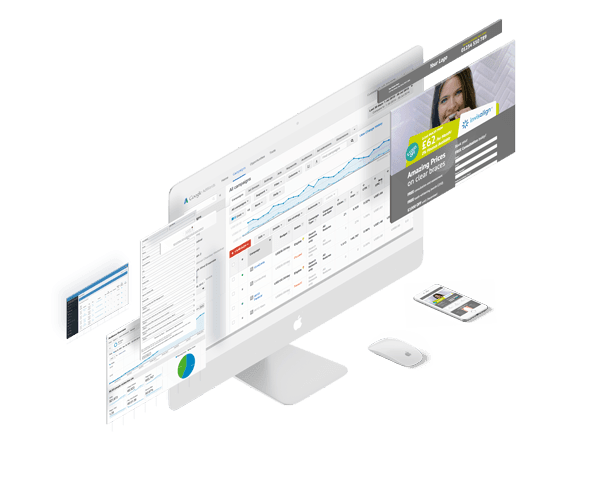 Digital Marketing
Get ready to transform your digital marketing efforts by engaging our experts to create and manage your digital ad campaigns. We have hands on experience testing, managing and optimizing campaigns on Adwords, Facebook/Instagram, LinkedIn and similar platforms.
Branding & Identity
Our Branding services aim to establish a significant and differentiated presence in the market to attract and retain loyal customers.

We work with both new and well established brands and have amazing creatives on our team.
Talent Booking
Corporate Events