Add-ons
Add-ons can be ordered seperately from the above campaigns.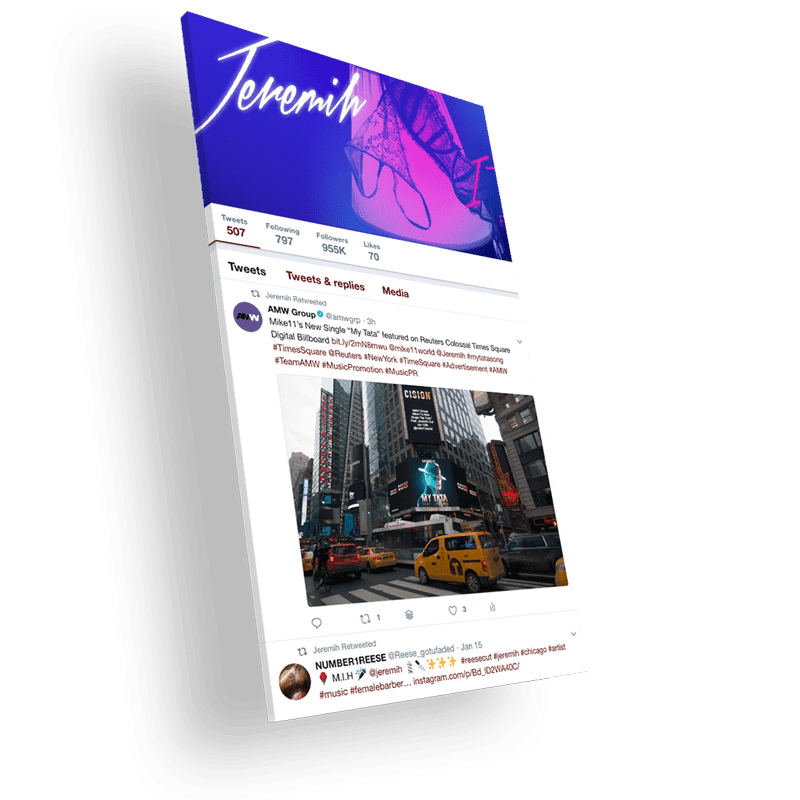 Social Media Management
NEW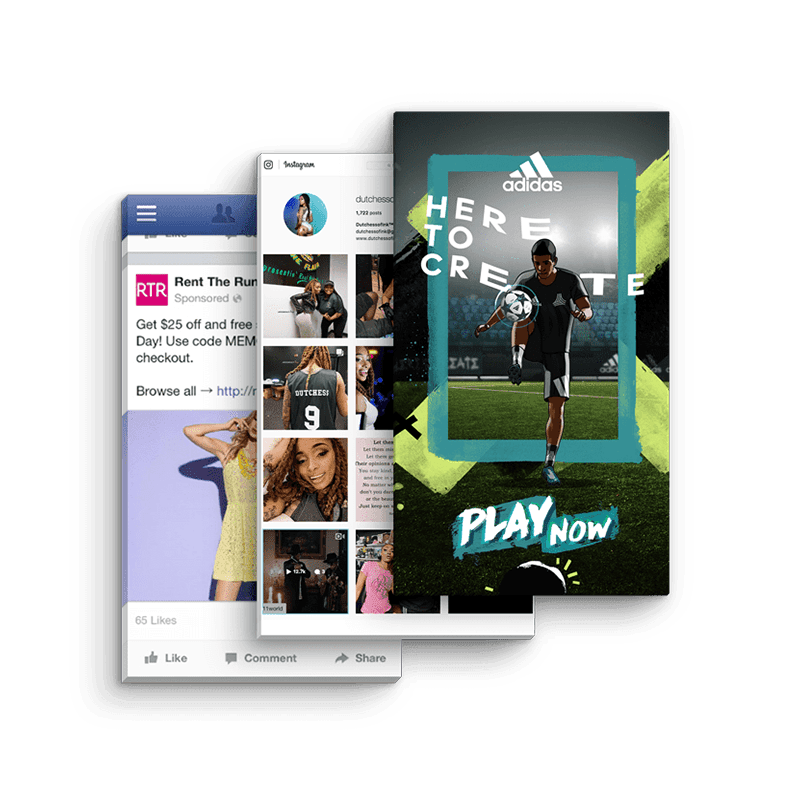 Promoted Posts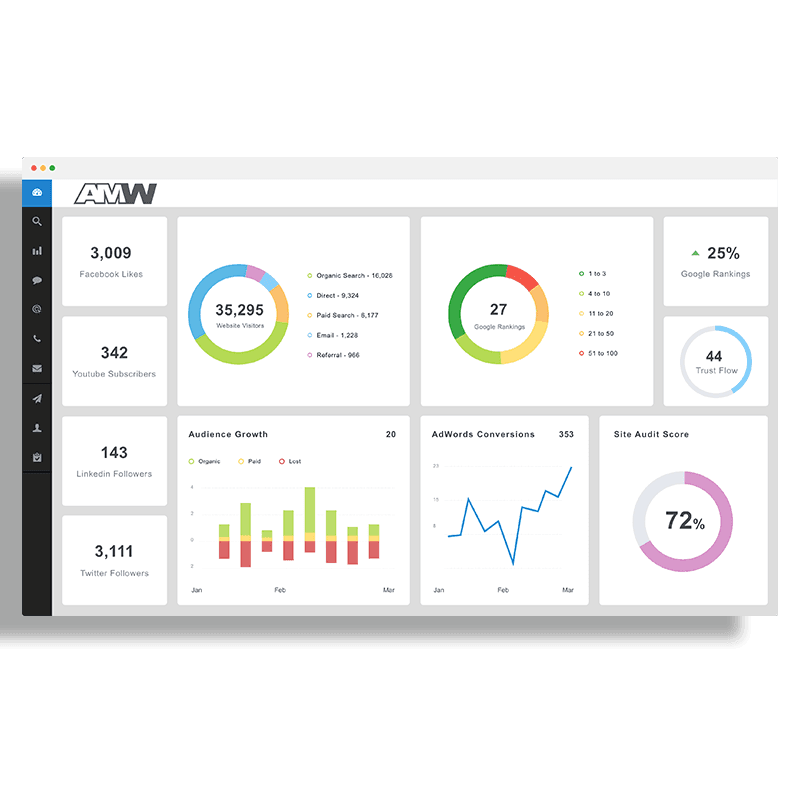 Detailed Reporting
The Business of Social Media
When it comes to social media, our goal is to build the momentum of your brand across the social media landscape giving you an even greater opportunity for exposure. Before platforms such as Facebook, Twitter, and Instagram, a company could rely solely on traditional advertising and word-of-mouth to get new and existing customers excited about their latest product release. Now, with the emergence of these social platforms companies and brands alike must reach their audience in other ways. One of these methods, which happens to be the most popular, is through social media.
Social media connects people from all over the world which removes barriers such as product availability and location restrictions which posed major issues in the past. Social media brings people together and allows us to share content in real-time making it quick and efficient. With this type of technological advancement, social media has made it significantly easier to share your information about your business, product or service with the world. There is tremendous value and power in building your brand through social media, however, understanding its value and how to use it effectively will increase your chances of connecting and establishing a long-term relationship with your audience.
Our Social Media Campaigns
AMW social media team consists of experienced professionals who are well-versed in identifying, developing and creating social content that will elicit the right type of engagement and organically grow your audience. One of the key components to reaching your audience is making sure you are effectively communicating with the right message. In order to establish a genuine rapport with fans and customers online, you must make sure you are sharing the right message and also be consistent with that message. The message is delivered in the content that you share with your audience which becomes a part of the brand voice.
With the help of our team, your message will be properly presented through the custom content created specifically for your social media profiles. This content includes a variety of custom posts that incorporate elements of your brand identity in order to establish a social media footprint that allows your audience to easily connect the content with you. Our social media campaigns allow you to focus on what it is you do best while we handle the daily management of your profiles. Whether your running an album or seasonal promotion, or wanting to build momentum around your business or start-up, our team is happy to discuss how we can help take your social media properties to the next level.
The Value of Being Social
Relationships. Build, engage and interact with a community of loyal customers, supporters & fans. Working to build lasting relationships with your audience is key when it comes to establishing brand loyalty. If you're able to build a relationship with your audience they're likely to support your brand long-term. Engaging and interacting with them is one of the ways you show your appreciation for their support.
Authenticity. Adds a personal touch so you're not just a faceless company or brand. Removing the mask and showing a bit of personality, whether it be through a light-hearted post, quote or engaging your audience in a specific topic are ways to show that you're vested in more than just your brand. It shows you have other interests that some of your audience members may care about too.
Communication. Create and share with those who are interested in what you have to say. After all, your audience members follow you for a reason so communicating with them as often as possible can be very effective. Establishing a plan to keep your social profiles frequently updated is a sure way to gain traction that leads to increased viewership, sharing of content and organic followers.
GET A QUOTE
Testimonials
Suitable for different project types
Artists & Musicians
Start-Ups
Small Business
Lyfestyle Brands
Social Influencers
YouTubers
Entrepreneurs
Authors
Gaming Apps
App Developers
Local Organizations
Non-Profits
Sports Organizations
Speakers
Restaurants & Cafes
Travel Agencies
Live Events
Record Labels

Campaign Benefits
Online Client Dashboard
Keep track of campaign progress and communicate with the team in our Client Dashboard.
Pre-approve posts
We send you suggested social media posts for approval prior to publishing.
Grow Organically
The only way to grow your profile the right way is organically through quality content.