So, you want to boost your music career and increase your fan base? You should consider using SoundCloud to attract the right audience. It's one of the best promotional platforms for aspiring music artists. It has around 40 million registered users and listeners in 190 countries enjoy tracks on a monthly basis.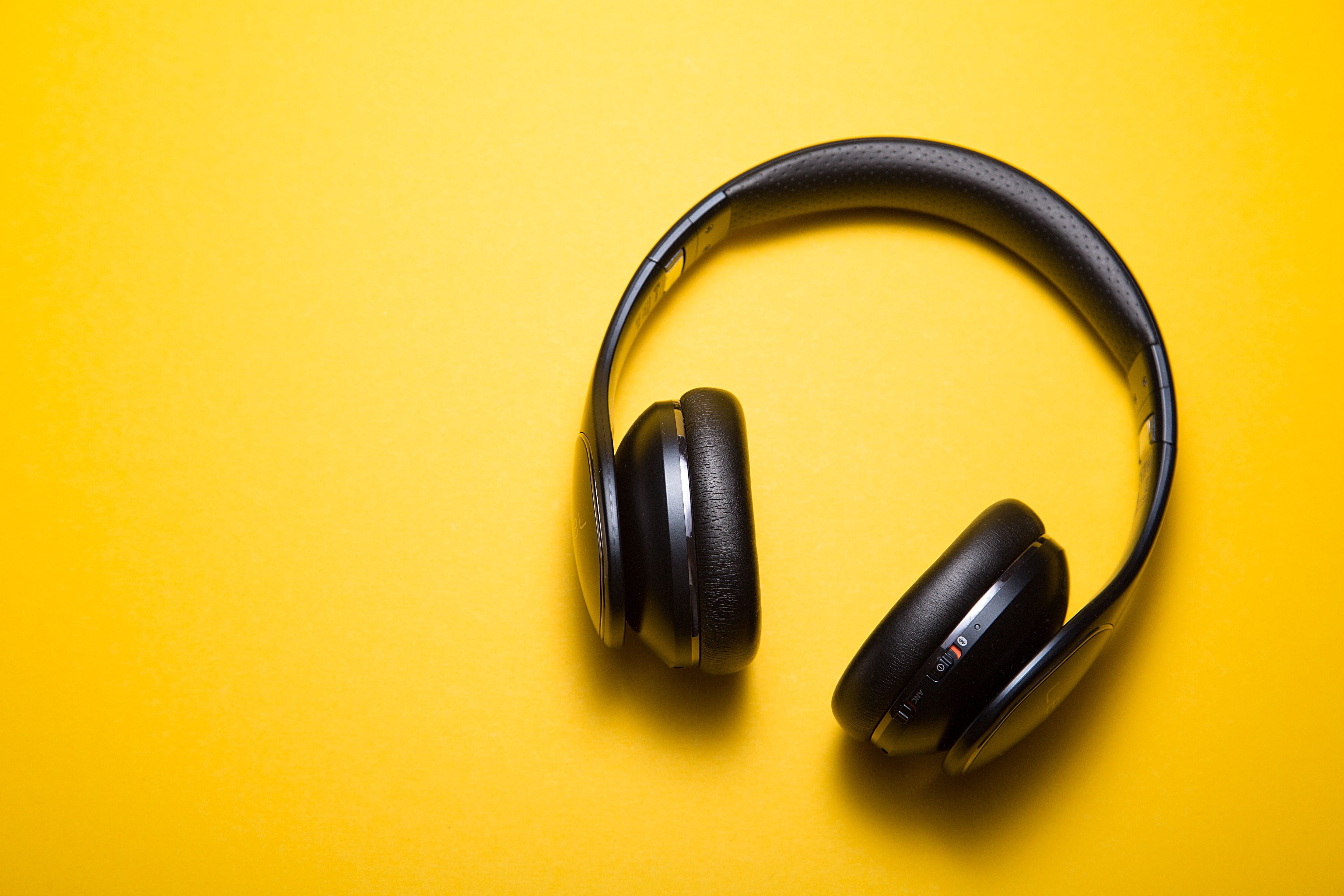 However, it's quite a task to get noticed among a myriad of other artists. We've compiled a few useful tips to enhance your listenership. Here they are:
Build Your Network
The key to attracting fans is to socialize. The more online friends you make, the more followers you can get on SoundCloud. If you invest all your efforts in promoting your music, you won't be able to get desired results. Instead, try to build relationships with other use users and add value to them. You should like and comment on music you like. You can also message them to express appreciation for their music. Help them out with promoting their music and chances are they will also get ready to help you increase your fan base.
Remix Popular Tracks
An effective way to increase your followers on SoundCloud is to remix popular tracks. Look for popular music of the same genre as your music and sing a cover. When a user searches that song, your cover will also appear in the search results. Popular songs are searched for by thousands of users. Even if a few users like your music, it'll be an achievement for you. This approach can help you grab the attention of music lovers for free.
Track Performance
Uploading new music pieces isn't sufficient. You also need to determine whether your efforts prove fruitful in increasing your fan base. For this purpose, you should buy a SoundCloud Pro subscription. This will provide you access to detailed stats. You can find out how many users listened to your music and compare the listenership of different tracks. Improve your marketing plan with the help of these results to increase your followers.
Promote Music via Social Media
You can't overlook the importance of social media in promoting your music. You don't necessarily need to purchase ads for promoting your masterpieces. Create a Facebook page or group for your music and invite your friends. Ask them to share your music in their social circle as well. Communicate with users who might like your music and invite them to SoundCloud to enjoy your track. You can also use Twitter or Google Plus Communities for promotion purpose.
Make Music Regularly
If you don't regularly create new music, you won't be able to retain your listenership for long. If other users like your music, they may want to check other tracks too. But if you aren't consistent and don't finish and upload tracks, you may not be able to grab the attention of listeners.
SoundCloud is an effective medium for music artists. It gives you exposure and helps you build your brand. This will greatly help you in your music career. If you're looking to boost your presence on SoundCloud and maximize your reach, consider SoundCloud promotion services to increase your visibility and attract a wider audience.
How to Get More Listeners on SoundCloud
was last modified:
September 16th, 2023
by