When it comes to events, where the event happens is just as important as what happens in the event. If you are holding an important event like a product launch, brand launch, corporate event or album launch, you need to make sure that it happens in the right place.  Los Angeles is easily one of the best places to have an event. You will not be disappointed with what the city has to offer.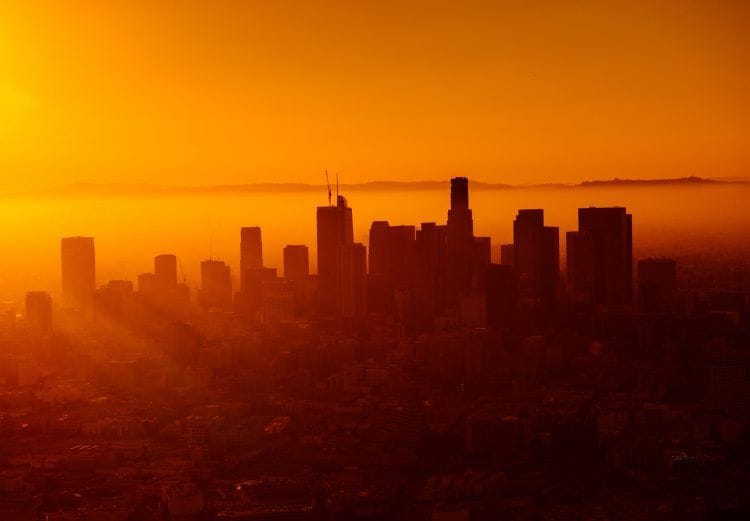 Fantastic Venues
Los Angeles is the home of many of the high profile and most glamorous events like the Oscars and the Golden Globes. This means that the city is perfect for hosting events because it has no shortage of venues to choose from. You will have access to some of the most interesting venues possible. There are venues of all types here – ballrooms and restaurants with a glitzy glamorous feel, boardrooms that are perfect for holding corporate events, places that are red carpet ready, kid friendly venues – you will not run out of options when it comes to Los Angeles.
Great Infrastructure
Los Angeles is no stranger to events, and the city is set up to handle them. The infrastructure is perfect for holding events here. You have access to a lot of hotels of all ranges. You will find lodging at every budget, from a vintage motel to some of the best five star luxury hotels in the country, all within minutes of each other. There is also a good public transport infrastructure, and no shortage of taxis and ride shares, so your attendees will not have to worry about getting from one place to another.
Great place for tourists
You will have many people coming to your event from all over the country, or even from out of the country. Los Angeles is the perfect city for tourists. According to the local government more than 45 million people visited the city as tourists in 2015 alone. The fact that there are so many tourists means that there are many attractions geared towards out of towners.  Event attendees who come from another city will be happy to come to your event, because now they get to explore Los Angeles as well. Don't be surprised if most of the out of state people end up staying far longer than they need to, just to see the beauty of Los Angeles. Everyone wants to see the Hollywood sign, and the chance to spot a celebrity.
The Beaches
Los Angeles has some of the best beaches in the country. The beaches are notable for having beautiful views of the California coastline, and for being full of beautiful people. This also means that the culture at the beaches is very fun – full of restaurants and nightlife, fun activities like beach volleyball and rollerblading along the boardwalk, as well as a chance to relax while listening to the waves crash along the shore.
The Weather
With no shortage of warm, sunny weather, LA is a perfect place to hold an event. You can schedule your event outdoors almost all year long. Rainy days are a rarity and tend to be clustered together during the winter months. Your event attendees can come to your event without worrying about what they'll do with all their winter layers, since they won't need them. The climate allows your guests to enjoy some of the other great features of Los Angeles we mentioned above.
Los Angeles is a fantastic place to visit, and it's an even better place to hold your next event.
Reasons to Have Your Event in LA
was last modified:
October 31st, 2023
by