Social media is too important now for any promoter or advertiser to ignore. Social media is bigger than television, radio, and newspapers combined. Nothing gets you traction as quickly and as cheaply as social media does. Here's a cheat sheet to ensure that your social media promotion goes well.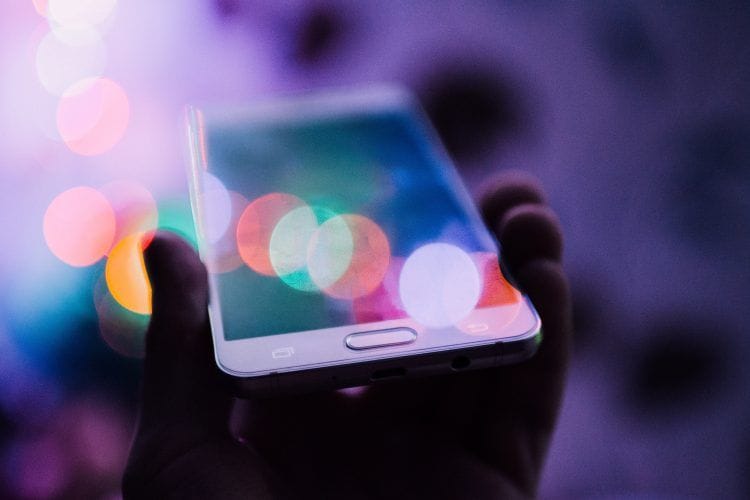 Facebook
Facebook is the social network for everyone. Every other social network has some sort of niche, some demographic which is more prominent than others except Facebook. Pretty much everyone uses Facebook to some extent.
Facebook Pages: You NEED to have a Facebook page for your brand/artist. They are free to create and result in a lot of organic outreach.
Paid Facebook Advertising: Facebook has excellent targeting tools that let you reach out to the type of people most likely to be your customers.
Facebook Social Campaigns: You should also be running campaigns that encourage customer engagement and participation if you want to increase your outreach without having to pay for it.
Twitter
Twitter has become the main way for people to interact with brands. It is easy to see why – instead of having to follow a brand you simply tag them in your tweet to talk to them. Twitter only gives you 280 characters but there is a lot you can do with it.
Twitter Account: If your brand doesn't have a Twitter account you need to create one immediately.
Hashtags: You NEED to create a hashtag for your campaign. A hashtag allows people to easily congregate around your campaign and at the same time allows you to track the success of your campaign. It also acts as an advertisement by itself. Do note that you can't really control the conversation with a hashtag. McDonald's found this out the wrong way when they tried to get #McDstories trending but people just ended up submitting horror stories of bad experiences at McDonald's through the hashtag.
Paid Campaigns: Twitter also has a decent targeting system. Twitter advertisements are also great because they aren't disruptive – they show up in your feed with a small 'sponsored' sign on them.
Integration with other campaigns
If you really want your social media promotion to make an impact then you need to integrate it into your traditional advertising campaigns. The best way to do this is through hashtags. There is a good reason we are seeing hashtags so much in television and print media these days – it allows you to easily track the success (or lack of success) of your promotional campaigns by seeing whether people respond through the hashtag or not.
You also need to add a similar theme to all your promotional campaigns. Use the same colors and designs but make sure that your post/advertisement is geared specifically for the network you are aiming for. A cohesive marketing campaign across many different channels results in a sustained impact on people. Also look into QCR codes and how they can lead people to your social media pages through print advertising.
The Ultimate Social Media Promotion Cheat Sheet
was last modified:
November 17th, 2023
by