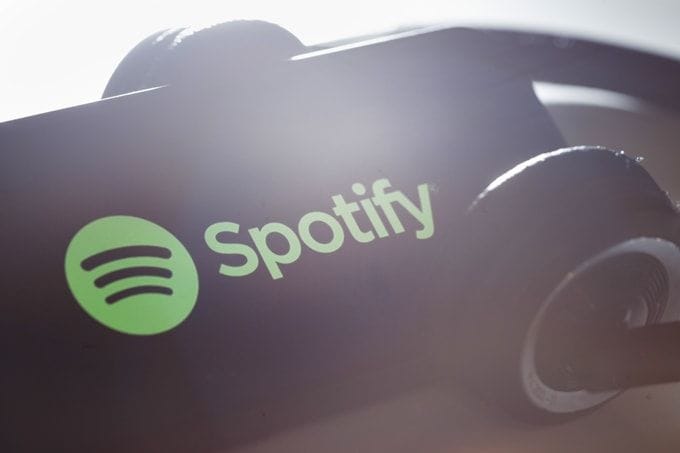 One of the best ways to get your music heard these days is by playlist promotion. If you can get your song on a Spotify playlist that reaches your target audience, you will be able to expand your fan base like never before.
While having music on Spotify playlists will help you to gain attention in the industry, there are some simple tasks you can do alongside playlisting to add more credibility to your brand and music. Below are some tips on how to get your music onto Spotify playlists.

Create a Unique and Professional Brand
Everything you do to promote your music starts first and foremost with your brand. If you don't have a unique brand that offers something new and interesting, all the promotion efforts in the world will not acquire the success you want. You can read more here on The Importance of Being Branded.
To create a brand, you'll need to start with the purpose. Your brand purpose is why you became an artist, it's the reason you chose music over any other interests in your life. Be open about your story or your journey as an artist, this will not only create an authentic layer of uniqueness to your brand, but it will help your audience better connect to you.
So, before you start anything else, ensure that your brand is ready to go and that it is consistent across your website, social media pages, etc.

Bring Your Current Fanbase to Spotify
The next step to take is ensuring that your current fanbase is listening to your music on Spotify. Provide links to your Spotify page on your other social pages, such as Instagram, Twitter, and Facebook. Create stories or posts about upcoming releases on Spotify or encourage your followers to follow you on Spotify.
The number of plays, skips, and play duration all go into curators' decisions. Spotify has an algorithm that rewards artists who put in a lot of time and effort, so the more you do to bring new listeners to Spotify, the better. Here are 5 Spotify Tips and Tricks to Boosting your Listener Numbers.
Join Spotify For Artists
By signing up for Spotify for Artists, you will get instant verification, which will add to your credibility. Plus, you will have access to data and analytics so that you can notice trends of what is working and what is not.
Spotify also provides lots of advice on how to build your artist profile, adding to your bio, gallery, concert information, and even display top merchandise. The more you add to your profile, the more your fans will have to connect to and enjoy from you. If you are looking for more information on how to improve your artist profile on Spotify, check out their video series, The Game Plan.
Connect With Key Music Bloggers and Playlist Curators
When it comes to any kind of music promotion, bloggers are your best friends. If you can build credibility by getting reviews on notable music blogs, you will have much more to show when you campaign to get your music on playlists.
When pitching to playlist curators, try starting small. Curators who have hundreds of thousands of listeners are much harder to reach until you have gained some momentum. Getting on smaller blogs or playlists first will help you to gradually build traction, but keep in mind it will take time. Few, if any artists, actually "make it big" overnight. If you have lots of exposure on smaller blogs and playlists first, it will increase your credibility with slightly larger curators. You can continue this process to increase your exposure.
Hire a PR Firm
Playlist promotion is a lot of time and work. It is certainly possible to be successful on your own, but the best results are going to come from a professional. Professionals often have years, if not decades, of experience in the industry and they're likely to have a solid network of people in the industry, including playlisters.
If you're uncertain about starting this process on your own, it might be best to hire a PR firm to guide your journey in getting onto Spotify playlists.
How to Get Your Music on Spotify Playlists
was last modified:
October 31st, 2023
by