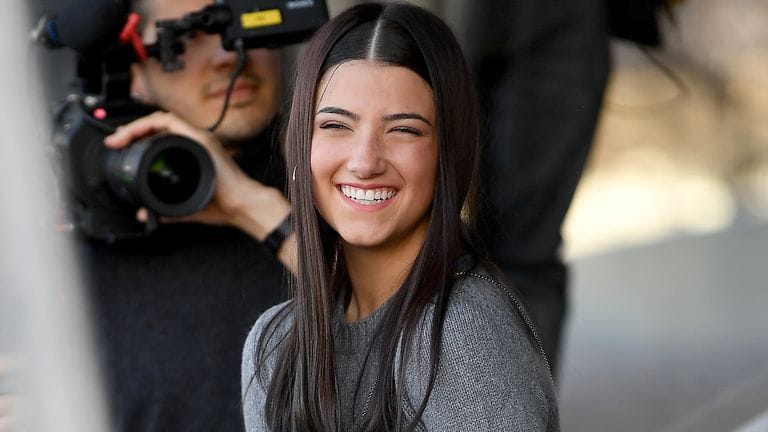 Influencers are a great way to see results within marketing your business, product, or services. It's also one of the new powerful, more popular ways of executing a music marketing strategy. We all know that the less modern times of marketing things are still billboard ads, or newspaper/magazine articles. With digital marketing itself and with the adjustments to the world today. With staying home, working remotely, and having to come up with creative ways to keep our music marketing strategy going; Influencers have become a top priority when it comes to acing it when it comes to marketing goals and is a more efficient way to seeing results.
With utilizing influencer marketing, it is an all in one. You don't have to pay for a photographer, consultant to help you bring ideas together, a video editor, or an outside team to get every look and visual together. This is all in the influencer's hand and this is why they are the new way to market and it is a more convenient strategy to use them to promote your music, product, or service if they align with what you are going for.
Where To Start
The first step before reaching out to influencers for marketing your music would be to come up with a strong brief/description of how you would like it to be with them creating the content. Whether it's them being in a well-lit environment for filming, filming with others, being around friends or family or them vibing out to the song themselves; Brainstorming these ideas in ways you would like this to look helps get your idea across and is an important step for pitching to the influencer. Once this is done, you should start reaching out to some of your favorite most on niched influencers to make your vision come to life!
After coming up with what way you would like the influencer to promote, you can always negotiate a rate that is fair for you and the influencer for producing the content. Another great strategy is to offer other incentives that can go along with the promotion or that you think you would also be in need of. If you have merch or any type of gear that goes along with your song to promote it, the influencer could wear it while doing a viral dance or challenge. This can be a good way to really draw attention to your song as well as your brand as an artist.
Don't Limit Yourself As An Artist
Don't be afraid to get creative yourself and come up with a music promotion campaign idea and pitching your idea to the influencer. A lot of ideas for promotion that get received by an influencer can be as simple as posting an in feed post with a story or just posting a short video, and this can sometimes make the influencer have to come up with ideas themselves and not having a good idea on an effective way to promote the song. If you really want to stand out and intentionally have your music promoted as it relates to the song, use the meaning behind the song you want to be promoted to come up with your own idea.
For an example: If your song is moody and sad, come up with a campaign that involves the song playing in the background and the person showcasing things they do when they're in a sad mood. Or, if the song is vibrant and upbeat, make the promotion involve being around friends and enjoying time together or them doing a happy dance/showcasing things they do that make them happy.
These are things that can help the Influencer in the creative process to get your music out there with a strong meaning behind the campaign. It can also be a good way to make your song go viral; so when people think of your song they are automatically thinking of the story behind it and that specific challenge!
Lastly, be mindful of the niche that your influencer is in. If you see an influencer that isn't into doing dance challenges or following the latest dance trend; but it is a great influencer with a loyal audience in the food niche or travel niche. Reach out with a different idea that can cater specifically to their audience. Propose an idea that can just be simplistic: Your music in the background and the influencer cooking or doing a fun DIY project.
Be sure to not limit yourself as an artist and don't be afraid to step out of your shell and try out different ways to market your music. This can help your music be geared toward a different culture of an audience and not just limited to one. Use this strategy as a way to test out what other audiences you can attract outside of your main target audience!
What Platforms To Go For
Tik Tok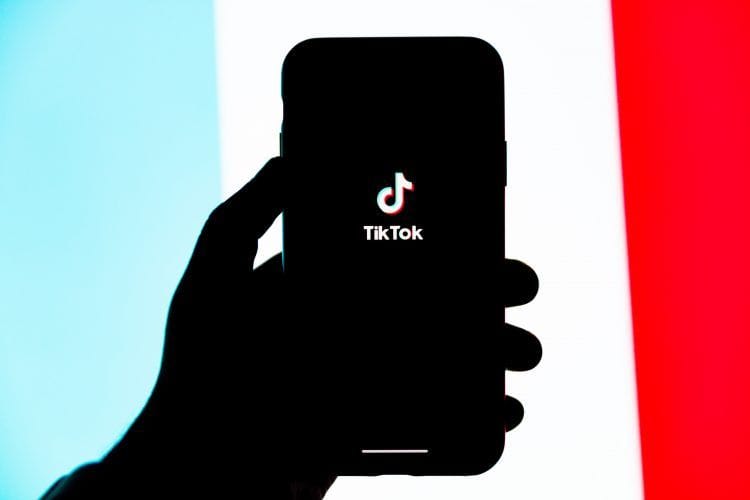 Platforms that most influencers are promoting songs on and making viral is tiktok. Since the pandemic, tiktok has been a viral and trendy place to find new artists and new dance trends. Utilizing this platform is a popular way that you can get new listeners to want to engage and interact with songs from musicians. Being that this is a primary place to create content via dancing, diy's, memes, transitional videos etc. Most of the content that goes on tiktok is then recycled and shown to people on Instagram via Instagram Reels which is another great way to find influencers to promote your music.
Instagram Reels
Instagram reels is another way to showcase your music and to get an influencer to create viral content to get your music trending. Like any other platform, there are always competitors. Tik tok being Instagrams other competitor, led Instagram to switch the Algorithm and make the new tool instagram Reels so that it can get more tik tok lovers to create viral content as well. Seeing instagram reels on the app makes it easy to find influencers that are into the dance trends and challenges as well.
Some ways to find what Influencers to reach out to for video promotion via dance trends are through instagram hashtag tools. Utilizing hashtags like  #dancetrend, #popdance #hiphopdance #tiktokchalence #dancechallenge and scrolling through the content and left side section of the hashtags can show all the latest content creators are doing for these trends and makes it easier to niche down which influencers to reach out to for promoting your newest song.
Blogs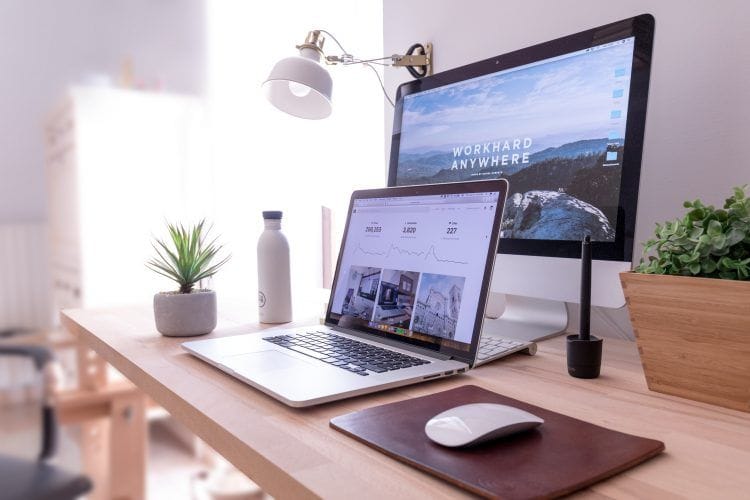 Blogs are a nice way to reach out to those specific influencers that are active on their blogging site as well. Getting a video promoted with your song with some other ads are effective but getting a more lighthearted review on the song can be just as powerful for readers that interact with that specific influencer you might want to reach out to. There are many content creators/influencers that just do videos and photos but asking for a blog post for them to write about how they enjoyed the song, and how it correlates to their personal life or experience they've had before can also be a different way of getting your music promoted.
There are so many ways that your music can get in the hands of a different audience or your targeted niche. Coming up with a simple yet effective campaign to share with an influencer is probably the strategy that your music may need to get it to the next step! With these tips, be sure to practice your pitching and have fun with reaching out to influencers that are related to your music or influencers that you can see their audience enjoying!
Check out our blog post on How you can raise brand awareness when you can't perform live: How To Keep Raising Brand Awareness When You Can't Perform Live
Follow Us For More Updates On Instagram
How To Use Influencers To Promote Your Music
was last modified:
September 16th, 2023
by