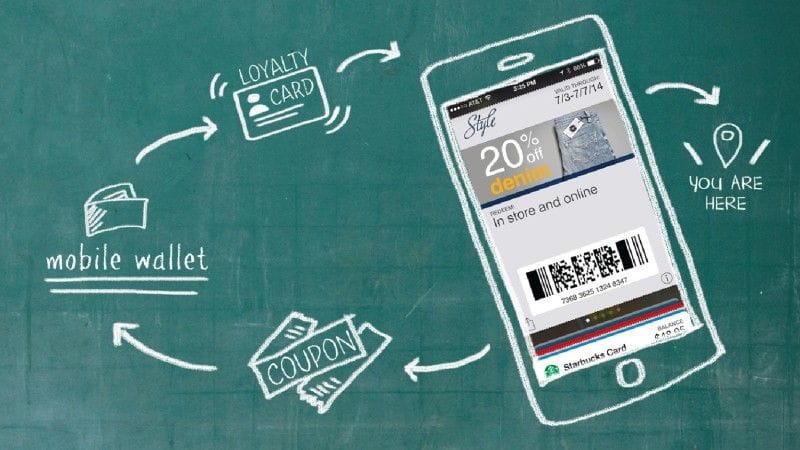 In the race to make wallets obsolete and just use smart phones for payment, the realm now covers bill paying applications as well. In 2008, Dwolla seriously disrupted the industry when they launched and were all about figuring out a way to use the internet to exchange payments without high trade fees. At the time, the CEO's e commerce company in Iowa was generating about 1.5 million dollars in sales, but paying around 55,000 dollars in credit card interchange fees. They realized that it was an expense comparable to what some businesses paid for their leased space, and pushed ahead with their dream.
The interest really sparked here was not getting rid of all the big boys in the realm of competition, but going to work on some of the inefficient aspects of the existing alternatives. Many out there feel that money truly has the same qualities as raw data, and therefor you should not have to pay fees when exchanging it online. With many of the participants being from Silicon Valley, there are many processors, providers, and parties that can stand in the way of this free commerce idea. The processing done on the back end is by companies like First Data, and they are relatively safe for a few years. However, The MSP's, or merchant service providers, are the ones who lend businesses a hand in the setup process in their journey to accepting credit cards. These and the hardware providers could be under a little pressure to survive from the following 3 applications that are stepping up their game.
Apple Pay
This will incorporate an Apple watch, an Iphone 6 or 6 plus, and will be great for business people that are focused on walking away from analog seeming receipts and the clutter of it all. With a lofty goal of truly replacing the consumer's wallet, and streamlining the smart phone paying process, it looks promising. They have rounded up Visa, Amex, and Mastercard for now, the triage of heavy hitters needed to get potential users to pay attention. Ambitiously working hard to get support on other continents, this is going to be one app that many people will swipe their fingers over their device for. Right at the launch, there are 22,000 companies including Disney, Mcdonalds, Panera Bread, Petco, and Whole Foods that are willing and ready partners. This will absolutely propel us into the future we once saw only on the big screen.

Square
3,000,000 users, more than 250,000 merchants, and payments upwards of $10 billion, this service was started in 2009 by the co founder of Twitter. During 2012, Starbucks sank some cash into the deal, and they were also known for a simple setup process. You just get the app for your device, connect your bank account, and order the card swipe in the mail. Once that is in your hands you are ready to insert it into the headphone jack and you are ready to grow your business. The biggest points that this app gets from our review is the ease of the interface. It is laid out so plainly that this is perhaps what users really envisioned when they saw in their minds' eye the payment processing of the future. There is not a startup cost associated with this app, another attractive feature. There are no credit checks for this application, and you are able to get started fairly quickly. This is just one of the options available that we predict to become more and more popular over time.

Flint
Billed by more than a few as the easiest mobile processing app they have ever used, It relies on photos instead of a card reader. It is said to be the fastest and most convenient for a few different reasons. Right now they are only processing Visa and Mastercard, but are favored by many vendors. If you give them a bit of detailed information about your business, you can get a higher weekly processing limit, and one of the only drawbacks is the Discover/Amex processing dilemma. The speed at which transactions are processed is said to be on the extreme high end, and Flint wins over many vendors. From Redwood, California and getting it's start in 2011, they are backed by heavy hitting investors like Storm Ventures, SVG, and Verizon Ventures. They will absolutely be one to watch in terms of card reading/ solutions without the headaches of a usual processor.
Industry Disruption of Mobile Payments; Apps Making Major Moves
was last modified:
October 29th, 2014
by