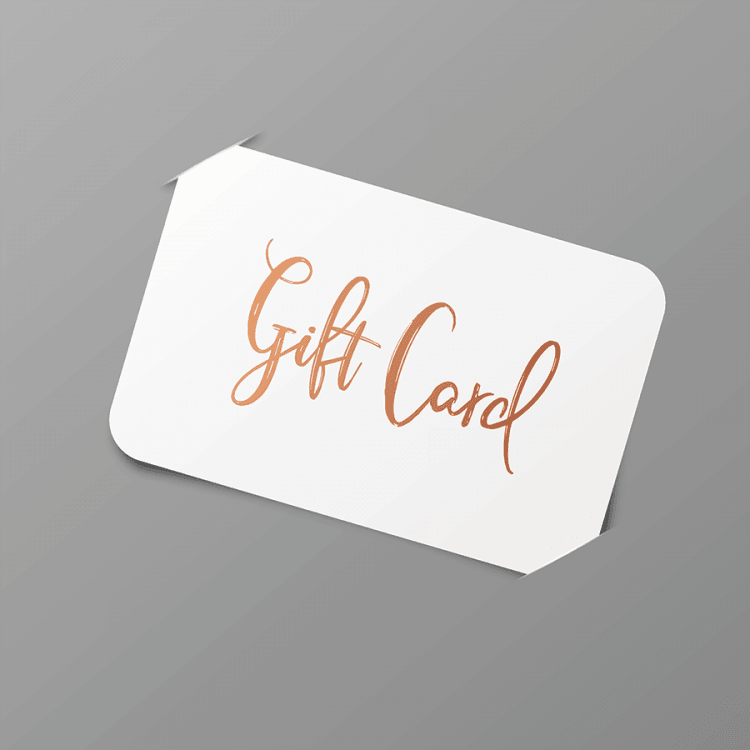 Talk about a gift that keeps on giving! If you'd like to give a truly special gift this year, AMW has a selection of gift cards your friends and family can use towards a promotional campaign for their latest project.
AMW's gift cards are digital, so they're even great as last minute gifts. This holiday season you can help your loved ones pay for part or all of any of our services with this array of gift cards. Below is a list of just a few of the services your gift card could go towards.
Digital Boosts
Our range of digital boosts include services such as blog placement, press release writing and distribution, and Spotify music placement for their singles. Learn more
PR Plus Campaign
The PR Plus service creates a tailored strategy for each client and includes major media outreach. The artist will also be appointed a dedicated campaign manager for the duration of their publicity campaign. Brand and social media consulting are also included in this highly sought after service.
Photo Shoots
For our LA-visiting clients, we have a selection of photoshoot packages in partnership with Sergio Garcia Studios. Professional wardrobe, hair and makeup, and catering services are also optional add ons within these packages. Learn more
Social Media Management
There's no brand that can get off the ground without a solid social media presence. In fact, maintaining a successful social media presence has become basically a full-time occupation in and of itself. AMW's social media services can help anyone build a brand and grow a successful following.
Learn more
Check out our gift cards now and send one (or a few!) to the people in your life who's brand could use a boost!
Introducing Gift Cards From AMW Group
was last modified:
September 16th, 2023
by