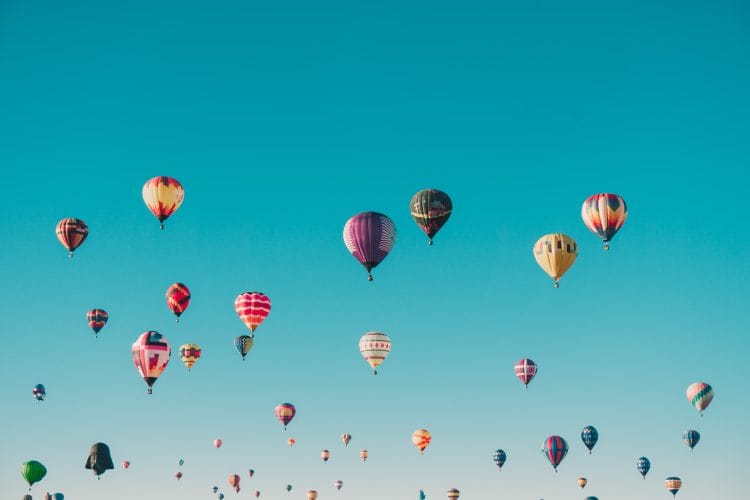 If you're a Musician, Entrepreneur, or Business startup, with thinking of hosting an Event you can certainly share a lot in common when preparing for it or when it comes to thinking about tasks involved. Working to curate an event, whether it's a gig or conference, may bring challenges especially if you're not always sure where to start! Whether it's taking some time to plan out the things you may want.
Deciding your budget and financial strategy, venue selection, planning for promotion to ensure that people come along. Also setting up the right time and date of your event can all be key strategies to making sure that your event is going as planned. With this list of important details at hand, it's all down to knowing what goes into throwing one!
The first step in hosting an event is to decide what project would be best suited to do so. Some people may spend a lot of time, and resources on figuring out the right event to host. It's important to note down specific and make some key decisions early to save time. Additionally, considering this it's also vital to see what the best option on hosting an event would be as you could put together an event online, host a virtual one, or in-person as both can still be very impactful based on what stage in the cycle your business is at.
During this time of very busy event schedules, things are slowly being able to get back to normal as the pandemic has seen its rise and fall. Some event spaces still have different protocols to ensure everyone is safe. These may include showing proof of vaccination or precautions for covid testing and/or spread out seating. These factors may come into play when choosing venue options that will be suitable for the brand to host.
Event Ambassadors
A popular strategy to kick off an event is to showcase your brand by hiring volunteers or ambassadors to rep the event kick-off. This is a strategy that other businesses use as formally known as tradeshows in which they hire model ambassadors and/or influencers so that they can attend the event for participating in showing up and making others that come to the event be more informed on what to expect.
The tasks for ambassadors can vary depending on what the occasion is for example with event ambassadors if there is an event kick-off. Promoting different clothing or services with models for showcasing on the runway or elsewhere. Showcasing how products work and their different benefits in a vendor booth or similar.
Online Promotion
With everyone having access to the same platforms, businesses can now schedule their online events more conveniently. Having apps like Instagram and even Clubhouse Audio allows users to promote different live announcements while they are promoting the next online event. This is a way that makes it easier for all of their audiences to stay active while keeping them engaged a few days before.
It's easy to stay connected with your followers on Instagram by either setting a reminder for a future date or time that the live stream will take place (usually Friday afternoon, evening, or weekends). You can let them know in advance and have it be considered as one of their 'Saved Posts'. It's fun to get a little creative with scheduling a live stream for a particular day as well and notify everyone in advance.
Additionally, with using promotion strategies online it can also be good to consider getting influencers involved. They will help push the agenda for your event and by doing so, you'll ensure that you get more people to know about it. Even if they don't necessarily attend the event. Doing this will also strengthen your return on investment because attendees will be sharing the details of your event thanks to the insights their social popularity or reach gives them access to.
Management
Alternatively, when establishing your first event without much experience beforehand, it can be quicker and easier to go with a partner who specializes in the area beyond just the planning process. Event managers with professional staff can assist with directing everything related to executing an event. Some may find that this option is a better solution as it allows people to limit stress and waste of time spent on planning.
We offer these services to some projects and you can learn more by visiting our Event Management page. These services include reviewing project budgets, scoping out different venues based on project needs that will be a good fit, mapping out location ideas and locations to hold the event, special live entertainment requests, and more.
Getting started with hosting the perfect event can be a daunting task, particularly if you don't have much experience in doing so. However, when considering your options for hosting an event consider some of the above suggestions and start to help make things run smoothly in the long run.
Key Tips To Kicking Off An Amazing Event
was last modified:
June 22nd, 2022
by