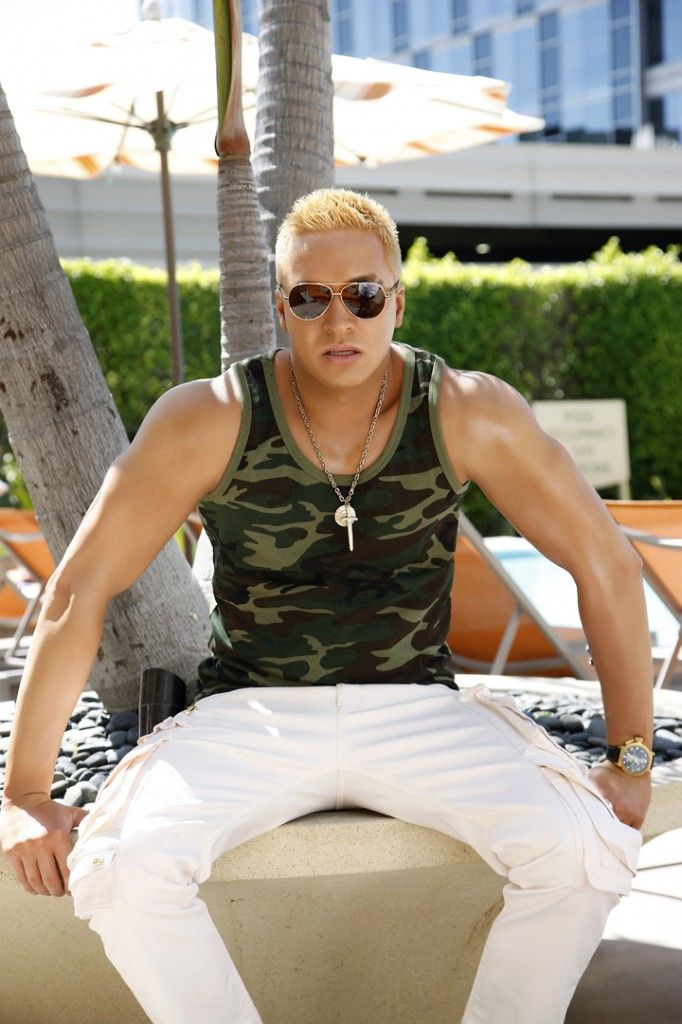 Discovered by the late Frank Dileo, emerging pop artist Kuba Ka has teamed with multi-Grammy nominated songwriter/producer Sean Garrett (whose credits include Usher, Nicki Minaj, Britney Spears) for the production of his latest release, "Stop Feenin".
The new pop single is currently available on iTunes. An official music video for the single is forthcoming.
The newest release off his upcoming album entitled "King of the Night," the new single serves as Kuba Ka's formal introduction to the US music scene. Written by Sean Garrett, "Stop Feenin" tells a story of a guy who is dealing with the ins and outs of an unequal relationship, desperately trying to make things works.
A recent performance of the single at Whisky A Go-Go in Los Angeles showed a dedicated entertainer hard at work. His live stage performance is highly energetic as he incorporates dance routines showing off his choreography.
In addition to his moves on the stage, Kuba is also making his way around Hollywood's movie industry. He's a supporting actor in the upcoming action comedy feature film, "Live Nude Girls" in which he plays a gangster prince named Krol. Hitting the screen this fall, the new film stars comedian/actor Andy Dick, and David Foley. Also a fitness model, Kuba is the face and cover model of APOLLO Male Models Magazine in Miami.
About Kuba Ka
Critics have dubbed Kuba Ka as a "stage-animal" – a moniker given to the budding star whose known for his high-octane live performances. "From my very early childhood, I felt the force of nature to become the entertainer. That's who I am – driven by all parts of me," says Kuba. "The stage is my life, show is my world!" As a teen, Kuba was featured in the Polish edition of ELLE magazine and has been highlighted throughout his native country of Poland for his contribution to the arts.
Discovered by the late Frank Dileo, one-time manager of the late Michael Jackson, Kuba is gearing up for his formal US debut. First, a largely anticipated album that includes the hot dance song, "Physical Attraction" and the popular club track "In The Streets" which features the work of four-time Grammy nominated producer and re-mixer Steve "Silk" Hurley. With the new album, "King of the Night" forthcoming, Kuba continues to stay busy with upcoming feature films, fitness modeling, and unveiling plans for his non-profit organization.
Official website: www.kubaka.com
Facebook: www.facebook.com/KubaKa
Kuba Ka teams with chart-topping producer Sean Garrett for "Stop Feenin" single
was last modified:
November 18th, 2020
by