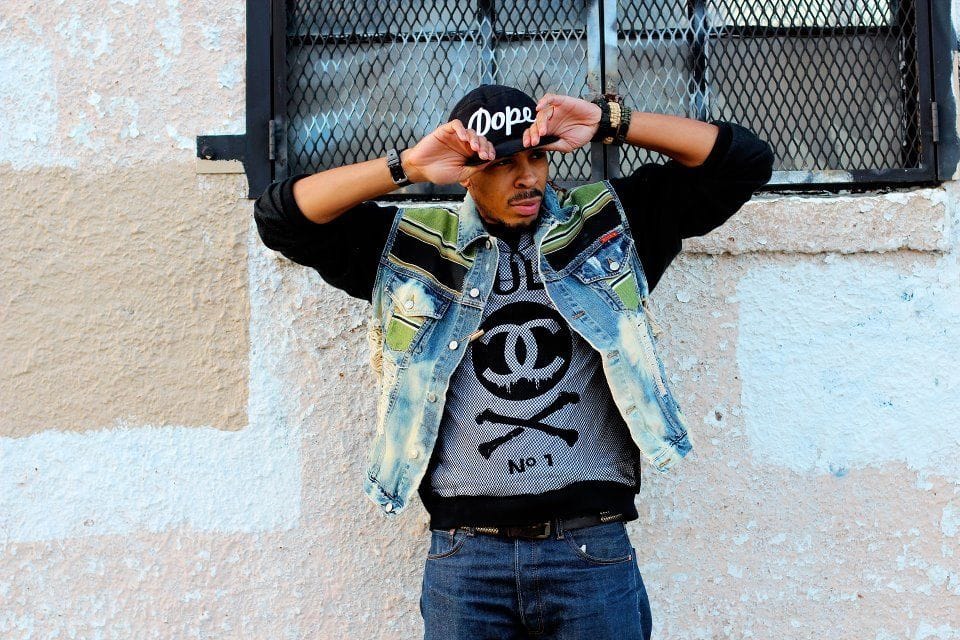 Following a series of popular mixtape and EP projects, Baltimore rapper/producer DRAG has announced the release of his full-length album, "City Fair 85 – Episode One" and music video, "Money Go", the album's first single. Both are available on iTunes.
Self-producing a majority of the project, DRAG also recruited the help of guest producers Mark Shotta, Bigg Tone Beats, DJ BAHLER, and Street Scott. "City Fair 85 – Episode One" consists of a 14-track playlist highlighting the rapper's lyrical skill set and diversity as a music producer. The album features traditional hip hop ballads like the track "RUSH", which has an intoxicating beat and upbeat lyrics while "Under The Light" features Street Scott and tells compelling tales of city life.
DRAG recently described the new project:
"City Fair 85 represents a time in Baltimore of revolution and change. The Baltimore City Fair started in the 1970's and began an artistic and economic shift," says DRAG. "Baltimore was seen solely as an industry town filled with steel mills and shipyards until the city fair changed the culture of the town."
Bouncy and rhythmic, "Money Go" is an almost anthem-type track as parts of its chorus taunts, "fifties, twenties, tens." Filmed in his hometown, the "Money Go" music video gives an overall glimpse at an emerging artist whose crafty lyrics and personality has helped him make a name for himself among Baltimore's underground music scene.
About DRAG
Hip hop artist DRAG, born and raised in Baltimore, Maryland, is shaking up the B-more scene with his critically praised and fan-approved EPs and mixtapes, music videos and live performances at Baltimore's hottest spots for hip hop. This rapper and producer—who also writes R&B and pop music and blogs on the side—has nowhere to go but up.
While DRAG's urban hip hop style will appeal to fans of Kanye West and Jay-Z, DRAG infuses his music with the unique spirit of his hometown. DRAG isn't afraid to show his hometown's grit, but at the same time, the city clearly inspires him, and his message is ultimately hopeful.
Facebook: http://www.facebook.com/DraggyBaby
DRAG releases "City Fair 85 – Episode One" album, "Money Go" video
was last modified:
October 31st, 2023
by