Brand positioning is the process of increasing brand awareness. The purpose of formulating this strategy is to position your brand in the minds of your customers and make it stand out from the crowd. While building branding strategies, you should focus on packaging, pricing, and promotion of your products. Your goal should be to create a unique impression in the minds of your customers that can help them remember your brand easily.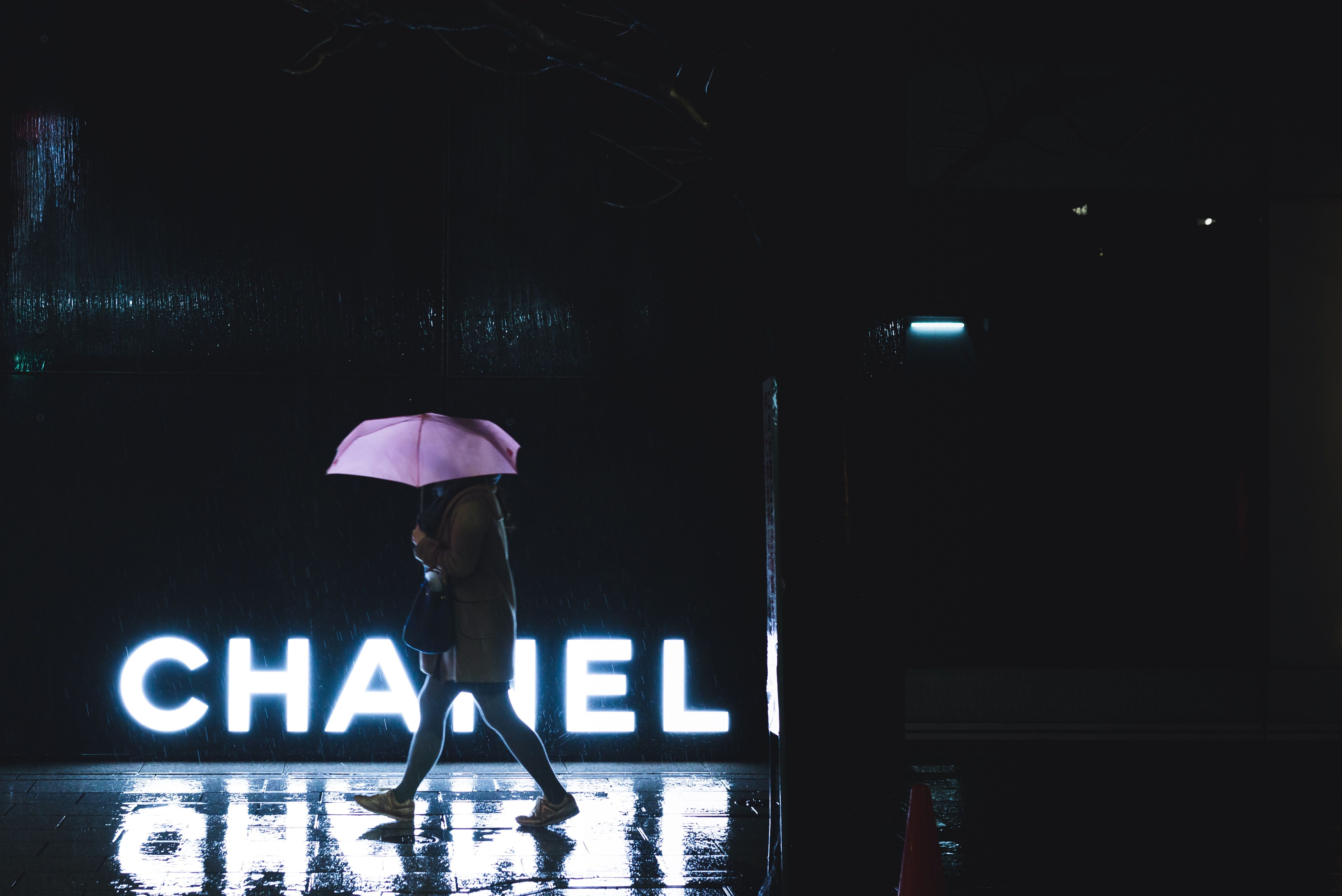 However, it's not sufficient to just build a branding strategy. You should also measure its impacts to determine whether or not your efforts were fruitful. The results can help you update your branding strategy to grab the attention of the right audience.
How to Evaluate Your Branding Strategy?
In order to measure the effectiveness of your branding strategy, you should find the answers to the following questions:
Does it effectively differentiate your brand from your competitors?

Does it complement the customers' perception of your brand?

Did it increase your sales and revenue?

Does it focus your target customers and adds value to them?

Does it motivate customers?

Will it become outdated with time?

Does it clearly and consistently deliver the brand message to your customers?

Is there room for growth?

Can it withstand counterattacks by your competitors?

Does it help you with marketing and advertising decisions?
Let's take a look at the ways you can determine the success of your branding strategy:
Uniqueness
When developing a branding strategy, you should focus on creating a unique image for your brand. Your competitors are also be working hard to beat the competition. So, you should build a brand image that can help your customers remember you. You can conduct surveys to determine whether your strategy proved effective for this purpose.
Visibility
The more the visible your products are, the easier it'll be for your customers to identify them. If people can identify your brand name with its logo or tagline, your branding strategy is quite impactful.
The Success of Advertising Campaigns
The major purpose of branding is to raise brand awareness as well as to increase sales. It also defines the strategy for your advertising campaigns. You should compare sales reports prepared before and after the advertising campaigns. A significant increase in sales will indicate that your strategy has positively influenced your target audience, which is why they prefer your products over your competitors
Survey Existing Customers
Your existing customer base can help you evaluate the efficacy of your branding strategy. Send out a questionnaire to your customers and offer them gift cards for filling out survey forms. You can ask them about specific advertising campaigns or about the overall image of your brand.
Your branding strategy can help you become a household name. However, if your strategy has failed to give you the desired results, you should revise it for long-term success. Carefully evaluate the impacts of your branding campaign with the help of the above-mentioned tips and take actions accordingly.
To delve deeper into strategies and learn how they can lead your brand to success, we recommend reading the the blog post on "How to Choose the Right Digital PR Agency".
How to Measure the Power of Your Brand Positioning Strategy
was last modified:
August 5th, 2023
by
We provide branding services, learn more by visiting the link below.