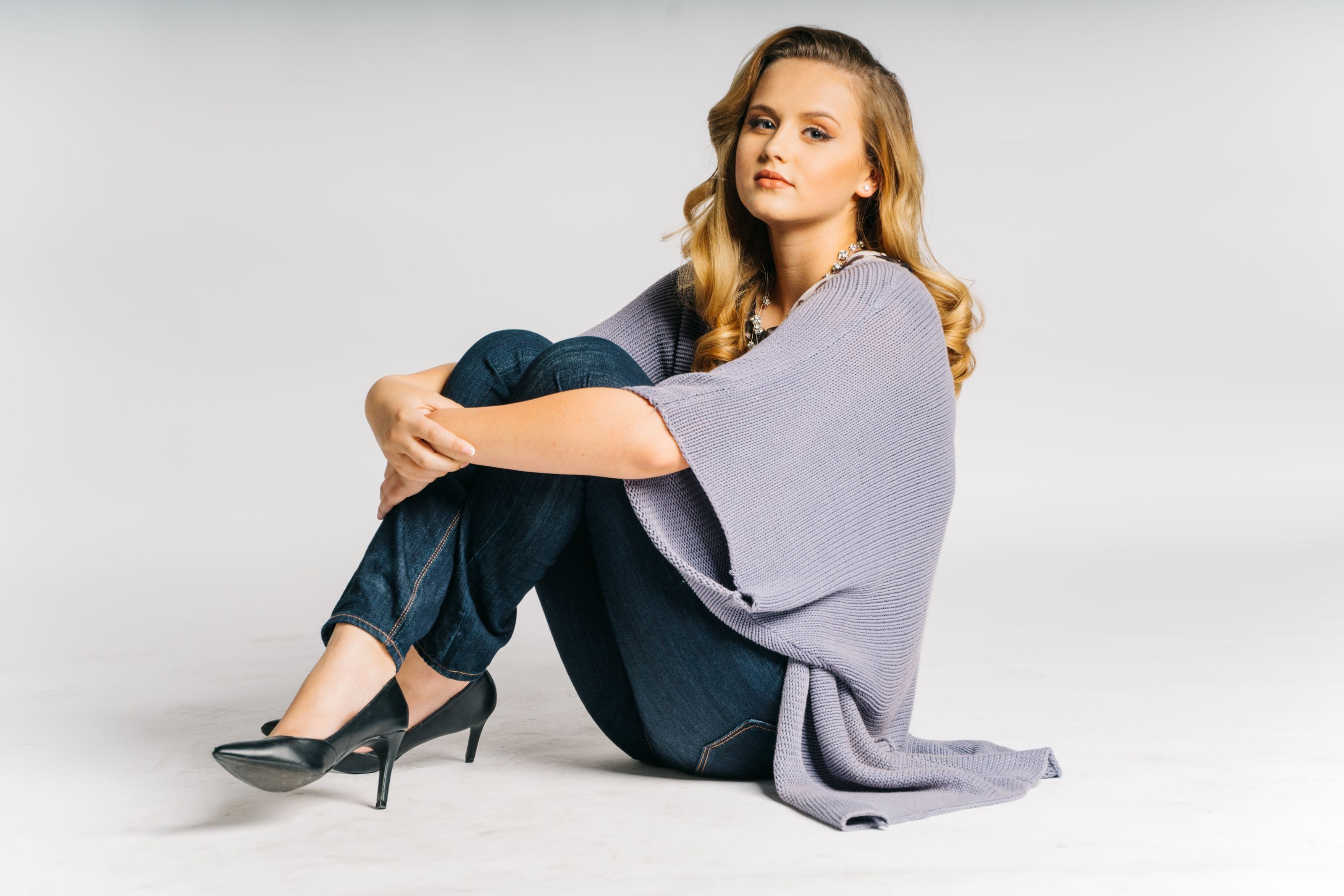 Rochester native returns to hometown to honor those working to combat domestic violence
Los Angeles, CA – April 6, 2016 — Nina Paolicelli will be performing live at RESOLVE's 3rd annual Resolutionary Awards Breakfast on Thursday, April 7th. The young philanthropist will debut her new single, "Look" – an emotionally intense song that recounts Nina's daunting, first-hand experience with domestic violence. "Look" will be available on iTunes and other online music retailers on April 22nd.
Recently signed to a distribution deal with Sony, Nina wrote and co-produced the new record. As a child, she was a silent victim to the abuse her mother endured for years and hopes that "Look" will not only encourage other sufferers of abuse to say "No More," but to cast a shadow on those who have chosen not to stand by them.
Teaming with RESOLVE to champion a cause Nina's extremely passionate about, the Pittsford-based non-profit played a major role in helping Nina's mother find her way out. RESOLVE has also assisted many victims of domestic violence over the years. Now, Nina hopes to contribute by raising awareness through the release of "Look."
Written from a child's perspective, "Look" sheds light on the haunting and long lasting impact domestic violence has on its young, silent victims. In a recent article in the Democrat and Chronicle, Nina discusses how the song came about, "When I wrote the song, I was taking it from that experience," she said. "I wanted to give the song a child's perspective because they are so often the silent victims. They are important too."
For more information on Nina Paolicelli, please contact AMW Group for all media related inquiries: info[a]amworldgroup.com or +1 (310) 295-4150.
About Nina Paolicelli
Nina Rose Paolicelli known professionally as Nina Paolicelli, is an American singer, songwriter and philanthropist, originally from Rochester, NY. She began her singing career in elementary school, performing in several musicals and, for a short time, was a member of her middle school chorus. In 2013, in the wake of an abusive relationship, Nina's mother moved both Nina and her brother to Los Angeles, where Nina was able to pursue her dream of becoming a singer.
Official website: www.ninapaolicelli.com
About RESOLVE
RESOLVE of Greater Rochester, Inc., is a Pittsford-based non-profit agency focused on empowering people and communities to break the cycle of domestic violence. They are the 2016 Agency of the Year awarded by the National Association of Social Workers, Genesee Valley Division.
Official website: www.resolve-roc.org
###
Nina Paolicelli to perform at RESOLVE's 3rd annual Resolutionary Awards Breakfast
was last modified:
April 6th, 2016
by