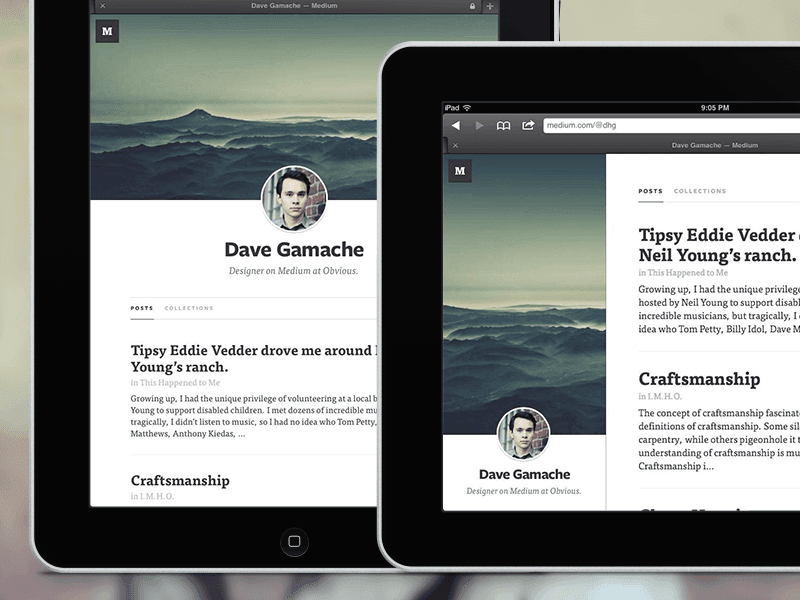 For a PR Agency, it is important to keep an eye on all the happenings when it comes to media. While we keep a close watch on a lot of publications, we know which ones are the most influential. If you want to keep a track of what happens in the industry then you need to keep a close track of these publications.
Wired primarily deals with how technology is going to affect the general population. They cover a wide range of media and provide the inside scoop on how things are shaping up to be. Wired is well known for their unique blend of culture and technology coverage. They do not just tell you about emerging technologies but about emerging trends and how technology is going to reshape the society.
The Inc magazine provides a unique blend of lifestyle, business, technology, and culture coverage. You will find stories about books, tips from CEOs, marketing information and much more. Inc is the perfect magazine for the world of business. It carries stories about upcoming companies, long investigations into failing companies and information which helps entrepreneurs create their own companies.
Mashable is unique because of their focus on culture. While technology still gets a lot of mentions, the main focal point of Mashable is how it all comes together. They also focus a lot on media and PR, frequently carrying stories about famous authors and artists. Mashable, as the name suggests, truly mashes together different worlds by covering sports, entertainment, tech, business, and much more.
The Player's Tribune is the perfect place to go if you want to see what good PR can do. The difference between The Player's Tribune and other publications is that it carries stories written by athletes, and not written about athletes. This includes Kobe's retirement poem and more famously John Scott's "A Guy Like Me" article which single handedly changed the way people looked at him.
Mic is making a lot of waves these days. The new publication is known for its focus on the millennial point of view. Mic is always a great publication to watch if your target market is the younger generation. It covers a wide array of topics in order to attract the well-informed segment of millennials. These days, their focus is on the elections but they are still covering entertainment, culture, and much more.
Medium claims to be a community instead of a publication; its view is that the work there isn't by editors or representing the point of view of a publication. Instead you get great writing straight from the writers. The freedom has attracted many big name writers whose articles on medium.com have managed to go viral. Definitely a publication to watch if you want to be in the know.
These aren't the only publications you should be looking at. Want to know what the internet is thinking without having to delve into comments? Check out Upvoted, a publication which posts the best content from Reddit. Boing Boing used to be an influential publication about science and culture as well, though they have fallen off the radar a bit, they are still often the first ones to catch on to a new trend.
Learn more about how we can help you grow your brand by using the link below!
6 Industry Publications to keep your eye on
was last modified:
November 17th, 2020
by