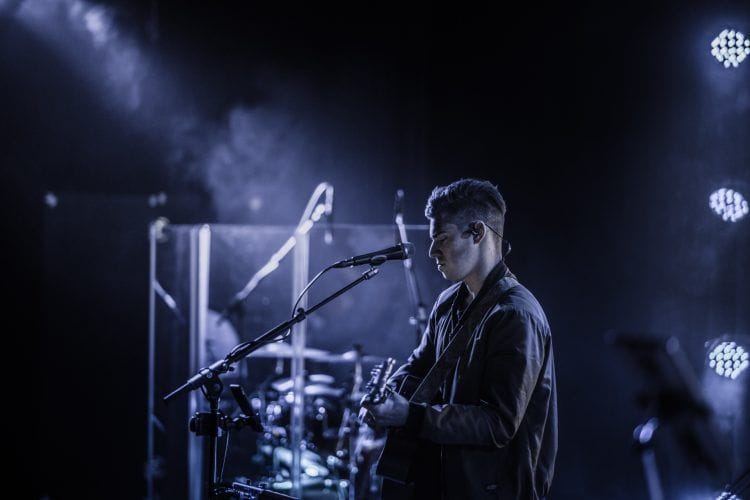 There is a lot that goes into creating your own music, building up a following, trying to make it in the music industry. It can be discouraging if you don't know what to do, or have someone helping you. Even if you're capable of promoting yourself on your own, it'll take time away from doing what you love most: making music. It doesn't hurt to get some help in your career, in fact, very few have made it without any help from someone.
Hiring a PR, or public relations, professional can greatly change the course of your career. Reaching out to these professionals can only help you. Talking to professionals and asking them questions will get your name out into the industry and it never hurts to have friends in high places. Here are some things to know before choosing a PR professional:
Campaigns
The general goal of a public relations campaign, in regards to music promotion, is to increase awareness of an artist. The main goal, however, is to announce a certain focus on an artist's career. A PR campaign consists primarily of the promotion of one thing at a time (i.e. a single, EP, album release, show). Whatever it is you want to promote a PR firm can create content to distribute to top contacts in the industry. Knowing contacts can be critical when it comes to promoting your brand, so it helps to have a PR firm that knows who to contact.
National Exposure
Since most public relations professionals have a network of contacts in almost every industry. This allows them to help you connect nationally, and if you're lucky internationally. If a PR firm's contacts and networks are only regional or focused on the area you're already in then it may be smart to save your money. Your goal as an artist is to reach as many people as possible. Only PR firms with a larger and broader network can help you get that national, and sometimes even international, coverage you seek.
Networking
Business networking is the practice of creating and maintaining mutually beneficial relationships within your respective industry. The purpose of networking is to communicate your brand and meet others in the business that can help boost your music and your career. Other benefits to networking, and meeting lifelong business friends include:
creating and advancing investments in lifelong business friendships
becoming more noticeable in the music/entertainment industry
gaining new opportunities that wouldn't otherwise be available
receiving advice and possibly new perspectives from industry veterans
Expertise
It's a PR professional's job to stay up to date with everything in the industry, they're constantly in that world so you don't have to be. They know how to word your content in such a way that grabs any audience. They know the ins and outs of the industry. They know who to talk to, how to get them interested in your music. In a sense, a PR professional knows all. Hiring PR professionals is the best way to ensure that your business' image will be in good hands so that you can focus on running your company. They do what they do best so that you can do what you do best.
While effective PR campaigns, networking, and expertise in the industry are pivotal for an artist's success and brand visibility, understanding how to capitalize on these and transform the attention into revenue is just as crucial. For musicians aspiring to maximize their earnings, delving deeper into how to make money with music can provide a comprehensive perspective on monetizing their artistry.
PR Can Give Your Music Career a Leg Up
was last modified:
September 16th, 2023
by