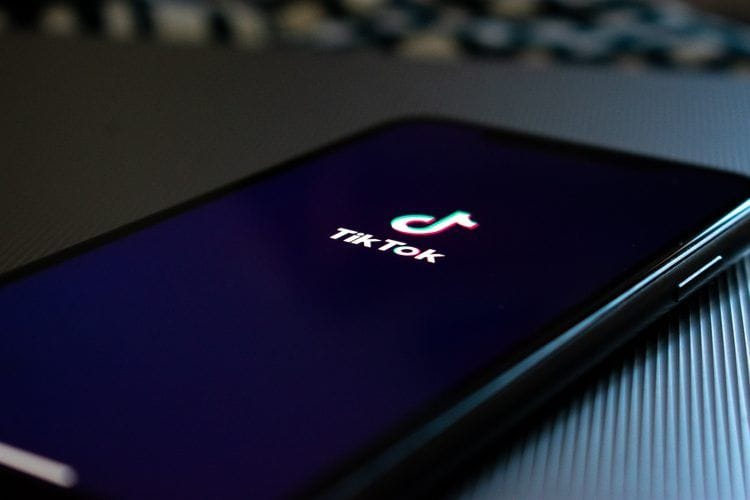 TikTok calls itself the "destination for short-form mobile videos". 500 million people use Tik Tok every month and 66% of them are under 30. Many of it's most famous users are under 20. If that's the demographic for your music, you need to be on TikTok. The platform is not only great for finding and engaging with your audience but monetizing your music and earning revenue when other people use your music.
There are many artists that have even seen an uptick in their numbers on their Spotify and YouTube accounts as well. So what is the best way to promote yourself on this platform? It's obviously important to put your best foot forward when you're trying to set yourself apart in a crowd of 500 million. If you're seeking to make a real impact, especially through video promotion, AMW's video promotion can provide further insights. Keep reading to find some tips and tricks to get your music the attention it deserves.
Take Notes
Study the platform and take note of what successful influencers are doing whose brand is similar to yours. Take a look at how many times per week they're posting and what type of content they're putting out. It's a quick and easy way to learn more about your market and decide what type of content you want to start creating.
Look For Ways To Engage
The best way to engage with your followers (and get more) is to create a challenge, such as a dance routine, to go along with your song. TikTok emphasizes participation more than mass broadcasting and there are many instances where an artist has a smaller following on other social media sites gaining massive exposure from TikTok.
Teamwork Makes The Dreamwork
Team up with an influencer using TikTok's duet feature and record a surprise duet. To pack an extra punch to this tactic, make sure your lyrics are published to Reddit and Genius beforehand so people can search for them right away. Like all of the other social sites, you should also be following and interacting with other musicians in your genre.
Use Those Hashtags
The ever-important hashtag is still a major part of this social media campaign. Create a unique hashtag to go along with your video, like Lil Nas X did with his #yeehawchallenge. Share a mix of relevant hashtags as well alongside your videos that will appeal to strangers.
Cross Promotion
Share your TikTok videos across your other social media platforms. It's a good way to bring the audience you already have with you.
The bottom line is, if you're a musician with a younger demographic, TikTok is a great way to engage your audience and grow your brand. It's free to use, you can monetize your music, and best of all it's fun!
For more in-depth tips and tricks on how to make money with your music, we highly recommend reading the blog post at https://www.amworldgroup.com/blog/how-to-make-money-with-music. Happy reading and have fun creating!
How To Promote Your Music On TikTok
was last modified:
September 16th, 2023
by