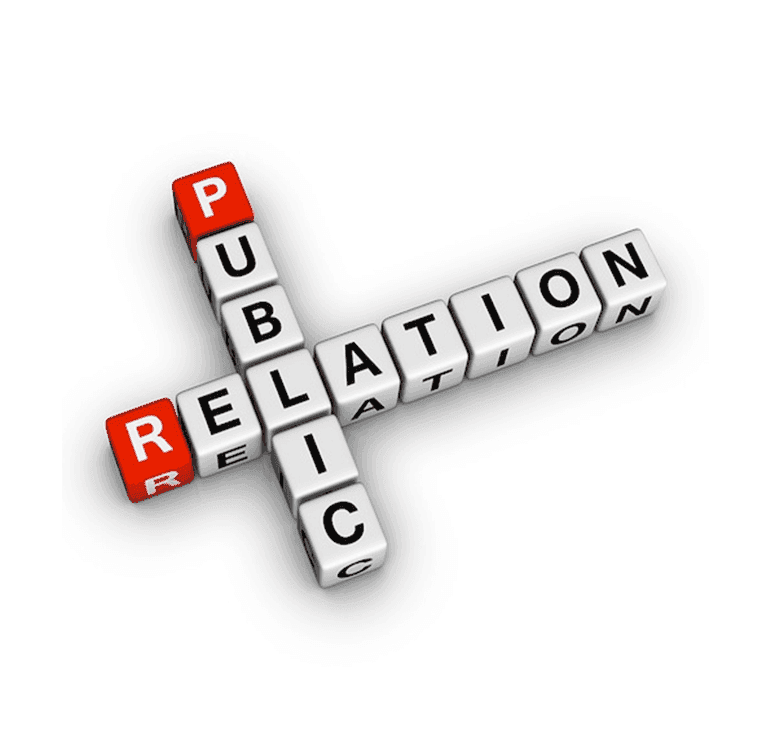 Every person engaged in business should understand the importance of public relations and publicity. Many businesses tend to invest heavily on promotional campaigns and advertisements just to attract the attention of their target markets.  Regardless of the cost of publicity campaigns, most companies are willing to spend a fortune just to establish branding and an image that will retain in their customer's minds.
Public relations and publicity are two things that go hand in hand-always. Good publicity entails good public relations and vice versa. They are highly essential to the success of every business.
Establishing Company Image
Communication is crucial to every business. Public relations may refer to any action taken by a company, organization, or group to create and maintain a harmonious relationship and open communication with the public. Everyone knows that it is the public that dictates the success of a business. People are the life of the corporate world.  Without people supporting a product, such company will never survive especially in the current economic downfall in the global market.
Aside from the market, public relations involve the actions used to build rapport with employees and investors.  To achieve this, businesses employ different PR means such as media relations, analyst relations, corporate communications, labor relations, and internal communications.  All these things are designed to achieve one goal: to build a positive company image.
Public relations and publicity can be established with the right marketing approach. PR professionals work with their clients to create the image of a company.  The traditional approach includes sending out press releases, researching public opinion, courting journalists and media personnel to have the company featured on a TV show or a top-selling magazine and other publications.  It also includes researching public opinion to make an impression that a particular company is interested in the public's opinions and feedback.
Publicity is Not Advertising
Most of the time, advertising is misunderstood as publicity but they're totally different when it comes to the concept but they're both the same as to the goal. Advertising is more product-oriented.  The aim is to sell the product or service offered by the company.  On the other hand, public relations and publicity is people-oriented.  The goal is to communicate with the market in a very efficient manner in such a way that they would be motivated to buy what a company offers.
Building the image of a company is not an easy task. It requires strict planning, strategies, and study. One wrong move and publicity can ruin everything. Even professional PRs find it a bit challenging to achieve superior public relations and publicity.
Fortunately, the modern technology and the World Wide Web have made it possible for PR professionals to make the task easier and more effective. The onset of social media and digital marketing made it possible for small and medium businesses to venture in publicity campaigns because the cost is cheaper.  Press releases can now be sent via email to thousands of prospective customers with the single click of the mouse;  Add the advent of social networking sites.  These things have made public relations and publicity feasible and worth trying.
We invite you to Learn More about our Public Relations and Publicity or Contact us for a free Quote today.
Public Relations and Publicity
was last modified:
November 17th, 2020
by