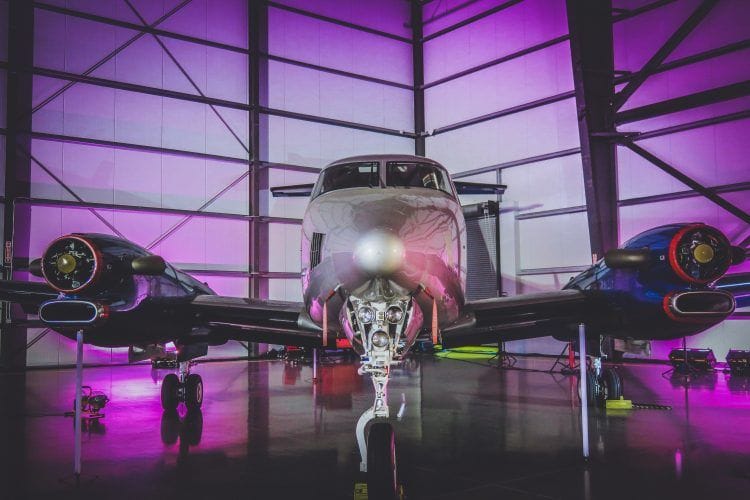 If you've been anywhere near the digital marketing world in the last 5 years, you've probably heard of something called SEO, or search engine optimization. Just because you've heard it doesn't mean you understand it though, right? The idea of SEO can be difficult to understand at first. One of the reasons for this is because it's a fairly new idea, that's only been around since the late 1990s.
SEO can be very beneficial to your business, but it would help to understand it first. Whether you've heard of it or not, read about SEO below. Hopefully, by the end, you'll have a better understanding of the service, and your business needs it. 
What is it?
Search engine optimization, or SEO, is anything that naturally increases a website's ranking on search engine results pages, excluding those that are paid for. Every business' goal is to increase traffic to their website, a large part of that success they desire has to do with noted search engine results. SEO is the process a business uses to improve its search engine results, organically or without the influence. There are three major aspects to successful SEO: quality, quantity, and organic.
Quality refers to the quality of the clicks or views a website gets from search engine searches, such as Google or Bing. These searches need to clearly state the product(s) or service(s) your company offers. Quantity is the number of clicks or views that a website receives, and once you make sure you have quality views on your page, the more views the better. Finally, organic identifies the most important aspect of SEO. Both paid and unpaid, organic website placements have approximately the same success rate on search engine pages. Viewers usually click on those that are unpaid, because they seem more trustworthy compared to those that are paid.
How does it work?
SEO involves a lot of trial and error, you have to test which combination of factors will work best for your website. The most important factors to experiment with are links, content, mobile-friendliness, and website design. For your business, you'll want to use a combination of each of these aspects.
Links refer to other websites that have a link to your website. It could be within a blog post or sponsored page. The more websites that have links to your site and the better quality those websites, the better it is for your company site.
Content is the bulk of your website, it's the words that are on your site. The way pages are worded on your site reflects directly back on your company. Your content should be worded well and accurately display the mission of the company. You'll also want to use calculated vocabulary in order to attract the desired audience.
Mobile-friendliness is self-explanatory but can be difficult to accomplish. Most people will be looking at your company website from a mobile device. The coding for a desktop site is different from a mobile site. This means you'll need to work with your tech team to create a mobile-friendly website.
Design may seem trivial, but people will trust a website that looks clean and professional. People are more likely to recommend a website that looks professional, over one that doesn't.
If it works correctly, your business' web pages will come up as one of the first results, under the paid, sponsored results.
How Can It Help Your Company?
The following are all possible benefits of using SEO for your company website. Please note that these are just some of the many ways SEO can and will help your business.
Better Cost Management
Builds Brand Credibility & Awareness
Can Increase Social Media Traffic
Gives a Leg Up on The Competition
Increases Quality Traffic, Sales, Leads
Provides Constant Promotion
Measurable & Flexible
SEO is The Best Business Promotion
was last modified:
October 19th, 2020
by
We provide Business Promotion services for different project types!