The influence of social media on this generation is undeniable, and while the evolution of social media is consistent and unstoppable, there are many platforms that go unnoticed. Whatever your niche, whether you're a business fanatic, a furniture creator or even a fashion designer, there are several different types of social media platforms that would help you promote yourself.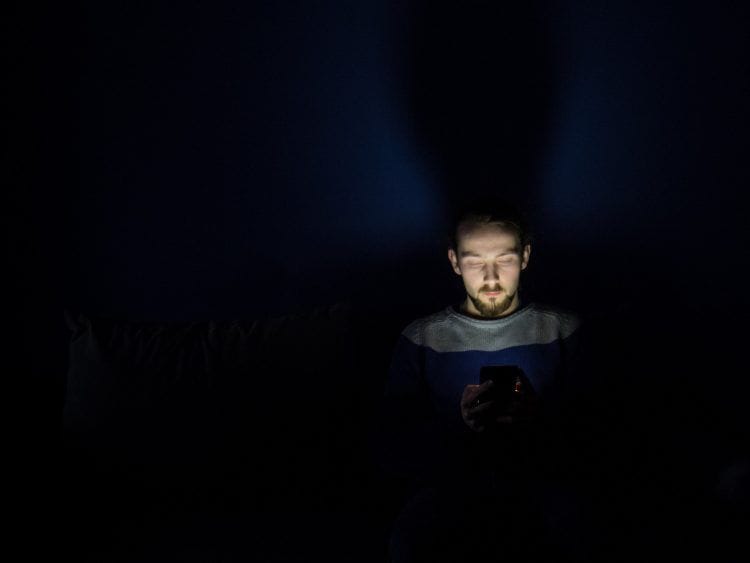 However, many users find the search for the right social media platform to be problematic because with so many social media platforms already on the market, and developers constantly working to generate new ones, it can be difficult to put your finger on one and decide whether that is the one for you or not. This is especially true due to the fact that so many social media platforms might look impressive but then turn out to not deliver on their promise.
To help you decide the most suitable platform for you among all the results that you can find on the World Wide Web, we have put together a list of the top 3 newest social media platforms and why you should be using them:
It's not a secret that Adobe has the best photo editing software that we have seen to date. What initially gave Adobe's new creation a spot on our list is the fact that not only is it absolutely free, it also lets users create animated videos with additional features, social graphics, web stories, and a lot more!
Adobe Express also has different sections such as Post, which lets you create brilliant visual content, Video, which lets you add photos, soundtracks, motions, and even add your voice and Page, which lets you create web stories with the layout of magazines. Did we mention that it's absolutely free?
Zest features a neat and clean user interface and the sole purpose of the platform is to provide content curation for its thousands of users. There is a lot of cool and useful information available on it, and it promises to help improve your marketing strategy too. Not to mention that it is absolutely free!
The best part about this brilliantly thought out platform is that all of the content on it has been suggested and verified by professional marketers which means you won't find yourself questioning the information you find on it. While there is a lack of social messaging on the platform, the content that you can find on the site is brilliant, which is why it earned a spot on our list.
Almost everyone you run into probably has some sort of blog, even if it's not widely known. Blogging is easier than ever, which in turn has brought out the creative side of a lot more people.
Of course, to be a successful blogger, one needs to keep a check on the amount of views they get because there are too many ghost admirers out there. PostReach does just that. It intelligently analyses and presents legit content analytics for bloggers and content marketers. From traffic statistics to monitoring shares and likes, PostReach gives you all the information you need in one place. It's not free however, but the plans start at only $10 per month.
The Newest Social Media Platforms and Why You Should Be Using Them
was last modified:
November 17th, 2023
by