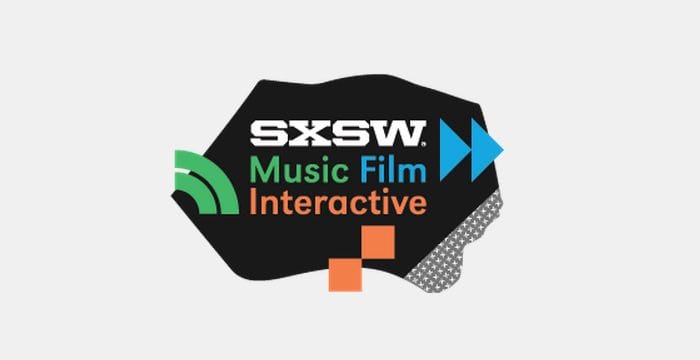 Digitally and organically hailed as the king of all things Indie, South By Southwest in Austin has been known by everyone for some time now as THE place to see a hot new band or rub elbows with the biggest and Hippest crowd in the country. Usually with an attendance hovering around 50,000, the event attracts all types of music lovers and industry reps, closing down 6th street and having musical performances at literally all hours. Keynote speakers like Springsteen himself have graced the event in the past, a colorful collage of artists and players that has since became more interactive and informational. Across the pond, there are events like The Great Escape and Midem that are huge, but this one is the best and most refined in the world.
Conferences & Topics
In the last few years, the schedule of interactive and learning opportunities is staggering. The boost to the economy is stellar, with over 185 million dollars added to the spending pool of the city during the event in March. Topics like crowdfunding, DIY PR, Weather's effect on the market, and Open Source elements are all presented by the top experts in the respected fields. Startups, identity theft, 3d printing, design aspects and search engine criteria are focused on as well, making SXSW now a techhie gone entrepreneur's dream conference. This large party has been so popular that sister events in Houston, Portland, Las Vegas, Tucson, and many other cities have also been very successful and setting the tone for the modern day musical blowout.
This is one event that bands completely understand they have to cover their lodging and expenses on, for you are getting in front of the most important audience in the world; one that is cultivated and most opinionated. Many top of the line films like "The Hurt Locker" got their premiere feet wet here, and well known app Foursquare was featured in 2009's interactive platform.
Event Venues
There are many different venues to see the acts, but a handful seem to be most popular among returning bands and fans. Emo's is one of the original venues to get in on the hosting action, and holds around 900. Owned by the production company that presents "Austin City Limits", it got its start in Houston in 1989 as a punk club. The large outdoor venue Stubb's is also a good place to see prime SXSW talent; it has hosted the likes of Stevie Ray Vaughn and Johnny Cash in the 70's. Maggie Mae's, another place ripe with festival action, has long been an Austin staple, with its 3 stages and "Les Paul Lounge" area. The Parish is right in the thick of the musical orgy on 6th Street, and holds around 450; having hosted acts like Broken Social Scene, EOTO and My Morning Jacket within its walls.
SXSW 2014
This year there will be apps and widgets that dwarf what Foursquare was doing in the past, but in the spirit of progression, Springsteen lamented in his key note speech two years ago about what it would be like if the event happened decades ago. He said that "There just weren't enough guitars to go around, we would have been sharing". There are surely enough guitars and creativity to go around this year, as many burgeoning entertainment industry eyes will once again be on this talent-laden city in the Lone Star State.
Event: South by Southwest (SXSW)
Time frame: March 7 – 16, 2014
Location: Austin, TX
For more information about SXSW visit: www.sxsw.com
SXSW 2014: The Mecca of Music, Film and Technology
was last modified:
October 31st, 2023
by