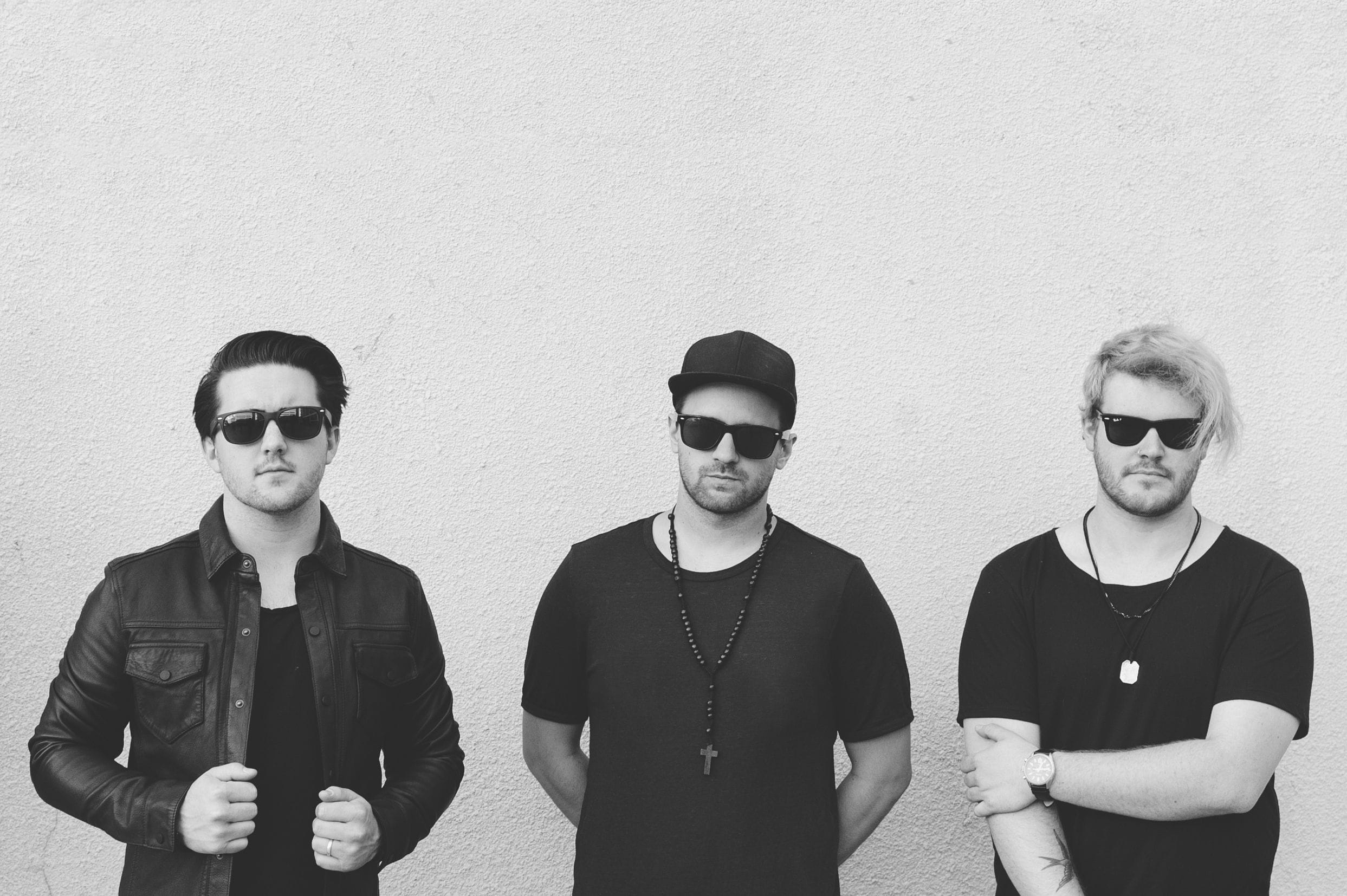 "Texas band introducing their sound to the world of modern rock"
Los Angeles, CA – August 27, 2015 — The Avid Light will be releasing their first mainstream album this fall. An introduction to their modern rock sound, the band's alternative rock debut "Pressures" will be their third studio album. With their album slated for release in October, The Avid Light is also planning to release several lyric music videos via Youtube.
The first single off the album titled "Journey" is an upbeat, indie pop track and will be released in the coming weeks. The band produced and wrote the song and entire album at 5th Street Studios in Austin, Texas. "Pressures" is an album that offers flawless production and writing skills accompanied by the strong vocals of band's front man Chase Castleberry.
The album will prove that this East Texas band is making a big statement with their genuine, heart-felt lyrics and melodic hooks. Their love for music is not only showcased on the new album but also as they play together on stage. The Avid Light has played several events and festivals in Texas, Louisiana, Oklahoma and Georgia.
Tanner Terhune and Chase Castleberry found their love of music in church together and decided to form a band, later adding Colton Baum. Starting out as a Christian Rock band, they later decided to go in a different direction thus moving into the modern rock genre. They put their heart and soul into this project and it shows in the passion they display. The Avid Light will stand out among the rest and will prove they are here to stay.
For more information on The Avid Light visit: www.theavidlight.com

About The Avid Light
The Avid Light are an emerging new modern rock band out of Tyler, Texas that consists of lead singer Chase Castleberry, guitarist Tanner Terhune, and drummer Colton Baum. You can feel the genuine passion of their music through thoughtful lyrics and their live performances. The band writes and produces their own music and have created a sound that embodies who they are as individuals and artists. They are gearing up for a promo tour in support of their first mainstream album release this fall.
Official website: www.theavidlight.com
###
The Avid Light to Release New Modern Rock Album
was last modified:
October 31st, 2023
by