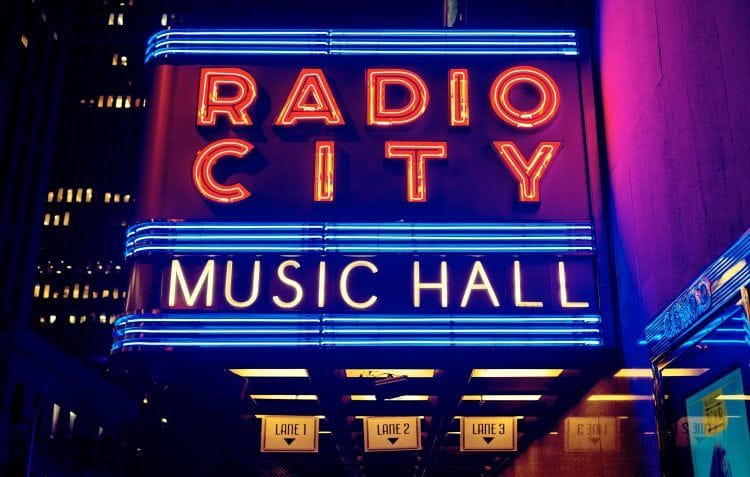 As the business development director here at AMW, it's part of my job to answer questions any of our potential clients may have when they're considering working with us. Particularly with clients who are newer to the entertainment world, I get asked a few specific questions, in particular, every single day: what can you do for me? Can you get me gigs? Can you book me work on a tv show? How are you going to make me successful?
Let's start with what we do, in particular. A majority of what we do is publicity and marketing. This means we educate the public about your brand and help them to view it in a positive light. Education takes time and positive perception takes careful planning. Generally, the professional who would get you gigs is your manager. The professional who would get you tv auditions is your agent. Most importantly, however, the professional who will make you successful, is you. Keep reading to find out more information on how to assemble a hard-working team to support your goals like a pro.
Publicists
When you bring a publicist on to your team, it's their job to influence positive public opinion about you and your brand. Your publicist will have connections to different types of media publications on local and national levels which they will use to reach out in order to pitch media coverage for their clients. Some of the functions of a publicist's job are as follows: writing and distributing press releases, handling media inquiries for their clients, putting together press kits, creating detailed publicity plans, and occasionally smoothing over a messy, public situation. Publicists work for project-based fees or retainers, which is paid upfront.
Managers
A lot of people don't know the difference between managers and agents… including, at times, managers and agents. There truly is a very fine line between them, but the most important defining line between them is that a manager is someone you hire to help you with every aspect of your entertainment career. A majority of managers don't charge a fee, rather they work on a commission basis (the commission usually falls between 10% and 30% of your earnings).
Agents
An agent is someone you generally hire through an agency. There is often a screening process to get into the agency before you can hire one of their agents. Once you have one, it is their job to find work for you and send you to auditions. They are the middle man between potential jobs and you. Agents also work for commission (usually 10%) and will only get that commission after you book and job and get paid for it.
The Difference Between Publicists, Managers, and Agents
was last modified:
October 17th, 2019
by