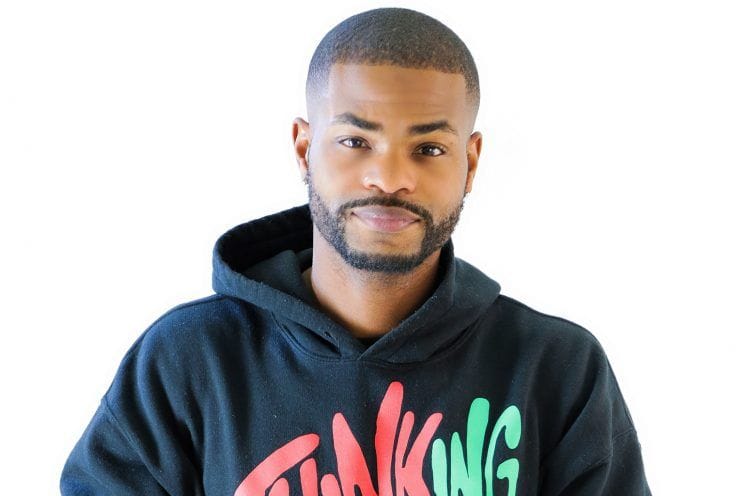 AMW is excited to announce we are working with internet star King Bach! He's recently released his latest single, "Blue Pantalones," a comedy song about . . . pants.
King Bach is an in-demand actor, producer, and content creator alongside his internet success with over 45 million fans. His hilarious brand of comedy has spawned national catchphrases and captured a global audience, launching him into the industry as a bonafide "one to watch."
Bach has starred in various films/shows such as "Meet The Blacks," 50 Shades of Black" alongside Marlon Wayans and a slew of Netflix hit films: "To All the Boys I've Loved Before," "The Babysitter" and "When We First Met." He has also been cast in Netflix comedy films such as "Coffee and Kareem" alongside Taraji P. Henson, Ed Helms, and Betty Gilpin as well as "Holidate" with Emma Roberts and Kristin Chenoweth. Bach has also produced for many of the films he's starred in. 
Bach has been named one of the Top Influencers by Forbes and Time Magazine, he received the 2015 Streamy Award for Viner of the Year, 2016 Shorty Award for Viner of the Year, and was nominated for multiple 2017 Streamy Awards for Storyteller of the Year and Collaboration, winning Storyteller of the Year. He currently holds the Guinness World Record for the most followed account on Vine.
Take a listen to "Blue Pantalones" on Spotify.
AMW Welcomes New Client King Bach
was last modified:
October 17th, 2019
by