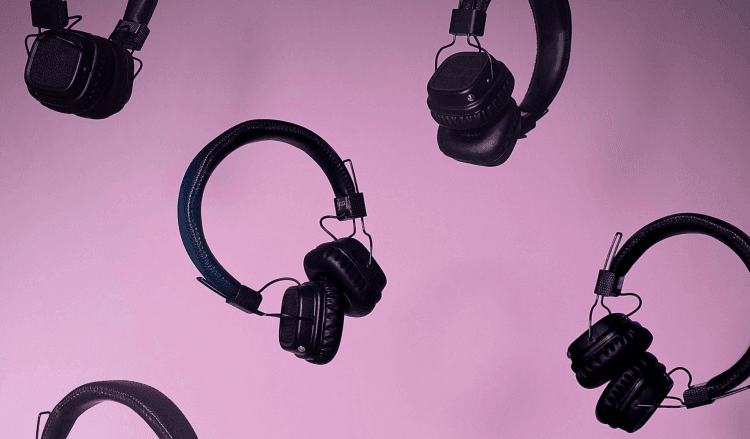 One of the top five items on every artists' bucket list is making it onto an editorial Spotify playlist. Getting onto one of these playlists is a clear indicator of your rise to the top. Like many aspects of the entertainment industry, figuring out how to be placed onto one of these highly sought after placements can appear to be a catch-22.
It almost seems as if you have to already be at the top of your game in the industry for these playlists to want to add you, so that you can get to the top of your game. Once you peek behind the curtain, you will see so many more moving parts to promoting your music than you thought there were. So let's get into it, how do you prioritize what to do in order to get your music onto editorial playlists? 
What's important:
A great single
Not only do you need to think that you have a great song, everyone else does, too. Before you release an album, get as many people to listen to it as you can and get their honest feedback on which of the songs they liked best. This will help you narrow down which song to use as your single. You'll never please everyone, but you can get a better idea of what the most people respond to. The Spotify editorial board gets around 40,000 song submissions PER DAY, if you're single doesn't set itself apart, it's not making it onto a playlist.
Verification
I'm not talking about instagram verification, Spotify has its own verification system. All you have to do is register on Spotify for Artists. Previously, an artist needed a minimum of 250 subscribers so at least this step is relatively easy these days.
Pitching
When you submit your song to just about anything, you're asked to send a brief pitch as well. If all it says is "I wrote this song after I went through a break up", chances are they will not be all that interested to listen to it. In fact they've gotten several thousand that day that say the exact same thing.
Maintaining a professional relationship with curators
Read and follow Spotify's best practices carefully. Behave professionally and you will be treated as a professional. The best thing you can do when interacting with people who deal with tens of thousands of amateur musicians every single day is to show them that you know what you're doing and that you're easy to work with.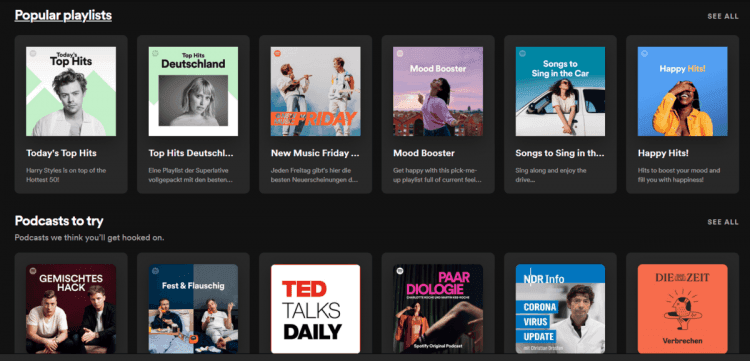 What's not important:
Prior media coverage
Of course, media coverage and publicity are taken into account, but it's not the most important piece of the submission puzzle. Your pitch and the initial information you send to Spotify when you submit your music, that's what will really set you apart.
Previous Spotify placements
Spotify has created designated playlists to promote newer artists who have not been on major playlists in the past. Playlists like "Fresh Finds" and "On Our Radar" were specifically created to highlight newcomers.
Finding "the right" distributor
Obviously, it's important to find the music distributor that best works for you. What you don't need to worry about is looking for a distributor that could give your music a better chance of being picked.
Maintaining a personal relationship with curators
It's always a smart move to act like a professional among other professionals. However, attempting to foster a personal relationship in order to get more placements with the curators is not. Having a personal relationship with any of the curators does not improve your chances of getting onto them. The main goal for any digital streaming site is to provide the best possible listening experience to their audience, so when it comes down to making a decision on placements, they look at the current social climate, data, musical characteristics, and what makes each artist unique in order to put together an immersive listening experience.
The Ins and Outs of Editorial Playlisting
was last modified:
September 16th, 2023
by