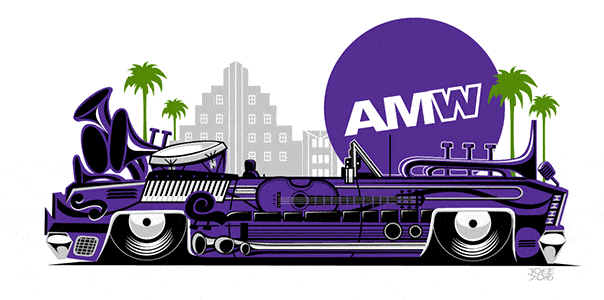 Music PR That Elevates Your Presence
Our Music PR agency has been at the forefront of the industry for over 20 years. We work alongside major labels, multi-platinum superstars, and independent artists alike. Our job is to help you define your brand and get your music in the right hands, gaining coverage suited perfectly for your target audience. We help build your career by securing placements such as interviews with reputable outlets and reviews by editors and industry gatekeepers. With a customized strategy suited to your goals, we work behind the scenes to create the buzz that leads to the hottest clubs playing your hit single and radio hosts and internet tastemakers recommending your music to the public. Our focus is getting your music to people with public influence who are dedicated to discovering new hits and sharing new music.


Over 300,000 Media Contacts
Build your presence and reach major milestones with a customized project strategy. Our team has a huge rolodex of media contacts ready to receive your pitch. We also work closely with journalists and editors contributing content to their latest stories. Our clients have been covered in Billboard, All Hip Hop, Pitchfork and many more.
Don't miss out on the opportunity to be the next featured producer, writer or artist to get major coverage!
LET'S TALK
What Can The Best Music PR Do For You?
We have a global network of over 180,000 journalists, bloggers, reviewers, editors, personalities, DJs, event managers, and more. But we don't just blindly send your music to anyone. We get to know YOU first. We appreciate your talents and we want to connect you with people who feel the same way. Our network is strong and efficient because we target contacts who are looking for an artist just like you. Because of the close relationships and rapport we've built over the years, the people in our network know that we always come to them with something they'll want to hear. In turn, your music will be heard and shared in front of an audience that appreciates you for your artistry.
Music is meant to be heard
Music only lives when it's being heard. Sure, you are making amazing music, you have a fresh voice, you know that you can take over the airwaves, and you can get people all around the world to groove to your beat. Music isn't supposed to sit idly on a CD, on Vinyl, or on an internet server. It is meant to be heard, whether it's in the earphones of people riding the subway, blaring from car speakers, playing at clubs and parties, or just for one person looking for something to relate to. Every artist's greatest desire is to be recognized; to be accepted as a visionary and recognized for a sound that is worth listening to.
Focus on your art - we handle the PR
An artist belongs in the studio, or performing in front of thousands of fans. When you work with us, you don't have to worry about the nitty-gritty of your music PR efforts. You can just keep innovating, developing and growing as an artist. In the meantime, we'll be working on getting you interviews, blog placements, and magazine features, writing press releases, optimizing your social media, creating launch strategies, and ensuring that your music reaches the souls it was made to touch. You keep making music, and we'll reveal your talents to the world.
GET A QUOTE
Experienced with most Music Genres
Pop
Hip Hop / Rap
Rock
Blues
Alternative
K-pop
EDM
Country Music
R&B / Soul
Reggae
Gospel
Indie Pop
Jazz
Classical
Latin Music
Opera
Folk Music
World Music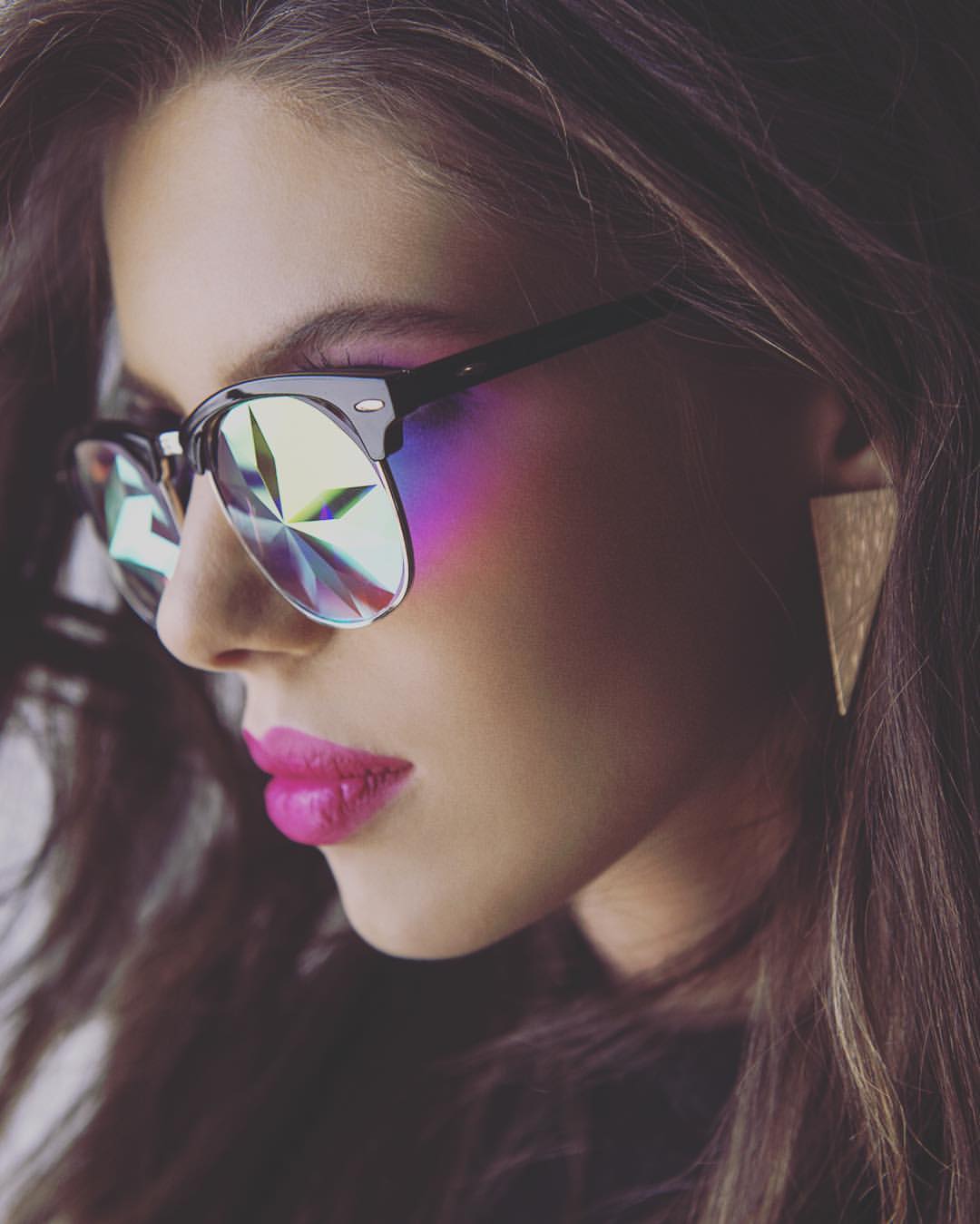 Elline - Music Release
We had the pleasure of supporting Elline's debut EP "Stained Glass". LA-based singer and songwriter Elline is carving a musical style of her own. A graduate of Berklee College of Music, her lyrical themes create genuine, multifaceted songs, challenging listeners' perspectives and encouraging them to a reflective journey.
The campaign included media outreach to a number of publications in addition to launch support, social media optimization and national press distribution.
READ CASE STUDIES
Campaign Benefits
Online Client Dashboard
Access our client dashboard to easily keep track of campaign progress and communicate with the team.
Frequent updates
We notify you of media opportunities, manage interview times and post links to secured coverage.
Grow your Career
Get your music featured in online magazines, blogs and podcasts. We help to grow your career and fan base.
Success Stories