Many new artists who are just starting out get tunnel vision when it comes to growing their careers. They think there's a specific path set with vague instructions that they have to follow: make music, wait to get picked up by a label, be famous "overnight". However, if you approached any other job like that ( do one basic task and then sit back and do nothing while you wait for a raise and a promotion) you'd likely be fired from that job in less than a week.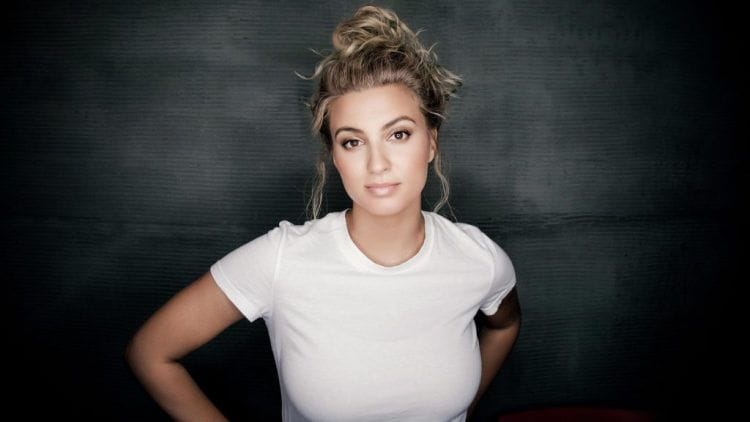 There are many moving parts to the music business that every artist should be aware of and actively incorporating into their business endeavors. If you're not interested and actively invested in growing your music career, no one else will be either. Fortunately, it's easier than ever to stop waiting and start moving forward. Today we're going to talk about some creative ways current popular artists have used various forms of social media to grow their brand.
Halsey had been making music and putting it on YouTube and Tumblr for a few years before she made it. She was also performing live at small venues while off and on living homeless on the streets of New York City. She had never recorded her music in a professional studio until a chance meeting with an industry professional at a party. He gave her access to a studio to record her song "Ghost" and the rest, as they say, is history. A few weeks later she posted it onto Soundcloud, resulting in multiple offers from major labels the very next day.
Shawn Mendes used Vine to make 6 second videos of cover songs. He made the most of those measly 6 seconds and learned how to make a big impression in a short amount of time. By the time he had amassed over 300,000 followers – at the age of 15, no less- several major labels were knocking on his door.
You can't talk about social media success stories without mentioning Justin Bieber. He started out by putting videos of himself covering songs by artists such as Justin Timberlake. Eventually Usher and manager Scooter Braun ( T Swifts current nemesis), took notice and signed him.
Tori Kelly had a bumpy start, pushing through ten years of creating and promoting her music before she was picked up. She even auditioned for American Idol, but didn't make it onto the show. Tori started putting covers and original songs on YouTube, which again grabbed the attention of Scooter Braun. Braun showed up at one of her live performances after that and signed the now Grammy-nominated singer.
My personal favorite on this list, though, is Lizzo. Two years after her now hit single "Truth Hurts" came out, it made its way to TikTok. Her popularity spread like wildfire after that, it also earned her 8 Grammy nominations including Best New Artist, Song of the Year, and Album of the Year.
There are many other musicians, artists, models and actors whose careers have flourished because of social media. We may have never heard of some of them otherwise, in fact. Social media is not just for cute dog videos and hashtags, it provides endless opportunities for creative people to show off, promote, and grow their brand. From engaging with some of Instagram's one billion users to starting a challenge with the other 800 million members of TikTok, artists are finding new ways to get their music noticed.
Artists Who Have Made it Big Using Social Media
was last modified:
August 21st, 2020
by