In the business world, there's a lot of competition – so much, that if you don't stay on top of your game most of the time, there's a very high chance that you'll be falling behind in no time. It's impossible for a company, a business venture or an entrepreneur alone to surpass their competition and get their company off the ground if their Kickstarter campaign itself is a complete fail. It might be a difficult fact to swallow for most business owners, but it's still true that too many of them do not pay enough attention to the methodology they're using when they're igniting their Kickstarter campaign.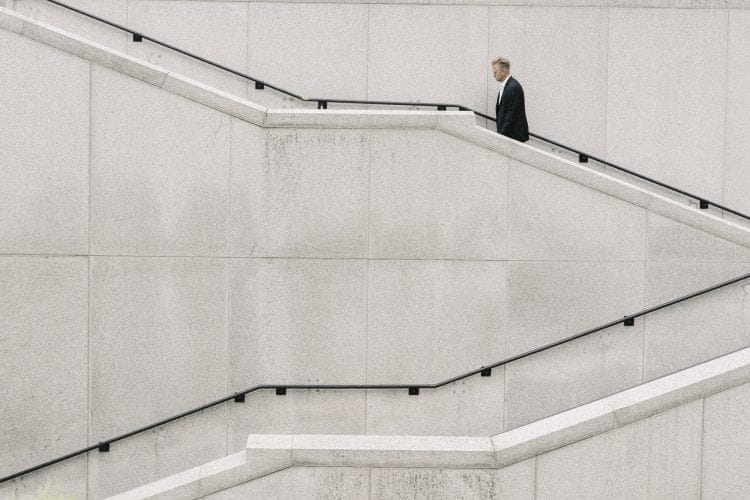 Here are the top 5 factors that you should use if you don't want your Kickstarter campaign to flop completely:
Making It All about the Money
If you've made the decision to select your career opportunity as a business owner, it's rather evident that 80% of your decision was influenced by the amount of cash you'll be acquiring in your bank account. However, making it all about the money never guarantees success. Whatever your brand or your product is, if you're going to price it significantly higher than the market dictates solely to make a profit, and it's at your Kickstarter campaign, then you're bound to face failure regardless of your intentions.
Not Doing Your Homework
You'd be surprised at the number of business owners who don't do their homework when it comes to their own Kickstarter campaigns. Knowledge is power, and if you're not going to do a legitimate amount of research before you start your campaign, then how do you expect to get the results you want? Again, placing emphasis on money entirely is unwise because you're not just going to make those bucks without knowing right from wrong in the corporate world.
The Campaign Isn't Your Top Priority
Yes, this has happened in the past. A lot of business owners just hold a Kickstarter campaign in order to get the name of their company out there. What they don't realize is that a bad start is a surefire way to make certain that your customer database will not be the strongest. You must do everything that needs to be done. Give them something that's boring and pointless, and you'll be mending that hole in your corporate reputation for a long time.
You Aren't Investing Enough
Business owners, who try to save as much as they possibly can, even when it comes to their Kickstarter campaign, will obviously not impress a lot of people. Of course, if you literally have nothing to invest, then you can turn to more creative ways of making your product or your brand appealing to the general public, but if you have enough and still choose not to invest, do you even want this?
It Doesn't Solve the Real Problem
If you want the general public, also known as your potential buyers, to find your brand or your product appealing and show some interest, then you must make sure that the product itself is useful to them in some way – and not to you only. A large number of business owners have made this mistake, and again, it is one of the best ways to guarantee Kickstarter failure. Solve a problem by giving something to the buyers that actually benefits them.
Top 5 Factors That Can Make or Break Your Kickstarter Campaign
was last modified:
November 17th, 2023
by