In a crowded marketplace, creating compelling brand messaging can be the difference between failure and success. Here are five things to factor in when planning for your brand.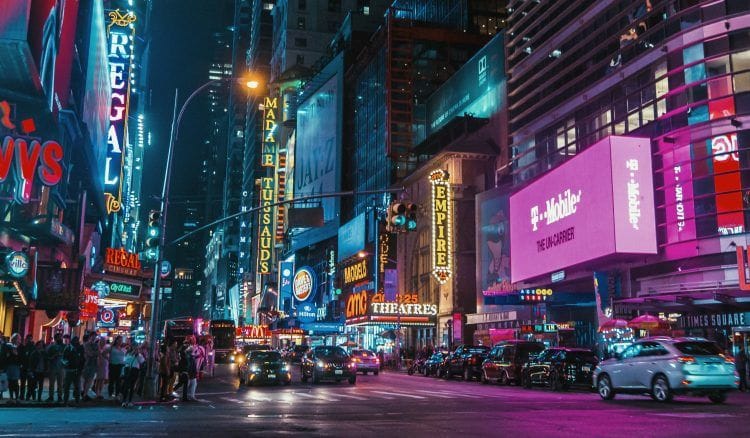 Offering something unique
Whether potential customers are shopping in a store, browsing a web portal for goods, or even looking a billboard on the side of the road, it can seem difficult to offer something unique. If it's a shoe design, you can at least provide a new pattern or decal on the side, but what customers are really looking for is an entirely new concept. Whether in the realm of basketball, cross training, or skateboarding, there are still unique concepts to be offered in the shoe realm, it just can be hard to put your finger on right away. As far as the importance of typography and clean design in advertising, think about Disney and how unique they were when they came on the scene. They really created an absolutely unforgettable brand! When you get into the arena of trying to capitalize on the gluten free or health food craze, you may have to work hard to ensure that you have an edge over your competition and stay unique.
Interaction With Audience
With the advent of social media and all of the opportunities it offers to connect and interact with your audience, a basic formula of sorts is still available to develop a great plan. Finding ways to cultivate new relationships, nurture existing ones, and listening to the feedback that they all offer. Let's use the example of running a vintage antique store. While someone was manning your storefront, if you spent a third of your day looking for new customers or beefing up your web content, a third of it maintaining your current order status and followup, and the other third answering questions on a form of Q and A forum, you'll be set up for a pretty lean day to day operations plan. Instagram is a key tool; we have learned over the past years that customers love to see images.
The Visual Appeal
Many marketers now know that people process visual information much, much faster than they do text. From infographics to slick logos and smartphone apps, the race to truly appeal to the visual element of customers is now as fierce as ever. When you truly manage an out of this world and effective visual appeal, you not only guarantee a solid customer perception of your business, you also spread the message about what your brand really means to people. Some of our favorites have been Skechers, BMW, Sony, and Red Bull; don't you have to admit that after seeing their print or web ads, you sort of keep coming back for more? All of these visuals resonate well with the potential customer, and we don't recommend skimping on the elements that appeal to the eyesight.
Taking Action/Executing A Plan
This is one area where only the toughest, leanest visionaries with the deepest action plans will finish in the long run. Whether you are bringing in huge guns from a multi-faceted agency, or just using one outside consultant to beef up your plan, the execution and taking action mantra must be taken seriously. Even though you can never quite predict exactly what consumers will do and how they will behave in the purchasing process, the calendar of events will be instrumental in formulating your future. Some of the most important things to map out are website launches, tweaks, planned interviews, test launches, focus groups, and budget meetings. When you start freestyling and not following a schedule, things can get out of hand fast. One of the best opportunities to plan is in the realm of raising capital.
Follow Through
We found this quote that really summed up the virtue of marketing: "The plan for your marketing year round is needed at front and center, not akin to being in a corner drawer with your tax returns". Someone once told us about the best revision to their marketing plan they ever could have imagined, and it was during an intense follow through meeting. A brand that was in the business of marketing bands that were on the rise did not think that their presence at a local farmer's market would benefit them at all. After being coaxed into doing so, they realized that their target demographic was literally crawling all over the market.
They had invested so much time in the implantation of the logo (still very important), revenue data, and focusing on youth marketing that they forgot about this uber-important opportunity. After spending some time at the market as an exhibitor, they gained valuable contacts from musicians that were ready to actually spend money to further their careers. Once you have your budget, your plans, and your vision aligned, actually making sure that a little elbow grease gets spread on top is going to seal your fate: a feeling of accomplishment and tons of pleasant inquiries festering in your inbox.
5 Way to Make Your Brand Messaging Stand Out From Your Competition
was last modified:
November 17th, 2023
by