If you've made an independent film, you know just how difficult it was to make it, but the hard part is just starting. To get your film to the masses, you need to promote and successfully market it as well. With most indie films, most of the budget made it to the screen and not much is left to market it on a full scale. Luckily, with the help of online marketing, you don't have to spend a lot. The following are some ways you can market your independent film online.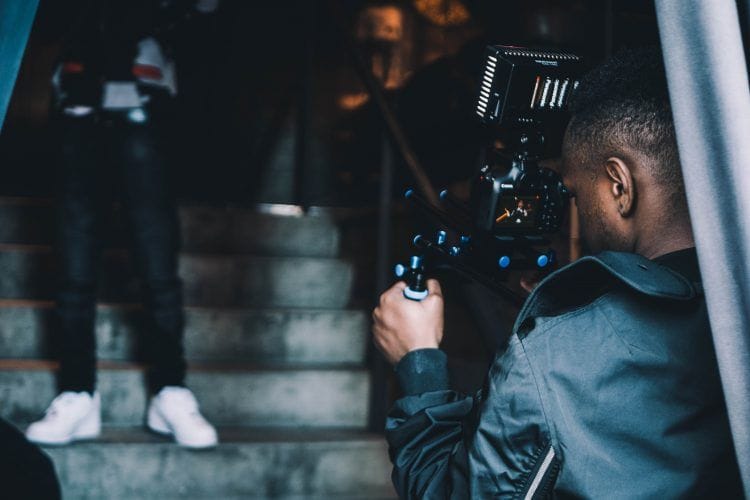 Create Some Pages
Create a Wikipedia page as well as get an IMDB listing that automatically gives more credibility to your movie. You can have both made easily online, and the best part about them is that are completely free to make. All you need to do is to dedicate a few hours of your time to this. Once they are approved, you can easily link these and share them on your social media channels.
Film Festival Participation
Once you've made your film, you need to promote it at various film festivals, conferences, conventions, mixers and more that not only want to feature the work of indie film makers, they also give you a chance to network. At the end of the day, your lists of contacts as well as your networking skills are going to allow you to get your film the exposure it needs. Luckily, the indie film community is close knit and people are more than willing to help each other out. Moreover, attendants to the festivals are more than happy to blog as well as take pictures of the films at the festival, which means good free publicity for you.
Mini-Trailers
You have to make a trailer for your movie but make sure it isn't cheap. When making a trailer, make sure you avoid including any spoilers in it. What you want to do is to create a certain hype or interest in your film and story line. Look at the trailers of other indie movies to get an idea of the story line. Even if you have already got one made for the pitching process, you need one to appeal to the audience, so you might want to make a new one for them. Keep in mind that a professional trailer rarely exceeds 2 minutes and does not always contain nudity, gore, spoilers, or strong language.
Create a Website
Another way to promote the movie is to create a separate site for it. A visually compelling website that contains the trailer, IMDB listing, Wikipedia page, short bio of the cast and crew, synopsis of the story and other details such as the movie release time can be a great tool for your marketing campaign. You can also interact with your target audience by offering them competitions for free movie tickets, a chance to see the premier of the movie or other related competitions with prizes and themes that will generate a bigger buzz for your movie.
Tips for Marketing Your Independent Film Online
was last modified:
September 8th, 2017
by