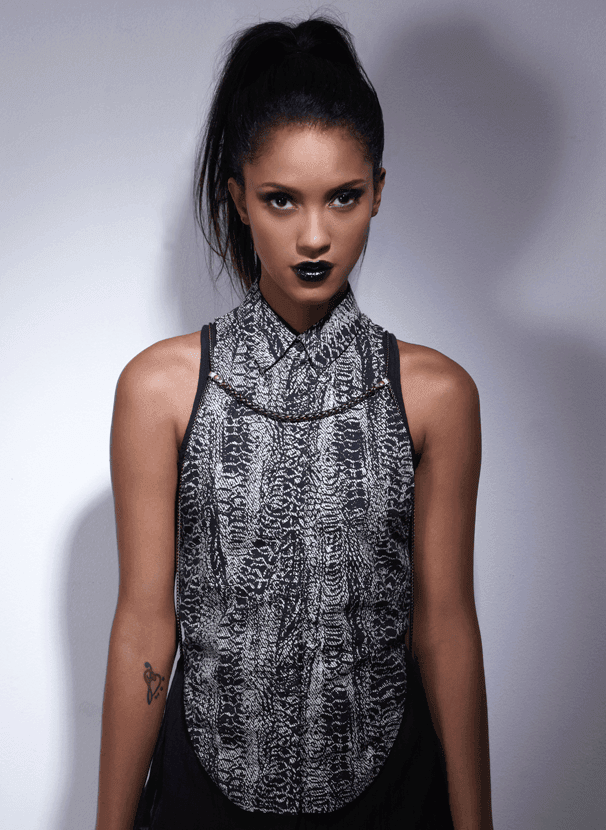 We are happy to welcome New York based Moniqué Rodrigues to our DJ roster. Moniqué is an open format DJ with a unique background and compelling sound. We're accepting engagements worldwide for club engagements, corporate events and high-end mixers, TV commercials and the like.
Born in Rio de Janeiro, Brazil, Monique is a resident DJ at New York City's most popular clubs, like the Box, The Darby and Southside. She also spins at private events with legends DJ Cassidy and Q-Tip. From an early age she has been fascinated by dance and music. The community carnival festivities that she attended with her mother made a lasting impression, and had a huge influence on her future career choices and personality. After leaving Brazil and coming to the United States as a teenager, Monique preserved her cultural identity while quickly adapting to her new lifestyle. In her early twenties Monique began to see potential for a career in music. With the encouragement of her friends, she was introduced to the world of New York City nightlife and started to do DJ gigs. Read more >>
Some of her past clients include: Vice magazine, Offline with Qtip, Galore magazine (MIAMI music conference), Darby downstairs, The Box, Lil Charlie's, Southside, Jezebel Soho, 1OAK (fundraiser), Trump Soho, Rif Raff
Monique Rodrigues – Soundcloud Mix
Please Contact Us for engagement opportunities, booking requirements, available dates and further information at your convenience: +1 (310) 295-4150.
We Welcome DJ Moniqué Rodrigues
was last modified:
November 18th, 2020
by