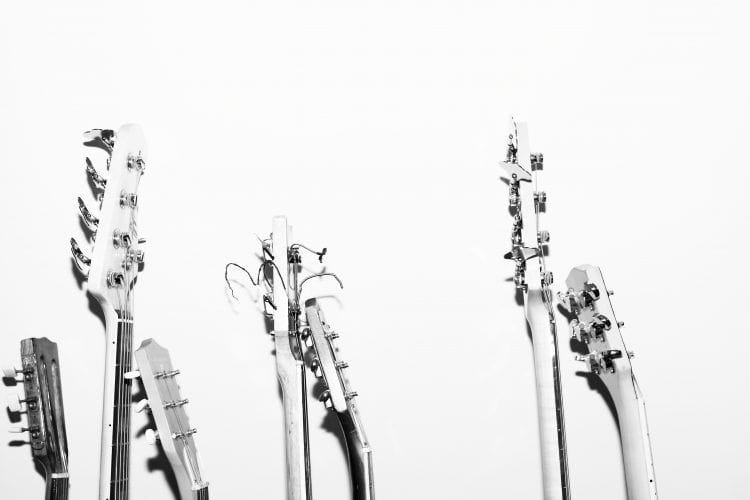 Distribution is one of the most important things to consider when you're a musician. With Spotify users growing daily, there is no doubt that Spotify playlists should be on your list of curators to reach out to for placement. The task can seem daunting at first glance. There are so many playlists curators and so many artists trying to get onto these playlists. But Spotify doesn't have to be difficult. We're helping you navigate the music streaming platform below with some things you need to know about using Spotify playlists to promote your song.
It's Not All About Large Playlists
Many artists are laser-focused on getting on major playlists curated by Spotify. Those playlists are nearly impossible to land on because Spotify is owned by major labels and their artists dominate those playlists. Go after small playlists. If your songs peaks/top the charts on those lists, Spotify will take notice and start adding your songs to people's Weekly Suggestions and you will experience organic growth from there. In other words, it's okay to start small.

Spotify is Long Game
To expand upon the point above, Spotify is a long game. You may not start off on playlists curated by Spotify but you can easily secure a spot on a smaller playlist and your song can peak there. But this can take time. You want to be patient as your song takes time to climb the charts.

Using Spotify for Artists Gives You a Better Opportunity
By using Spotify for Artists, you can verify your artist page. You can manage your profile picture, your header, your bio, your Artist's Pick, and everything else on your page. You can also submit your music for playlists directly through Spotify for Artists. Since Spotify is likely to reward its most dedicated users, you will have a leg up in getting approved for Spotify playlists if you establish yourself.

Curators Have Their Own Motivations
Many playlist curators are looking to become music influencers or they already are well-established music influencers. It is Those looking to become influencers want to work with artists who will bring something valuable to them — and the most valuable asset is followers. So, it's important for you to do as much as you can to increase your social media following before starting a playlist promotion campaign. Once you're on the playlist, you should stay connected and encourage your fanbase to listen to the playlist in order to keep your song on there. If the curator is already an established influencer, it would be helpful to research their audience so that you really know what kind of music and artist the curator is looking for.

Use PR to Get Ahead
One final thing you must understand about Spotify playlists is that a lot of these smaller lists are run by music blogs. By landing on these blogs, you'll have a better shot at getting on these playlists organically. Hire a PR team to take care of this for you. It's important that you don't skip any necessary steps in this process. You want your growth to be organic and shared by people who genuinely appreciate your craft.
.
What You Need to Know About Using Spotify Playlists for Song Promotion
was last modified:
October 31st, 2023
by