Spotify Playlist Campaigns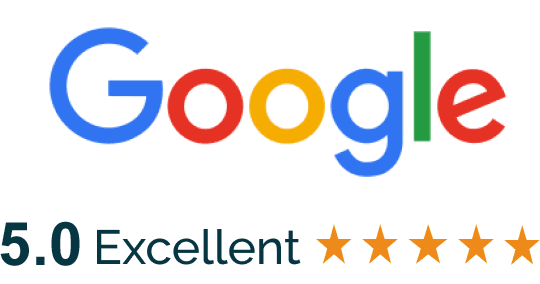 The team at AMW Group are amazing. Very open and honest, we are extremely happy with the results!"
Dalston O, California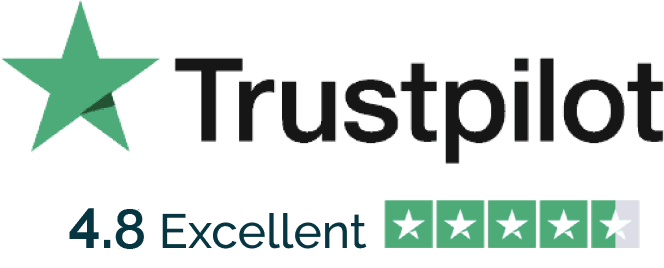 My Spotify streams skyrocketed in a matter of weeks and the associates were really good!"
Valton J, New York
Professional Playlist Campaigns
Our team has worked on supporting music releases for over 20 years. Our playlist network grows every day, and we work with both new and well established Spotify curators with a genuine interest in promoting great music. Our process is simple; we start by listening to your material, we then research suitable curators within our network and ask them to consider your track for inclusion. Once we receive positive feedback, we share the good news and placement with you via our online client dashboard. Streaming is the new way of getting noticed in the music industry, and our campaigns focus on getting your work in front of an audience.
Frequently Asked Questions
Use Spotify to turn Up the Volume on Your Career
Everyone hopes to find success doing what they love. Even if you're regularly putting out great music, it can be difficult getting the exposure you need to make it to the top. With 87 million subscribers worldwide and counting, getting onto a Spotify playlist is an amazing opportunity. When you're building a new career, particularly as an entertainer, being seen or heard by as many people as possible is crucial. Our Spotify playlist promotion service provides you with the opportunity to broaden your fan base and grow professionally.
Monthly Promotion
Once we've reviewed and approved your material, our team will dedicate each month to pitching your song to curators. You can choose to focus on one single for several months or change to a new track each month. The campaign subscription is flexible and can be easily managed in our portal. Cancel anytime before renewal or keep going so our team can keep working to get you the vital exposure you need.
Access to Our Talented Team
You're setting goals and working hard to attain them. Having our team giving focused attention to promoting one of your songs frees you up to keep creating content. With this service you get access to a client dashboard where you can communicate with the team, follow your progress and receive links to secured placements.
Our Pitches are Tailored to You
We look at your style and genre and only pitch to Spotify playlists that support your image as an artist. 5 to 8 placements per campaign can be expected in playlists that put you in front of audiences that are already interested in your genre, which means they're more likely to appreciate your hard work.
Now is the Time
If living your best life means finding success and attaining your goals as an entertainer, don't put off this great opportunity. We're ready to help you succeed and bring the audience to you.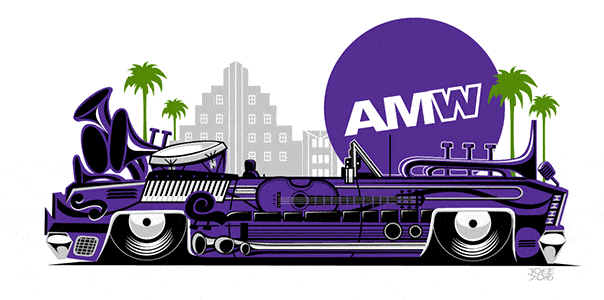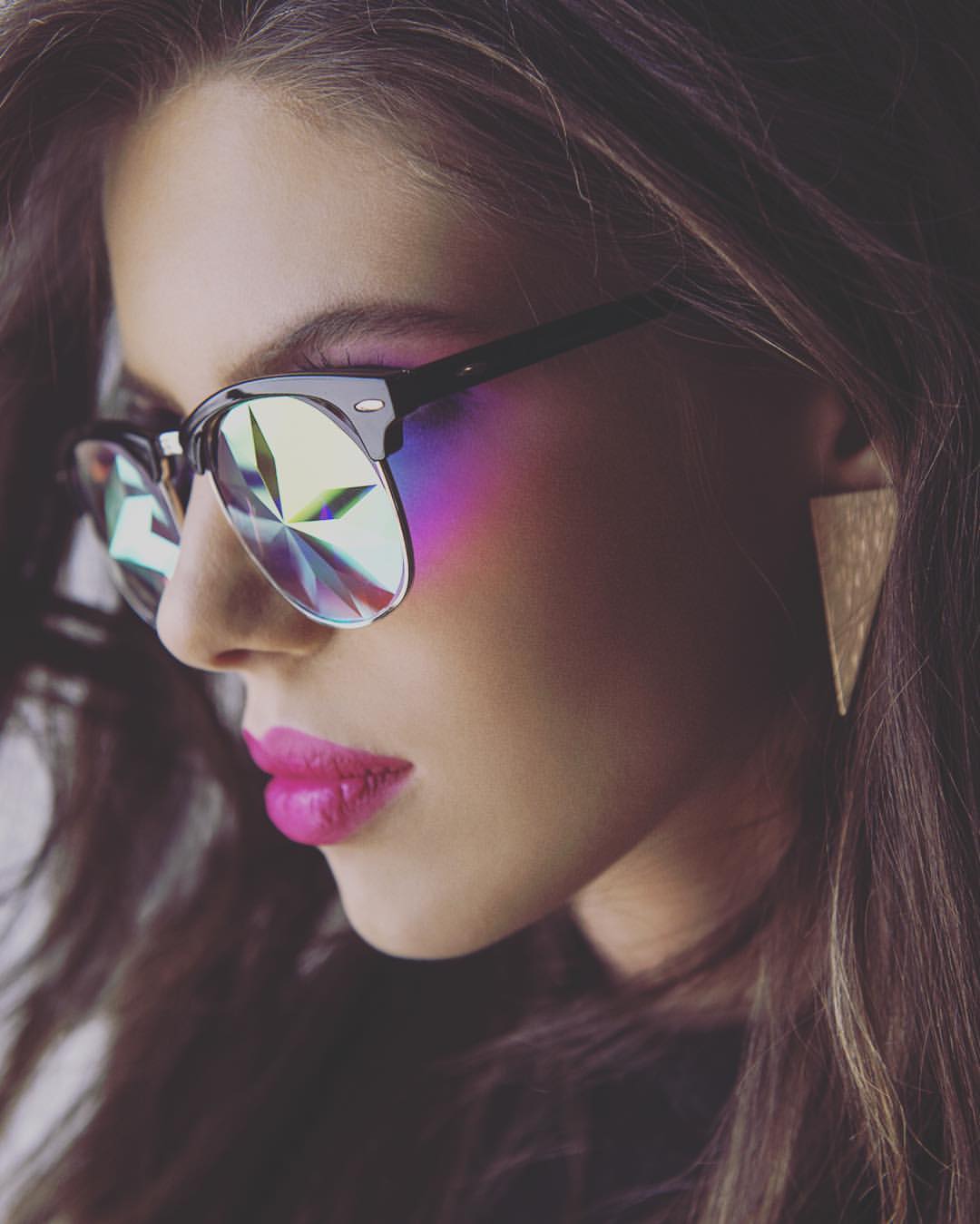 Elline - Music Release
We had the pleasure of supporting Elline's debut EP "Stained Glass". LA-based singer and songwriter Elline is carving a musical style of her own.
A graduate of Berklee College of Music, her lyrical themes create genuine, multifaceted songs, challenging listeners' perspectives and encouraging them to a reflective journey.
READ CASE STUDIES
We work with different Music Genres
Pop
Hip Hop / Rap
Rock
Blues
Alternative
K-pop
EDM
Country Music
R&B / Soul
Reggae
Gospel
Indie Pop
Jazz
Classical
Latin Music
Opera
Folk Music
World Music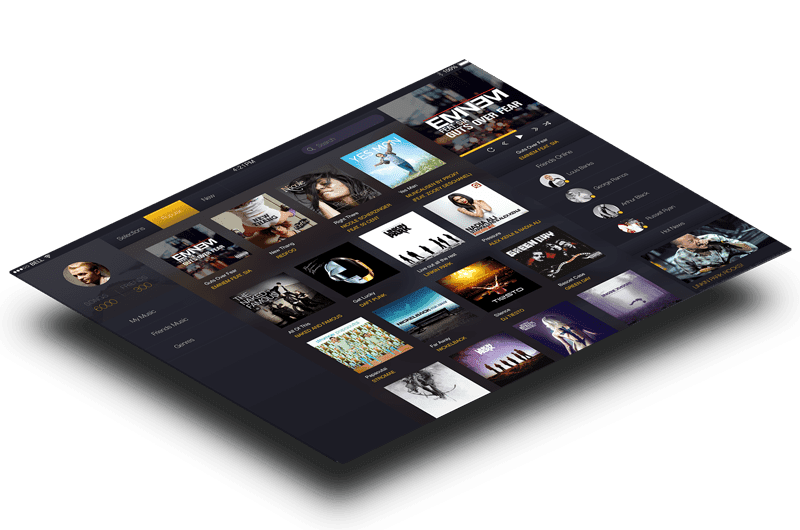 Thousands of Contacts
We work with a very large network of playlist curators. These music tastemakers help define what receive the most exposure in the modern music world. If you're a curator and interested in working with AMW send us an inquiry via our business inquiry form below.
CONTACT US
Campaign Benefits
Online Client Dashboard
Access our client dashboard to easily keep track of campaign progress and communicate with the team.
Frequent updates
We notify you of playlist opportunities and provide links to placements throughout the entire campaign period.
Grow your Career
Get your music featured in popular playlists moderated by playlist curators. We help to grow your career organically.
Success Stories