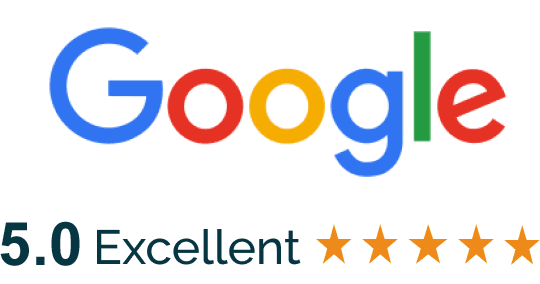 "The team at AMW Group are amazing. Very open and honest, we are extremely happy with the results!"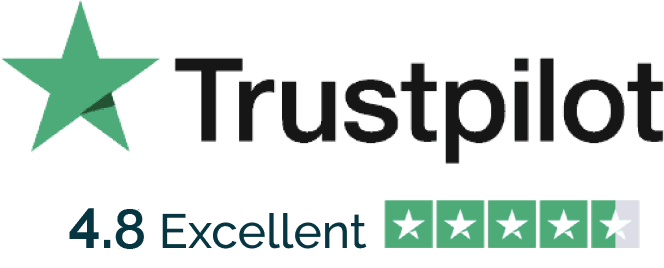 "Very pleased with their service so far! We have had some really good placements!"
Let's Boost Your Personal Brand!
Grow Brand Awareness
Grow your online footprint to attract new fans and customers.
Online Client Dashboard
Login to keep track of progress and communicate with the team.
Build Search Authority
Increase Google Ranking and Search Authority.
Professional Team
All campaings are driven by AMW's marketing and publicity experts.
Official Announcements
We write and distribute your press release Nationwide.
Flexible
Easily manage your own campaign and customize with add-ons.
Interview/Features
Interview requests or features in online publications are possible with our standard and premium levels.
Digital OneSheet
The Digital OneSheet is put together by our team and is used to present you to blogs/online magazines.
Blog Reviews
We secure great blog placements within our extensive network of online blogs and online outlets.
Social Media Guide
Improve your social media with activities from our Social Media Guide. Learn what to focus on to grow your fanbase.
Add-ons
Select from our large invetory of popular campaign add-ons, customize your service to fit your needs.
Press Releases
We write and distribute Press Releases to promote and officially announce the release of your project.
Get Started In 3 Easy Steps
1. Sign up
Select your plan above.
2. Share Details
Submit Project Specifics
3. Follow Progress
Communicate via Client Dashboard
About.com
GrungeCake
SocialPicks
The Miami Herald
Cincinnati.com
Semi
AOL
CBS2

All Hiphop
Benzinga
EDM Sauce
Chron.com
boston.com
IntoMobile
Google News
timesunion

Bloomberg
newsday.com
The Washington Times
DenverPost.com
Channel Web
Connpost.com
Yahoo Search
KGO AM810

Thousands of Contacts
We work with a very large network of bloggers. These tastemakers help define what receive the most exposure. If you're a blogger and interested in working with AMW send us an inquiry via our business inquiry form below.