Get Music on Internet Radio
We place music on popular radio channels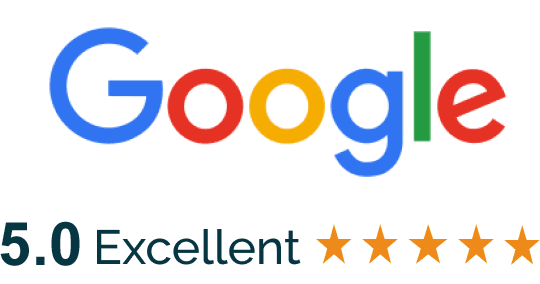 The team at AMW Group are amazing. Very open and honest, we are extremely happy with the results!"
Dalston O, California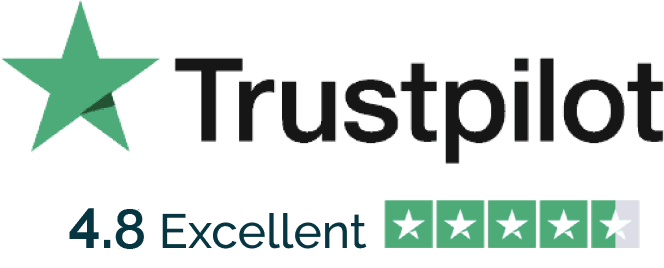 My Spotify streams skyrocketed in a matter of weeks and the associates were really good!"
Valton J, New York
Professional Internet Radio
There has not been a musician in history that has succeeded without some sort of promotion. Internet radio airplay helps thousands of artists sell their music to audiences all over the world, from anywhere in the world.
Additionally, when artists use digital airplay, they're able to see who is playing their music, which helps them to learn the demographics of their audience more precisely. Having more detailed metrics on their artists gives them the ability to determine which singles have more potential to be hits and which regions would have the largest response to it.
Targeting new and existing fans is easier than ever with internet radio airplay. On the most basic level, each artist is aligned on stations with similar, popular artists and playing your music to their audience. With additional premium targeting, we are able to get even more specific about the audience demographics who hear your music.
Internet radio airplay saves time and money by running your music from one online space. It also has no geographic limitations and fewer advertisements than traditional radio. Listeners can tune in to their favorite stations from anywhere in the world without being subject to environmental errors (such as the poor strength of radio towers, etc.). This also means better audio quality, so your audience can hear your music the way it's meant to be heard.
Internet radio is responsible for almost 80% of listening hours in regards to music, 70% of that usage coming from the mobile market. This means that more than half of an artists potential audience is using this to listen to their favorite music. That also makes this a perfect opportunity for artists who do not reside in highly populated areas and are therefore less likely to reach a large audience even if they were to get their music played on a traditional radio station.
Features & Benefits
Instant Campaign Start
We start when you order
Guaranteed Airplay
Guaranteed airplay on internet radio
Audience Targeting
We target suitable listeners
Massive Exposure
Get exposed to millions of users
Campaign Reports
Detailed radio play reports
Pro Campaign Team
Managed by our Experienced Team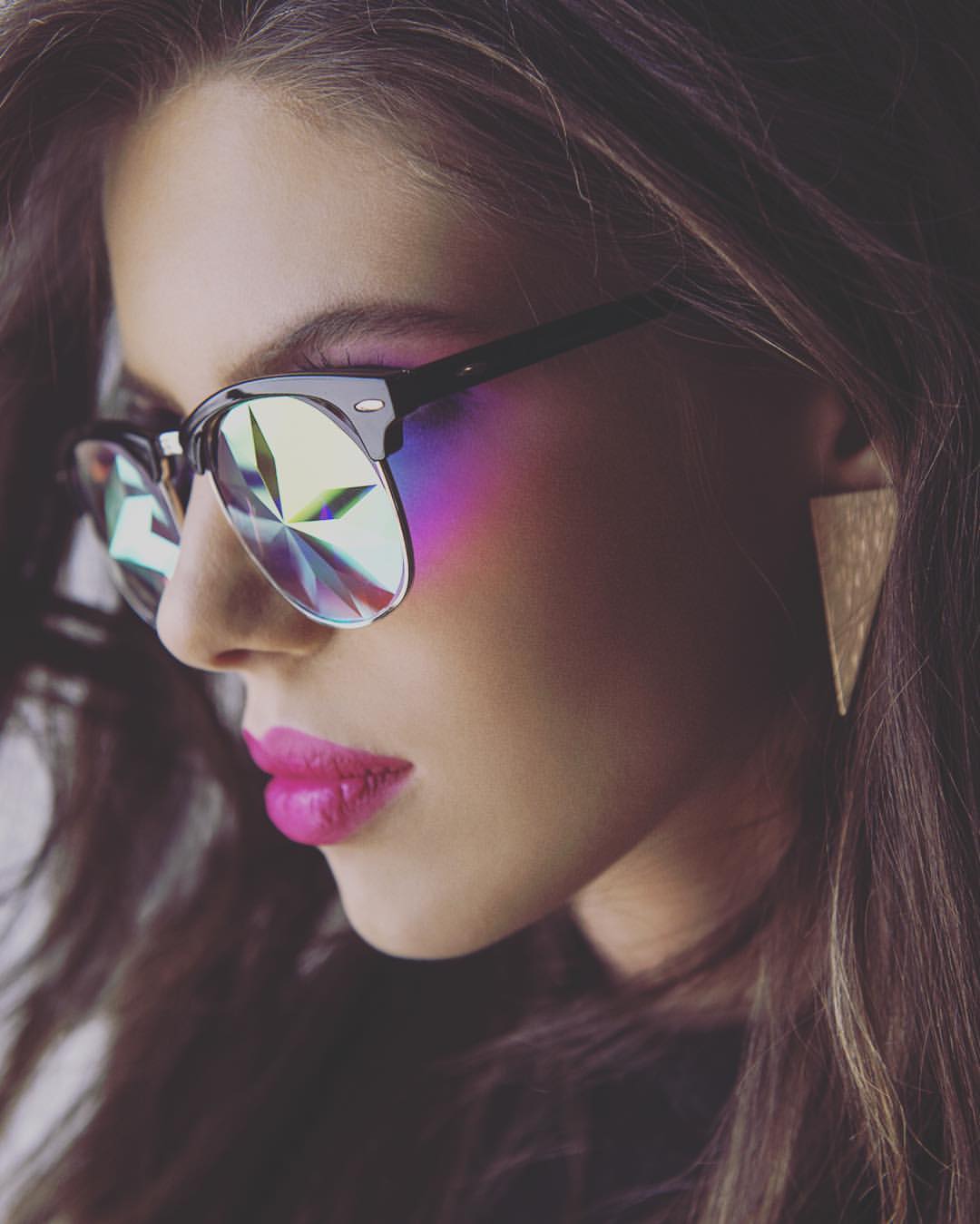 Elline - Music Release
We had the pleasure of supporting Elline's debut EP "Stained Glass". LA-based singer and songwriter Elline is carving a musical style of her own.
A graduate of Berklee College of Music, her lyrical themes create genuine, multifaceted songs, challenging listeners' perspectives and encouraging them to a reflective journey.
READ CASE STUDIES
We work with different Music Genres
Pop
Hip Hop / Rap
Rock
Blues
Alternative
K-pop
EDM
Country Music
R&B / Soul
Reggae
Gospel
Indie Pop
Jazz
Classical
Latin Music
Opera
Folk Music
World Music

Major Online Radio Stations
We only work with the top online radio stations, reaching a registered userbase of over 10 Million people. Expose your music to new potential fans with our online radio promotion services today.
Campaign Benefits
Online Client Dashboard
Keep track of campaign progress and communicate with the team in our client dashboard.
Frequent updates
We notify you of play data throughout the entire campaign period.
Grow your Career
Get your music featured on popular online radio stations. We help to grow through audience exposure.
Success Stories