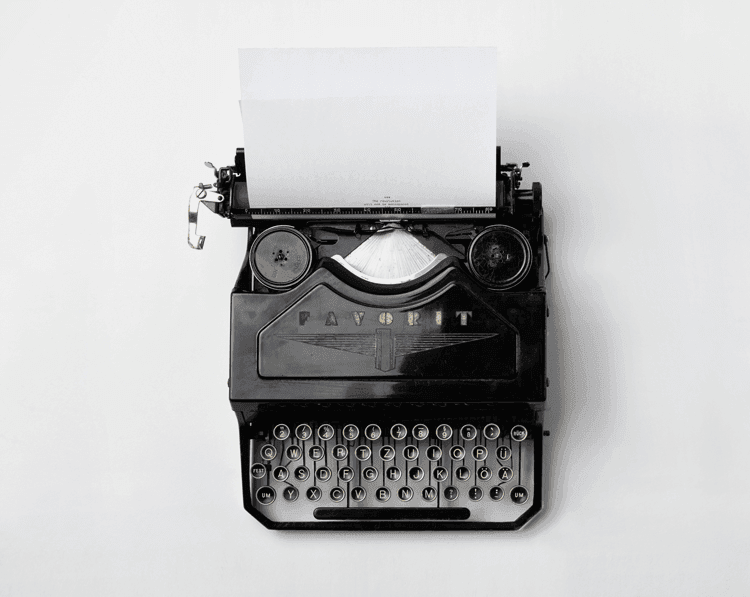 When you are deep in the trenches of bringing a new brand the clout you need to succeed, a great event is one of those instances where your brand is seen as an entity that will extend way beyond the few hours that took place during the event. The task at hand is getting your content or product to "live for said amount of time outside the event", and to make sure the buzz is akin outside of the event walls. Conveying that your product or service will make people's lives better and enhance the quality of their lives is key.
Dealing with cosmetic and personal appearance items, this may seem easy, as "we all want to look beautiful". When you take a deep look at how ways an event can help build your brand for the better, one of the best things to keep in mind is that when advertising a product, people want to see value beyond the advertising. If there is a sense of practical use that you can get customers to visualize, the organic buying traffic will soon be knocking at your door.
Consider a photo booth: This option has been around for awhile, but with the popularity of websites like Instagram and Pinterest rising daily, having a medium for those present at your event to snap some above average shots is key. This is one of those wild card elements that you may not be absolutely sure in the long run how the traffic will generate, but if your product or brand name is in the background during one of these photos, the potential for promotion is great. Things happen fast these days, and when you are able to generate a bit of attention, it could fade the very next day. People love to be in small confined spaces together, and documenting it in the christened name of your brand is choice.
Taking the lead from Brands like Avalon and Eurocopter: One important element that we understand is that having bells and whistles like the two of these brands did will not be cheap! however, you could incorporate a bit of your own DIY mantra when it comes to pulling off what they did. Avalon is a successful wind turbine company, and during their rebranding, they had a streamlined exhibit that was shaped like their new logo. It felt like kind of a modern spin on the curves and edges you can see in the old Pan Am building at JFK Airport in New York. Eurocopter had a display that was chock full of very creative graphics that went hand in hand with their "thinking without limits" tagline. Even bringing in an outside consultant to help you choose which colors to use during your event can help you inch far ahead of the competition.
A successful day out with the best brand ambassadors: Your best brand ambassadors within the company may not be just the CEO and the high level implementation team. Some of your youngest team members that are fresh out of college, the team that may be working on your smartphone applications, and sales force are usually some of the best that you want to bring to a brand building event. Those who know how to interact, answer questions, give out free samples, and explain how your product or service will best solve a problem can knock it out of the park for you. When you are trying to build a brand's image, making sure that your staff on the floor stays fresh and energized is key as well; a passer by can always notice if someone is still entirely jet lagged or not feeling with the program after long hours.
3 Ways a Great Event Can Help Build Your Brand
was last modified:
November 17th, 2023
by