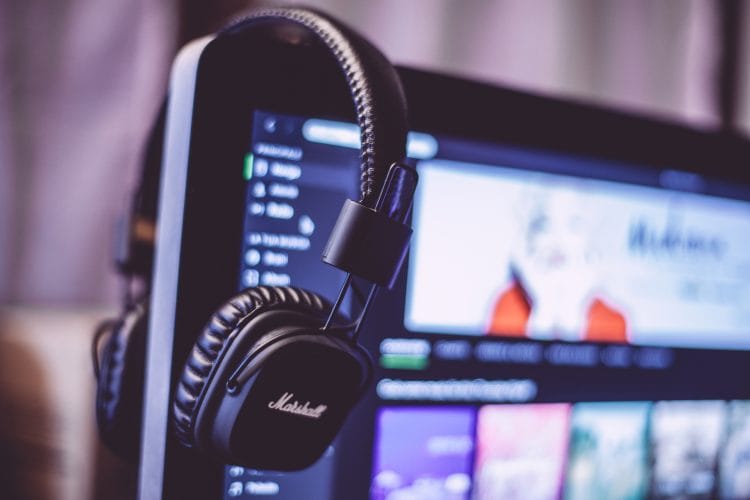 The business side of the music industry isn't easy to manage. There are a lot of complexities, plus the fact that you are trying to run a business based on creativity means that standard management tools won't be very good for you. The good part is that the last few years have been great for music industry management. Many fantastic tools have been released that make it much easier to properly manage music projects and artists. If you're in the music industry, and especially if you're looking for ways to monetize your music, you might want to consider some insights on how to make money with music. Additionally, here are 5 tools you cannot afford to skip.
Songspace is a music management suite made by music industry professionals and you can easily that it is made by someone who understands the music business just by using it for a few minutes. You won't be working with multiple files scattered throughout different websites, emails, and messages once you start using Songspace. It is made to involve everyone from the music business – from artists, technicians, producers, album designers, to the music publishers. It allows all these people to efficiently work together and make great music.
Onesheet is an excellent way to create a proper online presence for artists with just a few clicks. Onesheet is made with one objective in mind; to allow artists to focus on their music instead of building their website. It allows you to quickly integrate social media and other marketing tools into your website.
CD Baby
CD Baby is one of the rare online websites which have existed for a long time. CD Baby is old and successful – successful because it is excellent for artists to sell their own music. It is a popular website which attracts new artists to it. If you're an indie artist then CD Baby provides one of the best marketplaces out there – both in terms of audience and the amount of money you can make out of your music. If you are interested in indie music, you should definitely check out their collection. From online streaming sales to physical CD pressings, CD Baby has it all.
Topspin Media
Arranging concerts can be tough – getting the venue and the equipment is often the easiest part of the job. The real trouble starts when you need to sell tickets. Thankfully Topspin Media will provide all the help you will need in selling tickets and managing everything about tickets and marketing such as poster designing. It is used by some of the biggest artists out there.
Managing royalties can be a real pain for artists. People can take advantage of your music without you ever seeing any money from your work. It is also very hard to ensure that you are getting royalties from every place that uses your music. Songtrust simplifies the whole deal with royalties to the point where you just need to focus on your music. Artists like Frank Ocean and Selena Gomez use Songtrust to ensure that their revenue streams are being managed properly.
Start Growing Your Brand Today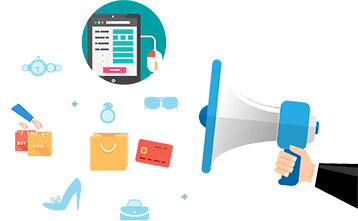 Our Digital Boost campaign provides everything you need in order to publicize your brand, polish your social media profiles, grow your fanbase and announce your new project to the world.
5 Tools Everyone in the Music Industry Should Be Using
was last modified:
September 16th, 2023
by