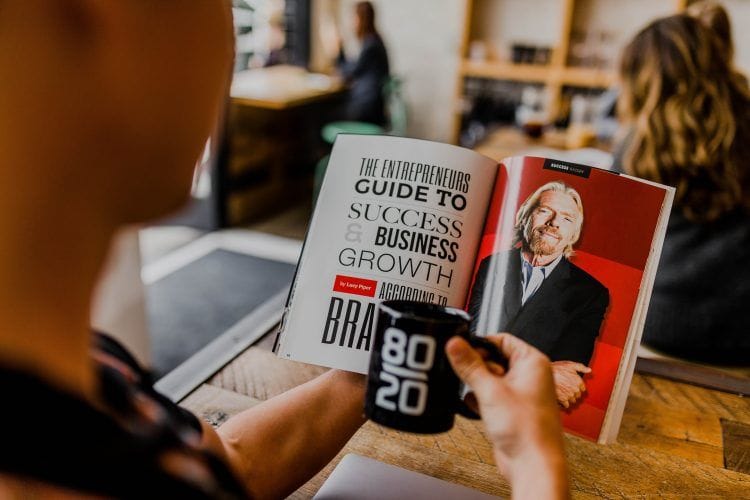 It may seem reasonable to small businesses to cut costs by not investing in advertising, or at the very least cutting back on advertising. However, using a well planned promotional strategy can actually benefit your brand massively. Once you have created a budget and a general idea for your promotion, it's smart to speak with a professional to create a solid plan of attack.
There are many different types of strategies that you can use to promote your business. Whether they're large or small, it's always a good idea to have some sort of promotional activity going on for your business.  Here are several reasons how investing in promotion for your business can help you.
Increases Customer Traffic
The more people that know about your brand and have heard positive things about it, the more people there will be that will want to be involved with it. Promotion can be done even by handing out free samples of products. It gives people a chance to try out your business, and let's face it, everyone loves free stuff. So they will associate your brand with positive things.
Increases Your Value
When consumers see that you are investing in advertising, they see that you are maintaining efforts to remain vital in the marketplace. This will give your business a good chance of capturing market share. The business marketplace is basically a pie. The bigger piece of the pie your business has, the more potential it has for profit. If your business is growing and continually increasing its market share, you are keeping your competitors from taking money from you.
Improves Reputation
Visibility builds your reputation with your customer base. It draws new and current customers to you by showing them that your business is increasingly successful. This also provides your business with the long term benefits of building a strong brand reputation by providing your audience with your core brand values.
Provides Information
Promoting your business helps you provide potential customers with information about your brand.  This is especially helpful if your products or goods are complicated or unfamiliar to your audience. Many small businesses go out of business simply because not enough people know that they exist. Explaining more about your products or services will help your audience to know what's in them, how they're made, and if you have any new promotions going on in your company.
Keeps Customers Loyal
When you utilize promotion services, you are able to tell your current audience of any improved, new, or discounted products your business has. If your customers feel that you are listening to their needs and adjusting accordingly, they will remain faithful to your brand.
Grows Revenue
The benefit at the top of everyone's business list is revenue growth. Promotions can help your business build its revenue growth during the campaign and for some time after, due to continued word of mouth marketing from happy customers. Month after month and year after year, a well-done promotion can grow your brand significantly.
Business Promotion to Boost Your Brand
was last modified:
June 5th, 2020
by
We provide Business Promotion services for different project types!