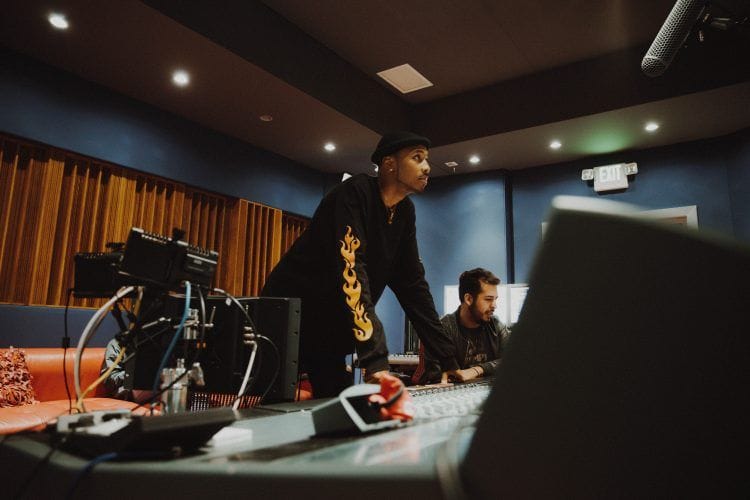 There is nothing simple about running a successful record label. The goal is to bring talented artists to the forefront of the music scene, helping them create powerful music and gaining them the attention and appreciation that they deserve. But there are so many ins and outs to running a record label that the job is easier said than done. Below are some ways you can take your record label to the next level through marketing.

Social Media
Social media is a useful tool when it comes to marketing. The upside to social media is that it is free to use and available to everyone. The tricky part is that it is continually changing, meaning that you have to stay on top of what's new and what works and doesn't work. Social media takes a lot of time and dedication, but it can be a game-changer if utilized correctly. For more tips on improving your social media outreach, take a look at How To Step Up Your Social Media in 2019.

Interviews/Blog Placements
One of the most critical parts of publicizing your record label is media targeting. To expose your artists to the mainstream, you have to get their name out there by obtaining blog placements, interviews, and features in articles with media outlets that will connect with the right audience. Because of this, it is helpful to have established relationships with multiple media outlets who trust that you will send them professional artists relevant to their audience. It takes time and effort to build those relationships. Your best option may be to hire professional marketing support in order to get the results you need.

Branding
The key to any marketing campaign is a focused, authentic brand. Without solid branding as a foundation, the rest of your marketing efforts are likely to fall short. For a record label, it is essential not only to establish a quality brand for the label itself, but also for each individual artist. The audience needs to know what to expect when it comes to the label and its artists, which means consistency is crucial when designing your logo, website, and social sites. In the music industry, you are running against plenty of competition, so you have to show a brand that's striking and innovative. Here are 5 Ways to Make Your Brand Messaging Stand Out From Your Competition.
With the active use of social media, media targeting to obtain interviews, features, and blog placements, and a solid foundation in branding, your record label can rise to the top of the game. But this high level of marketing takes time and knowledge. AMW Group now offers label services that include social media help, blog placements, interview scheduling, branding consulting, and much more. By hiring professional marketing support, you can focus your efforts on your artists while also gaining the best results possible from timed marketing campaigns.
Take Your Record Label to the Next Level Through Marketing
was last modified:
September 16th, 2023
by