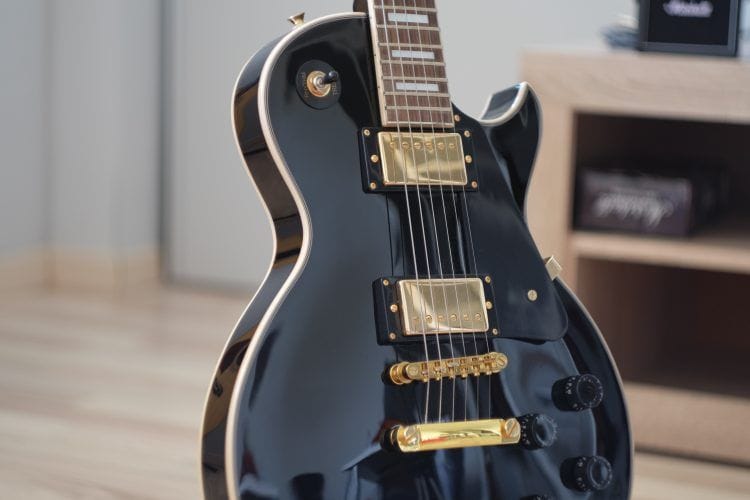 In this day and age, video promoting and marketing anything, especially music, is easier than ever. You don't have to wait for a music producer to discover you at a club or a bar, nor do you have to sing on the streets just to be heard by the masses. Everything has switched to the digital sphere, so you need to keep up with the times when it comes to your song promotion. You can be the best singer or musician out there, but if you don't have the right marketing strategies, you won't be heard. Here are the 6 things you must know before promoting your song:
1. Set a Release Date
This is important because even if you don't have your song finished, you can still manage your time and stay focused so that you can complete it before the due date. Setting a release date also helps your fans to spread the word and hype around. It can also help you to find sponsors, especially if you mention in the proposal when you plan on releasing your music. This gives your work more credibility and it becomes easier to market your music.
2. Tell Your Story
Every song or album has a story to it. Find out what is interesting about yours and use it as a story for marketing your music. Adding a story gives more meaning to your songs; add a layer of depth and artistic appeal to it. Since just promoting your song will seem kind of pushy, adding a story will make it more personal and engaging.
3. Have a Bio and Press Release
If you haven't written a music bio and a press release for your music, then we suggest you get with the program and do so as soon as possible. Send these to all the venues you might be playing at and upload them on your blog/website and other press outlets. Having a bio helps in your song promotion immensely. This is what you pitch to the radio stations and other media outlets before your song comes out.
4. Update Your Website and Social Media Accounts
If you have a YouTube account, then talk about your song's release date at the beginning and end of every video. Keep on regularly posting on your social media pages about your upcoming music and also include it in your mailing list.
5. Create a Visual Element
Marketing your music has many components. The audio is not the only thing that matters; you need to use the visual element to entice people. Posters, banners and promotional videos with a song playing in it are good ideas to grab the attention of the audience.
6. Stay in Touch with the Press, Radio and Peers
Everyone plays a role in music promotion of your song, so always stay in touch or establish contact with every one of them.
After you get these sorted, you are now ready for promoting your song.
6 Things to Know Before Promoting Your Song
was last modified:
September 16th, 2023
by