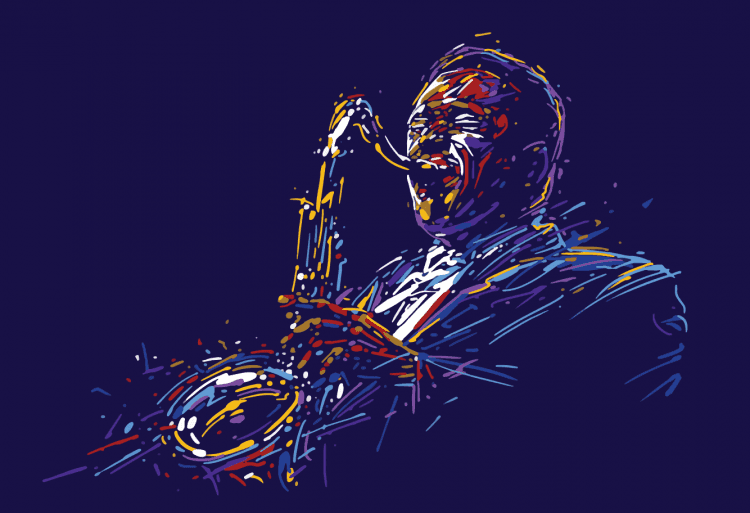 Whether you're brand new to the music scene or have been collecting a serious following for some time, getting your music out there to be heard by your fans is your number one priority as an entertainer. From releasing singles to submitting your music to festivals and everything in between there are a million moving parts to look at. Once you're in, you need to make sure you're able to get the most of the experience as well.
AMW has created our very own Ultimate Music Submission Guide. In it, we detail the best ways to enter that contest you've always wanted to or submit to your favorite music festival. We'll also make sure you're organized enough to reap the full benefit of your labor. If you want to ensure that you're putting your best foot forward, keep reading to find out how the Ultimate Music Submission Guide can help you.
Checklist of Materials
Even though most forms of submission are digital these days, there is still a list of materials that you should always have ready to go. AMW will help you to create a useful list of items and give you some tips and tricks on how to prepare them. Learn how to create the perfect biography and some simple tips on making a reel as part of your checklist preparation.
Templates
Are you wondering how to put together a letter to submit with your materials? Or how to apply for a fellowship or a grant? AMW will show you how to put together a useful template so that you can introduce yourself in an effective way. Having a submission template ready to go that you can easily personalize will help you to appear more professional, even on short notice. It will also entail that you get out all of your pertinent information without forgetting anything.
Social Media Evaluation
It's important to learn how to assess your own social media pages. Making sure that your social media profiles are updated with useful information regularly is crucial when you're trying to engage with your fans.
The List
Once you've learned what an EPK is and how to build the perfect resume, we have included a list of opportunities for you to take your new skills out for a spin. Find the events on this list that are a good fit for you so you can start performing in front of the crowds' you deserve. You should always be on the lookout for more opportunities to get to do what you love. With the list that accompanies our Ultimate Music Submission Guide, AMW gives you a leg up.
Conferences, Fellowships, and Awards
Making music costs money, so figuring out how to apply for grants and fellowships is in your favor. There are plenty of other musicians who have figured this out as well, which makes setting yourself apart critical.
There are so many different types of events that require an application to participate in. AMW will help you to get organized so that you never miss an opportunity to shine.

The Guide is available for instant download for $99 in our products store.
The Ultimate Music Submission Guide
was last modified:
September 16th, 2023
by