We live in the era of internet videos and superstars. Most people who only watch television and movies don't even realize how big YouTube channels are these days, or how much money they end up making. If you are running a YouTube channel then you probably know how hard it is to compete with the thousands of other channels. If you want to make your YouTube Channel great then we have some tips that will make your channel succeed.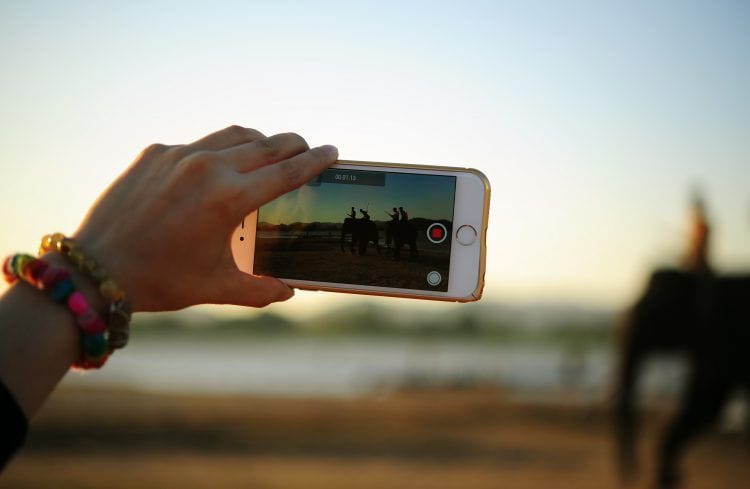 1) Choose a niche
The main aim of a channel is not just to get you to view their video, but to become a subscriber. The way that YouTube works is that you get much more money as well as recognition if your channel has regular viewers. YouTube was intentionally designed this way because they want to promote content creators who consistently create new material for viewers. The best way to get subscribers is to choose a niche and stick to it. That way you build credibility as an expert on your niche. You can make a video about other topics every now and then, but it will be easier to attract and keep subscribers if you stick to what you know.
2) Lose the intro
The easiest way to lose viewers is a long intro. We keep seeing YouTube videos with 30 second intros and it always makes us want to close the video. If you're really attached to an intro, make sure it is around 5 seconds long. Anything longer and you will quickly begin losing viewers.
3) Collaborate with other channels
A great way to get more viewers and subscribers is to collaborate with other channels. While channels with a million subscribers will probably not be open to collaborating with small channels, try to look at other small channels in your genre and collaborate with them. This is a great way to let people know that there is another channel they should be following.
4) Post regularly
The worst thing you can do with a YouTube channel is to let it go dormant. If you want to maximize your exposure, as well as earnings, make sure you post regularly. The best way to do it would be to follow a strict posting schedule. Weekly updates are a good idea. You can also do daily vlog updates.
5) Create engaging banners
Your YouTube channel page has a huge channel banner. Make sure you put something interesting here. You need to ensure that the banner image shows what your channel is about, so that people will know that it's worth subscribing to.
6) Showcase the right video
Visit any YouTube channel page and one video will start playing. This is not the latest video uploaded by the channel – this is the video chosen by the channel creators to give you an idea about what the channel is. Make sure you place the right video here. We would recommend creating a video that quickly explains what your channel is about, so people will subscribe to your channel.
Remember, every channel starts out small, and slowly grows to having millions of subscribers. Make the right moves and your channel will grow too.
Looking to take your YouTube channel to the next level? Our professional video promotion services at AMW Group can help you boost your visibility, attract more viewers, and grow your subscriber base. Check out our video promotion page to see how we can elevate your content and increase your channel's success!
6 Tips to make your YouTube Channel Great
was last modified:
October 31st, 2023
by