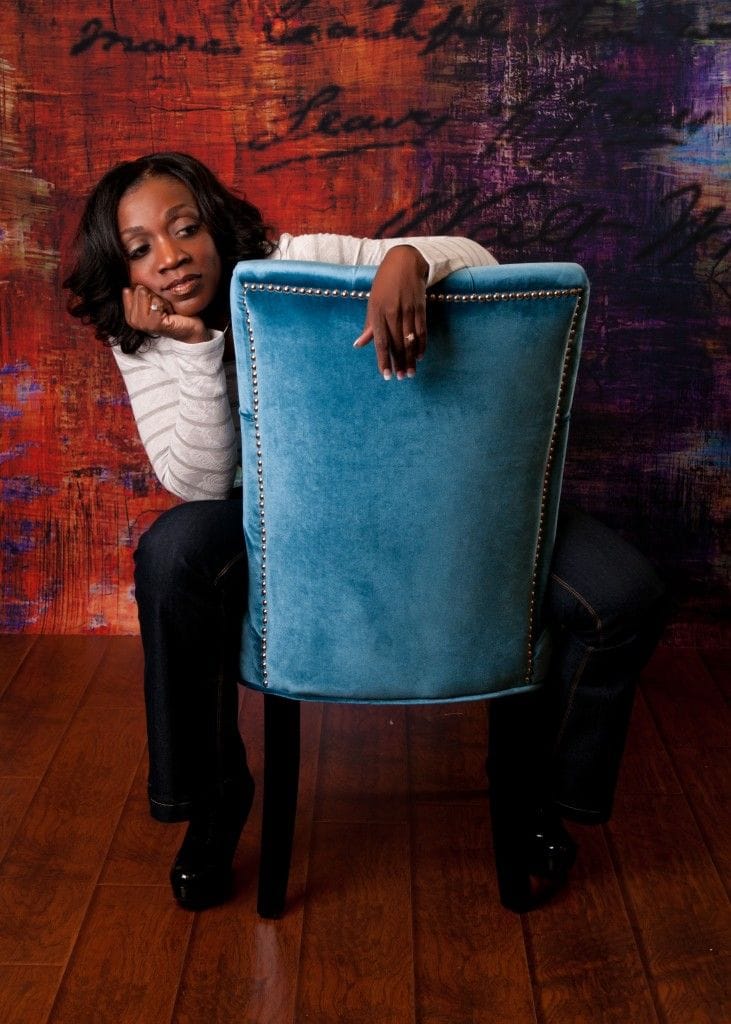 January 14, 2014 – Los Angeles, CA – Acclaimed songwriter Nichelle Colvin has released the first single off her forthcoming album entitled Evolving-RLM (Real Life Music). Her newest R&B soul effort, "Touch Me Right" (GMG / distributed by INgrooves | Fontana) features Indiana rapper Wiseguy Pugg and currently available on iTunes and Spotify.
"Touch Me Right" is authentic Nichelle Colvin music and offers direct access inside the career of an emerging artist destined for success. Produced by music composer and producer Aaron "The Titan" Bradley, "Touch Me Right" was written by Nichelle and highlights the songstress' noteworthy songwriting skills and excellent vocals. Currently climbing the National Top 200 chart, the new single has also earned spots in both the Indie Top 50 and R&B–Hip hop Top 50 charts.
Known for her soulful voice, Nichelle has hit upon a missed and yet new sound, brought in this era of voice boxes and lack of creativity. She's very honest in her approach and unafraid to try new school beats and sounds.
An excellent follow-up to her latest album, Soulfully Yours, Nichelle, her fourth studio album Evolving – RLM (Real Life Music) is saturated with stories of love and tasteful lust in the true Nichelle-style. Evolving will be available on iTunes early 2014. This sexy, soulful artist continues on her path to feed her audience real R&B soul with no reservations.

About Nichelle Colvin
Nichelle Colvin, born and raised in Gary, Indiana sings with great emotion and sincerity. Her style in one word would be a "storyteller". Her songs take you on an adventure into many worlds ranging from love, hate, hurt, pain, happiness, laughter and soulful anguish. This sultry singer started her career in church at the Rosa Jackson Youth Choir at Trinity Missionary Baptist Church.
Nichelle has received 4 Billboard songwriting contest awards as well as a UK songwriting contest award.  She has sung on numerous projects. One in particular, "A Call to Courage," received national recognition when Darron McKinney (soprano saxophone) and Nichelle performed the composition at the National Law Enforcement Officers Memorial Candlelight Vigil held in Washington, DC May of 2001. Since then she has performed on Detroit Fox News and sang the song in remembrance of the lost lives.
Facebook: www.facebook.com/NichelleColvinPage
Twitter: www.twitter.com/nichellecolvin
###
Billboard Songwriting Award Winner Nichelle Colvin releases "Touch Me Right"
was last modified:
October 31st, 2023
by