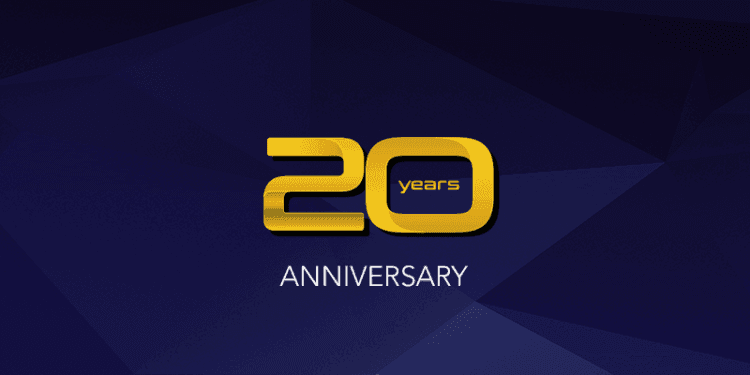 Innovative Marketing and Entertainment agency looks forward to many years of future service
Los Angeles, CA – March 14, 2017 – AMW Group, a worldwide leader in talent representation, marketing and entertainment, is proud to celebrate 20 years of service. With broad reach across the United States, AMW has also collaborated with clients all over the world and maintains a growing network of partners.
Founded in 1997, AMW has worked with several notable names in the music industry and some of the most prominent brands in the world. In those 20 years, AMW has seen sweeping changes in technology and communications, including the ubiquity of the internet and the rise of social media, and has used these changes to the advantage of their clients.
AMW has helped hundreds of artists, entrepreneurs, organizations and companies gain exposure for their brands. Some notable names include E! Channel, HBO, Paul Sevigny, Justin Timberlake, Hard Rock Hotels, Oakley, Stanford University, and The Ritz-Carlton among others.
Their flagship services include, PR, branding & identity, entertainment marketing, event management and sponsorship consulting. In addition, they work with a talented roster of major artists, DJs and personalities who are available for booking.
"We're grateful for the amazing projects we worked on in the past 20 years and very excited about the road ahead," says VP Mike Coates about the anniversary milestone.
Most of all, AMW would like to thank their clients, past, present and future for allowing AMW to be a part of their journey to success. AMW is looking forward to many more years of continued service.
To celebrate the occasion AMW will offer special 20% discounts on selected services through spring and summer 2017. The company will also offer a special discount on commemorative merchandise. For more details and further information, please contact AMW via www.amworldgroup.com or phone (310) 295-4150.
About AMW Group
AMW Group, a marketing and entertainment group with presence in Los Angeles, Houston and New York founded in 1997, provides a wide array of services and results based solutions for artists, musicians and corporations. AMW prides itself on providing effective campaign solutions in PR and publicity, branding, and event planning. AMW Group has built a large network of partners and close business relationships with entities all over the world. For more information about AMW Group, go to www.amworldgroup.com.
AMW Group Celebrates 20th Year Anniversary
was last modified:
November 17th, 2020
by