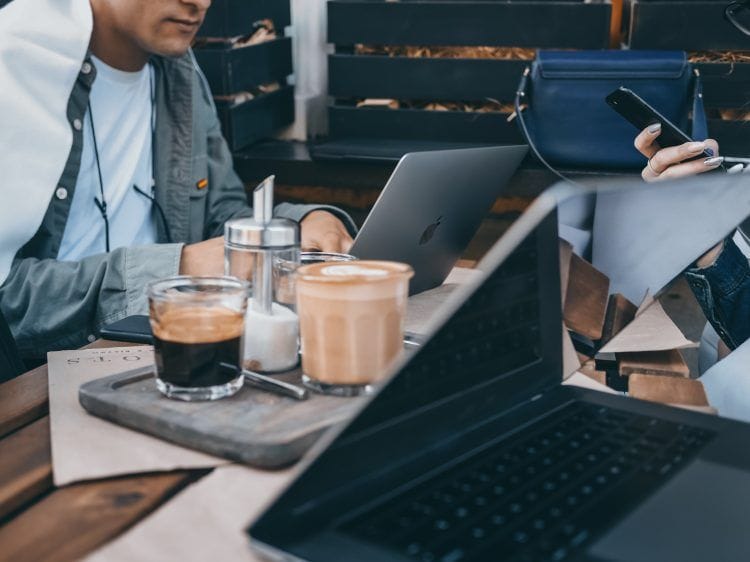 It's no secret that event planning can be a massive undertaking. Even if everything were to go perfectly right, the amount of moving parts alone can be overwhelming. In today's world, aside from traditional event planning, there's a need to have your event be visible even outside its confines. This might mean considering strategies like billboard advertising to ensure the event's reach is far and wide. Considering, however, that some emergency almost always comes up throughout the planning process, it can be in your best interest to get some help.

If you are planning an event and want it to be a success, choosing to spend a portion of your budget on our event planning services will save you money, stress, and time on the whole. AMW will consult with you and help you conceptualize your event, from start to finish. It can be difficult to turn over your vision to someone else but it's our mission to make each event memorable and special. Here are some ways that we can help with the heavy lifting:

Concept
Your needs are important. We want this to be your best event yet, and we will seek your counsel for all of the major decisions. Throughout the process, our team works with each client to ensure that everyone is on the same page. Our team can assist by finding a balance between giving additional creative ideas and utilizing proven formats that can work for you. It's AMW's mission to make sure your theme is spot on.

Budget
Looking at the broad scope of a budget and taking into consideration all of the fees that can add up while planning an event can be a job in and of itself. Not to mention negotiating to find the best deals. Utilizing an event planning team can keep you from blowing your budget. AMW has an excess of event contacts and expertise that allow us the ability to give you the best bang for your buck.

Details
It's important to take all of the details into consideration. You may like a venue but not have taken what the weather or parking will be like into consideration. Exactly how much food will be needed and what serving style is best? What do you do if the power goes out? AMW covers all of the little details so that you don't have to worry. It's your event, after all, you should get to enjoy it, too. We monitor everything from the planning process down to the day of to ensure a successful event.

Branding
Every aspect of your event needs to be on message with your brand, as well as the promotion surrounding the event. Our promotional material will be as unique and well thought out as the event itself. This will ascertain that all of your key objectives will be met.
RSVP For Your Best Event Ever
was last modified:
August 12th, 2023
by
Learn more about our event management services by visiting the link below.