When attending an event, it's a given that the bag of goodies at the end makes a huge impact on the attendants. For anyone planning the event, it is extremely important to ensure that they're giving gifts that don't get dumped immediately.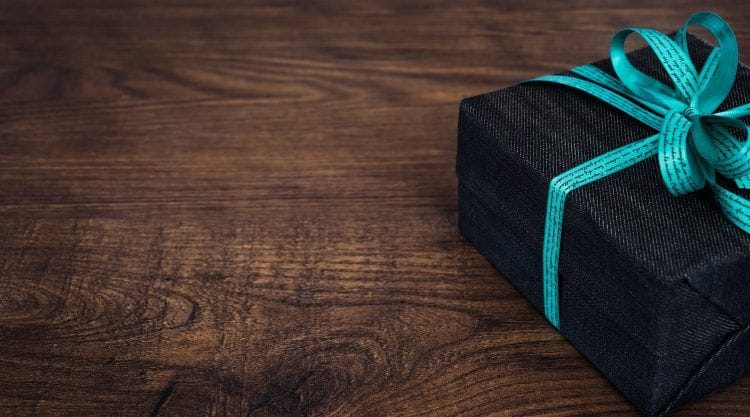 Not only is it a waste of resources, it also means that the attendants will not remember your brand very well. Or if they do remember the brand, they will remember you as the one that doesn't give out good gifts. If you're considering just what to give, take a look at the following gift ideas.
Electronic Memorabilia
In this day and age everyone, even toddlers, have access to smart phones, tablets, laptops and more. This is why getting electronic memorabilia such as phone chargers, covers, headphones, will earn you instant brownie points. Moreover, as far as brand exposure goes, this is a great way to ensure that your logo gets seen everywhere.
Books
If your brand, business or keynote speaker has a book out, it might be a great idea to include it in the goodies. Books are generally cheaper when bought in bulk. It also gives the attendants exclusive access to an item that others might not have. This is one of the best ways through which you can also activate word-of-mouth marketing. Recommendations and reviews from the book readers will push more people to buy, and will cause an increase in book sales as well as interest in the brand as well.
Unique, Delicious Food
Everyone loves baked goods and candy and they also make the perfect presents for giveaways. However, make sure that the food you are opting to give away is unique, easy to eat without making a mess, and is delicious too. It doesn't have to be extremely remarkable either. For example: The New York Post chose to hand out little buckets of gummy bears to the event attendants. Since everyone loves gummy bears and they were packaged in cute, reusable, branded containers, this was very well received.
Great T-Shirts
T-shirts and other clothing items are always well received but make sure that they are attractive. While everyone loves t-shirts, not everybody is thrilled with a t-shirt that features a giant logo of the business. Be a bit more discreet and invest in good quality materials. T-shirts with entertaining slogans as well as cool designs and colors are more readily worn by the recipients.
Going Green
Going green is not just a fad, it's a lifestyle decision and it makes sporting goods as well as gardening goods great presents to give. From water bottles and head bands to a grow-your-own-vegetables-at-home kit, introduce your event attendees to how cool life can be by going green. With solar powered battery chargers and power banks also available, you can easily give these amazingly unique goodies and earn a spot in the memory of all the attendants.
When it comes to picking presents for an event, always try to think out of the box, never opt for cheap alternatives and avoid the usual paraphernalia, such as pens, USB's and more.
Learn more about our event management services by visiting the link below.
Gift Ideas Your Event Attendees Will Want to Receive
was last modified:
August 2nd, 2017
by