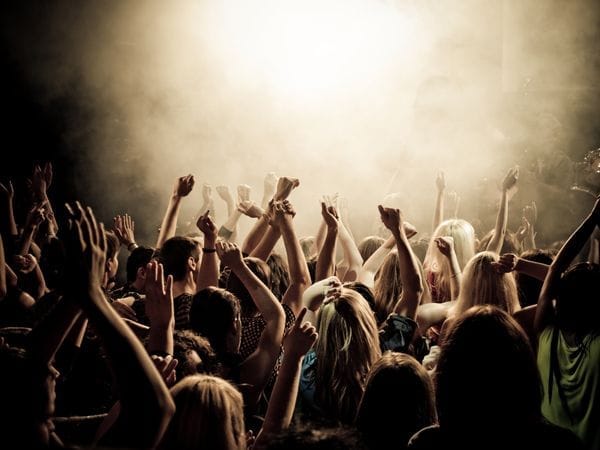 When you have reached the point in a creative venture, clothing line, or entertainment personality in which you want to go national or global there are huge issues to consider. The most important element of publicity is that if any type of budget allows, you are having someone call, glean, screen, or otherwise hustle up any contacts that can help you while you work on getting your craft perfected. The real nature of  publicists for musicians and creative people in general is to reach out and let people know who have opportunities for you that you are there, willing and ready to appear or be interviewed. As an artist, you ask yourself if you have a product like an album that you want to get more plays or purchases from, or if your main objective is to book performances and writeups.
For artists that are budding and have one album that they have done locally, or even a solid 4 to 6 song demo that is mastered and marketable, performances and writeups are of high importance. This is the time to start booking shows in venues of the hometown and that area of the country. There are many bands that use social media and demos to book their own tours these days, and success stories range from mega to muddy. The best home grown tours that are booked by the band are ones in which the guaranteed rate of pay is not an issue, they just need a place to play and will take a cut of the door. If the music is great and the merchandise such as t shirts is marketable, you CAN do this but many bands come back to town citing gas costs as the "tour killer". It's tougher out there than many imagine.
For musicians, many polish their live show, choreographing moves, and playing abilities on their instruments and forget to seek out write ups. They will still see some level of success, especially if they drive traffic with YouTube videos, Facebook, and the like. Here is where we are going to cover one important area of Do It Yourself marketing: the Facebook invite. A lot of very talented bands will simply refuse to use any kind of publicity agent or third party citing Facebook traffic as their biggest asset. Then, every show they have, they send invites to their Facebook fan base, and create "events". This can work for you, but nationwide we have seen a lot of people complain about created events that say "click if you are going". The tactful thing to do is simply post on the Facebook news feed the show, who you are playing with, and the venue. More people are getting sick of the "invites" but may not tell you to your face, creating more headaches then help.
Many musicians think that those "bloggers" are people who write about parenting, gadgets, college, sex, or the economy in general. They fail to note that believe it or not, a slick writeup or review with some high quality images and someone's spin on their music is something to put in the press kit as a new jewel. Music PR firms advice musicians that having writeups in lifestyle blogs or other hubs of interest is one of the most diverse ways of marketing the band possible. For those considering a big splash in the industry, understanding the nuances of publicity stunts can be invaluable. Such stunts, when executed right, can greatly amplify a musician's reach. However, some bands tell us their success came from sponsors, events such as Jager girls, Models, or guitar string sponsors driving traffic online. It is true that these too are excellent options to turn people on to music. For some it is a long way from the basement to the well lit stage. Is having your music featured on TV shows and the like important to you? Those are other areas publicists can help you with. The rules have changed a bit in the realm of technology; but it just so happens that every once in a while you need someone with a contact list leaving voicemails for you and drumming up interest. That way, you can focus on YOUR drummer having time to rehearse, which is what they will love to do most, and let's face it… what they are better at.
Learn more about our Music PR Publicity campaigns today or give us a call for a friendly conversation: +1 (310) 295-4150.
Great Publicity; the Necessary Element to Get From the Basement to the Center Stage
was last modified:
October 31st, 2023
by