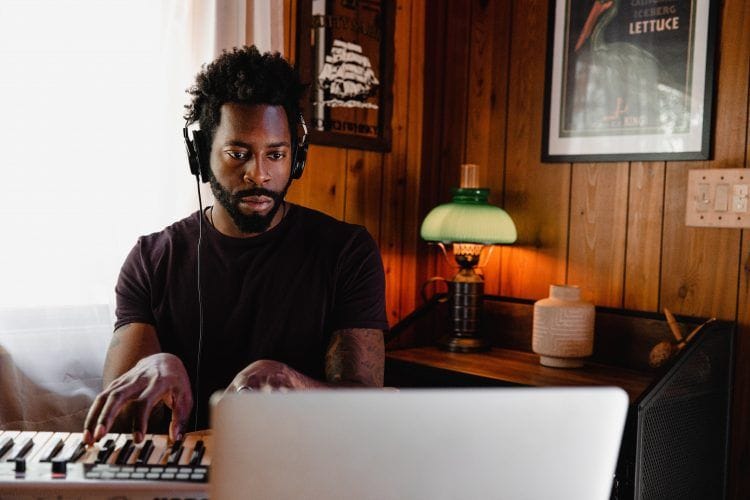 As an artist, there are many times where you must stay creative, Strategic with planning for upcoming projects and even make time to seek opportunities for Networking and Collaborating with other Musicians to expand your fan base.
Most of these things can be handled with a Manager or Assistant, but there are ways that can make things easier as a Musician to get ahead of the game. Here are some different ways you can easily stay up on your game this year as a Musician, and tasks that you can try in your free time to leverage your Brand.
Content
The key to keeping your audience engaged is being sure to keep your content consistent. With having access to many social media platforms, we have an outlet that is helpful for us to establish brands and to make it easier to connect with our future audiences. Posting consistent content is the first step to keeping your audience interested in interacting and keeping them updated on upcoming projects.
Staying up on your content can make things easier in the long run with planning announcements for projects, interacting with your audience and keeping a balance of sharing personal content with your life as well for your fans. Alongside posting consistently, You can establish an organized content schedule by setting up photoshoots or using photos you may already have to keep your page active.
Once you have established a good schedule with posting, you can then create a good posting time, date and see what content your audience best responds to for a more efficient way to grow your platform.
Photography Services
If you're new to creating content and/or don't have proper guidance on how to be creative with starting your consistency with content for your brand; Investing in photography and or video service packages will help in the long run. Most content creators will pick a set date to shoot bulk content for themselves or will pay for a photographer on this task. This can help them to spread out content for a few weeks to a month while preparing content for their followers.
Photo sessions and booking studio shoots are a great way to set the tone for yourself as an artist. Keeping headshots up to date and schedule branded photography types of shoots is also a great way to refresh your feed and to have other opportunities.
Social Media Campaigns
As an Artist, trying out Social Media service campaigns can help to take the workload off of your plate. Social media campaign services are effective for naturally growing your social media account, can help to keep your audience naturally engaged and updated with your current events, and getting help with keeping your platform consistently updated with posts.
This strategy can help with maximizing your time Management as you can invest in a Social Media team to Manage your accounts whilst you spend time working on new music projects!
Music Resources
Music resources are a big advantage for upcoming Artists as it will give you more exposure with keeping your name in the media, and help with recognition for your brand in the Music Industry. Music resources can include checking blog sites frequently that feature upcoming artists on their platform, seeing if there are any opportunities for shows, interviews or even video features to be included in as well.
Music resources are around to keep people updated on new song releases, to have articles and short interviews for artists on the rise, and is beneficial for new fans to see what genres of artists are out there. Submitting to these types of outlets can impact artists in the long run and also help others to get familiar with your brand as well.
Trends
Catching a trend can be a major way to go viral and to look at as an opportunity for your brand to grow. A great way to stay up on your game with seeing if there is a trend is by checking out Tiktok's discover page section. This can help to see if there are any trends that are related to anything you will be able to post that can represent your brand for music or lifestyle to keep your audience engaged.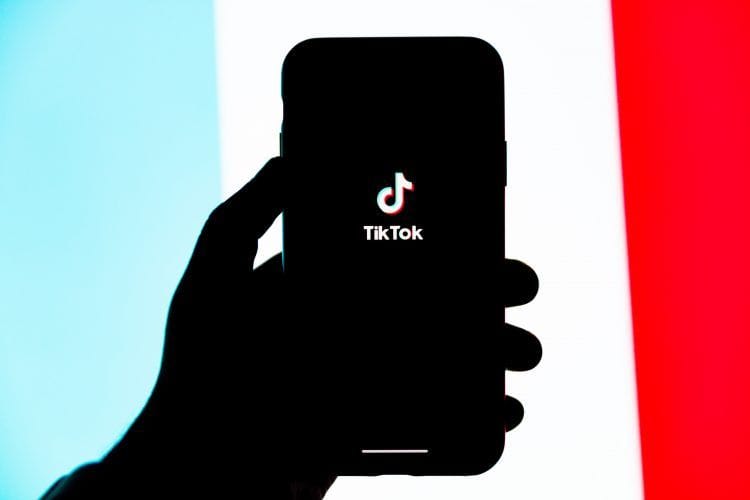 Tiktok's discovery platform can also be used to see what hashtags are trending, that way you can put your own challenge to it which is a great strategy to use to market upcoming songs, related to the hashtags and/or using your already produced music to the trending hashtags to get others to create content to it as well. 
To learn more about effective music promotion strategies and how to make the most of trending opportunities, read more here about music promotion. We specialize in helping artists and brands achieve their goals in the music industry.
Staying Up On Your Game As A Musician In 2021
was last modified:
September 16th, 2023
by