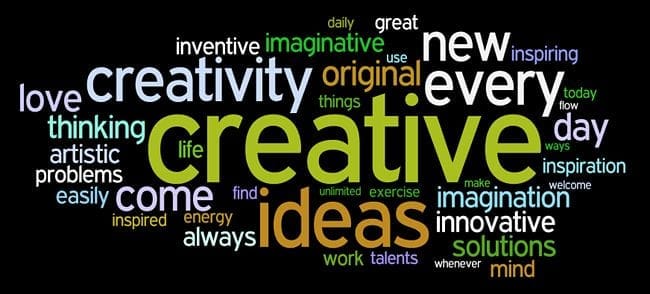 There are plenty of reasons why businesses do corporate events. One is basically to market their brand. Another reason is to attract customers and establish an image and reputation. Organizing corporate events is an example of good publicity.
In managing events, there are just a few things that should be considered. They are: the concept, budget, venue, audience or guests, and the schedule. But for bigger events such as marketing campaigns and corporate affairs, event management also includes research or feasibility studies, promotions and advertisements.
Creation of a Good, Feasible, and Creative Concept
The concept will greatly depend on the nature of the event. Without a clear plan on what will the event be like, it would be very hard for the organizing committee to proceed to the next requirements such as funding and scheduling. The concept tells you what, who, why, and how the event will happen. Hiring event management consultants can be a great way to eliminate the burden of planning for a creative event. Today, there are numerous event ideas. Weddings can be celebrated under the sea, birthday parties can be held in flying balloons, etc. Furthermore, companies are coming up with unique marketing event concepts such as inviting celebrity guests, sponsoring concepts, initiating community projects, and many more. What makes corporate events differ from private events is that the latter is more flexible while the former must be dependent upon certain standards. Nevertheless, a business event should not be deprived of creativity especially if is done to promote a brand or introduce a product.
Managing the Budget
The corporate event should have a very appealing theme. During marketing campaigns, guests expect so much from the organizers. They expect good food, fun-filled party, freebies, and more. But of course, you can't just give them all they wanted because there's a specified budget allocated for the event. That is why it is important for the event manager to have the abilities to come up with a theme that will not deprive the guests of their expectations but would not prejudice the interest of the company. This part is the hardest. It's absolutely nerve-racking.
The funds needed to materialize a corporate event would basically depend on the venue, guests, foods and preparations used. Some companies have their events done indoors to cut the cost of the venue because this is one aspect that is very expensive. On the other hand, there are companies that don't really mind spending too much on the venue so long as they get more viewers and participants. Regardless of the venue, how the event is held is the one thing that matters most.
Organizing an event entails spending money. But then, it doesn't have to mean spending  a LOT of cash. With the knowledge on budgeting, one can hold a big event without having to invest too much. Strategizing is very important. Of course, the more intricate the concept is, the more it will necessitate funds. Highly experienced event managers can certainly help a company cut down the expenses without having to sacrifice the quality of the event.
We invite you to Learn More about our Event Management Services or Contact us for a free Quote today.
The Secrets to a Successful Corporate Event
was last modified:
November 17th, 2020
by