We're proud to welcome AMW Client Faustine Hornok as a new PR client. Faustine has used her hair and makeup expertise in fashion shows and live performances. Team AWM is proud to support Faustine as she launches her upcoming beauty channel.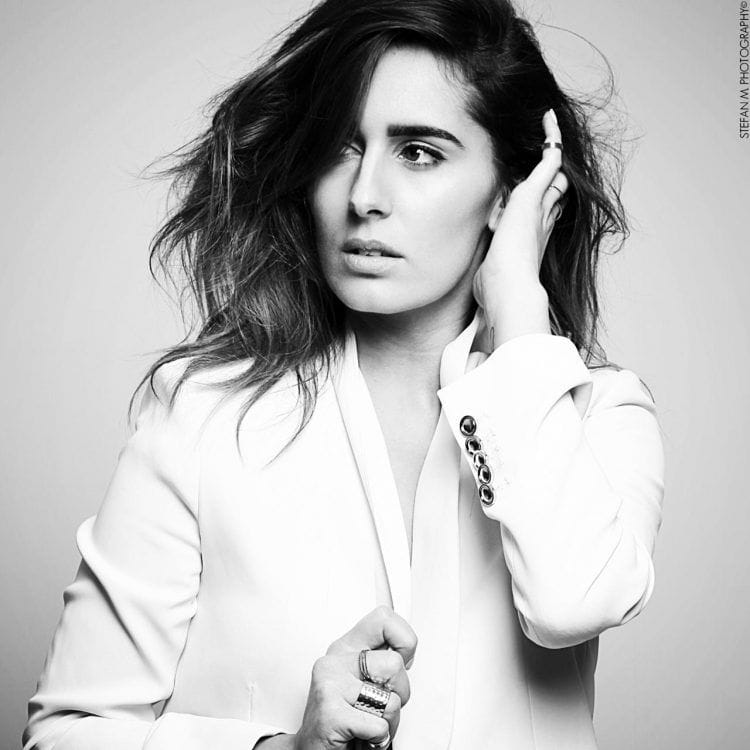 Faustine Hornok is a hair and make-up artist who currently divides her time between Los Angeles and Paris. She got her start in high-end hair and makeup through her work with top fashion brands in the high-pressure environment of fashion week. Her work caught the attention of Fred Meylan who mentored her which led her to work with luxury brands like Max Moi, Zadig&Votaire, Cotelac, Dior and Lanvin.
Faustine expanded her home base to include Los Angeles while working as Paula Abdul's personal hair and makeup artist. She has also expanded her artistry into work on TV commercials and live performances. Faustine is launching her own YouTube Channel where she will offer tutorials and beauty advice to help women bring out their best features. The channel launches on March 5th. Follow Faustine on Instagram (@fausthornokpro).
About AMW Pr & Publicity
Boost your visibility and achieve significant milestones through one of the premier public relations firms offering tailored campaign strategies. Our team boasts an extensive directory of media contacts eager to hear your story. Notably, as a foremost PR agency, we collaborate intimately with reporters and editors, enriching their newest articles. Our clientele have been featured in renowned platforms like Billboard, Men's Fitness, Salon Privé, and beyond.
Discover More About Our PR Services
Welcoming Faustine Hornok as New PR Client
was last modified:
August 15th, 2023
by